You've found a great bank holiday deal and you plan to head to another European city half-expecting the same familiar buzz, amenities and customs. On the contrary: prepare for the culture shock to leave you desperately clutching your Oyster card to your chest as you struggle to battle this minefield of a place that feels nothing like home.
1. 'The nearest high street is how far?'
2. 'Is it okay to drink the water?'
3. 'Am I an idiot for asking that?'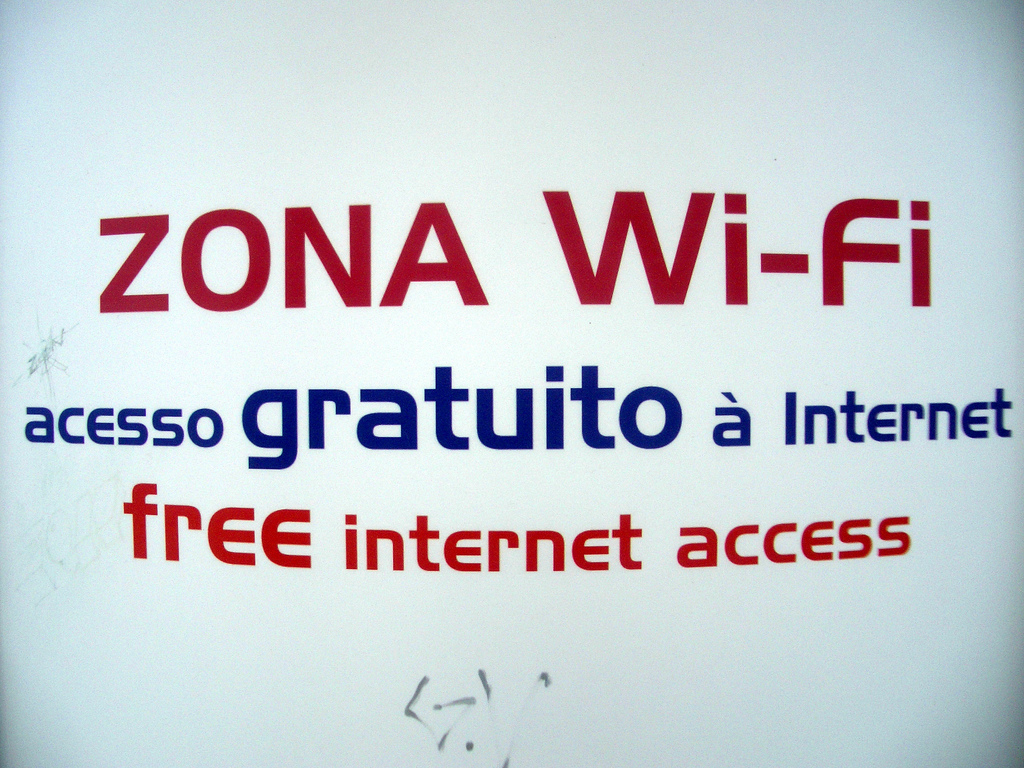 Flickr / Dan Taylor-Watt
4. 'Please tell me you have wi-fi.'
5. 'I need Google. Damn these data roaming charges.'
6. 'I can't believe we're still waiting for the bus.'
7. 'Should we get an Uber? They've got Uber here, right?'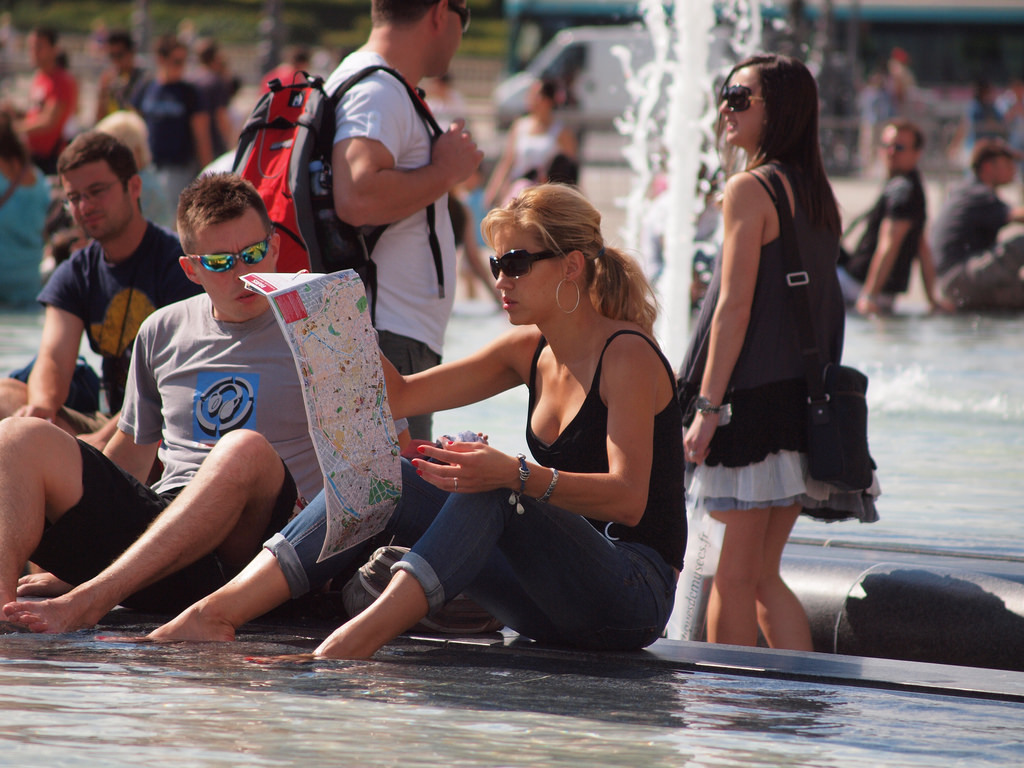 Flickr / PROzoetnet
8. 'I think we should consult the map.'
9. 'This bar shuts HOW early?'
10. 'Is anything open here on a Sunday?'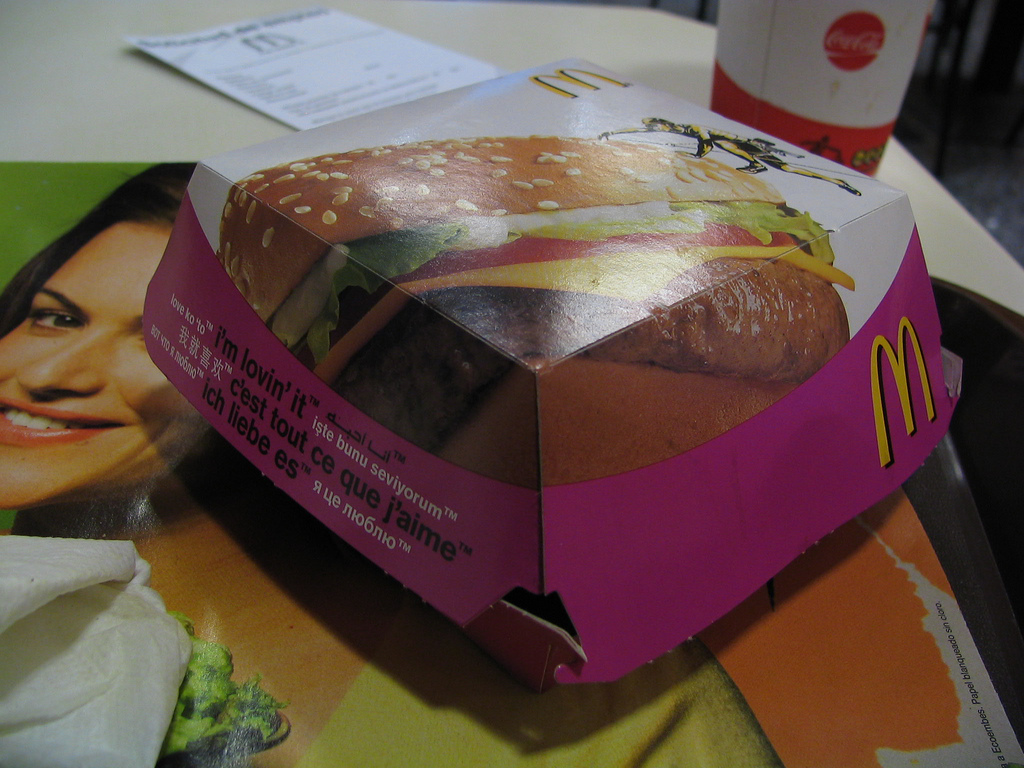 Flickr / César Rincón
11. 'Why is their McDonald's menu so different?'
12. 'The silence around here is deafening. This can't be the city centre.'
13. 'Oh, someone spoke to me in the native language. I must look like a local. Fitting in.'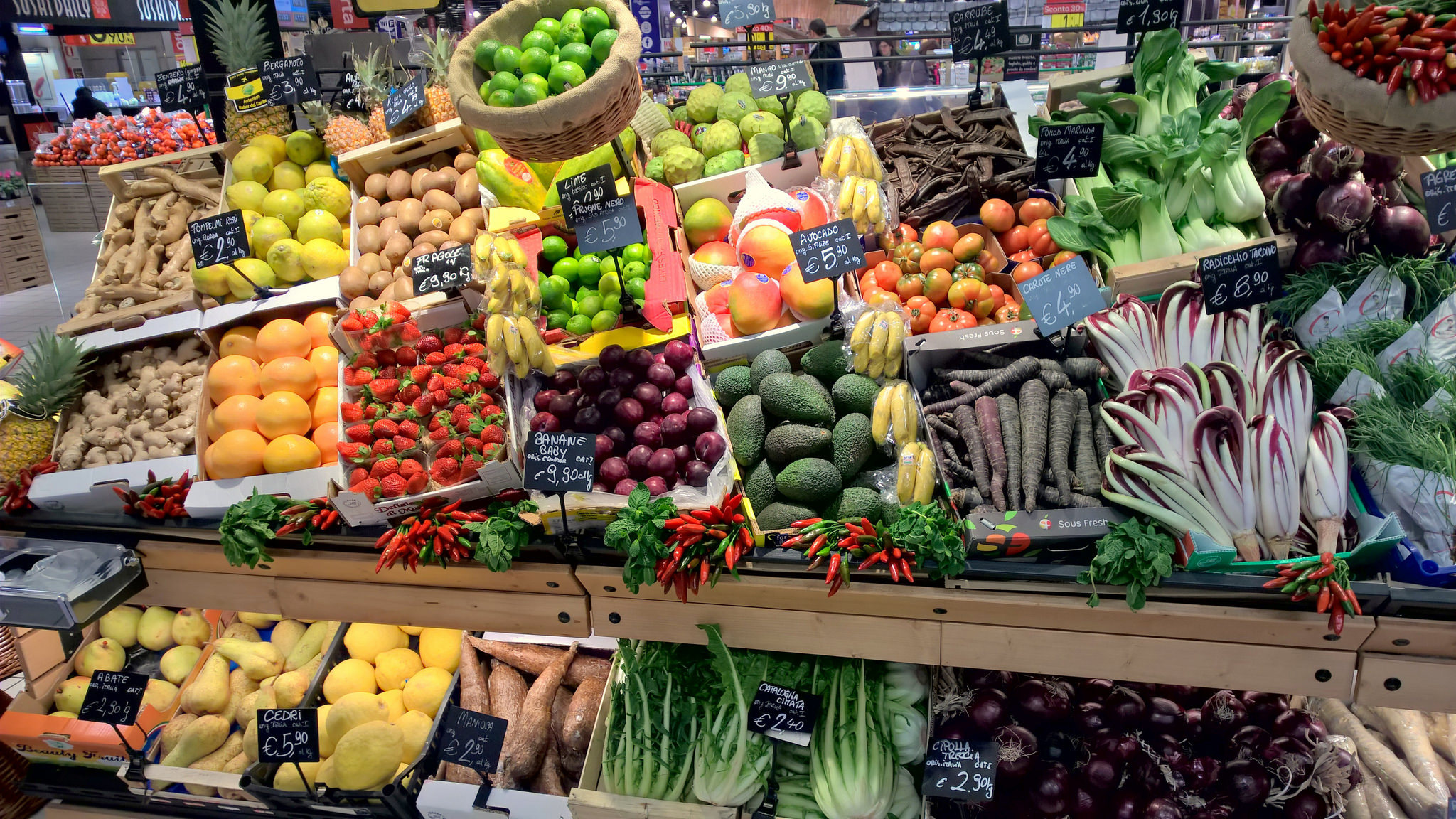 Flickr / Daniel70mi Falciola
14. 'What's the word for avocado?'
15. 'This supermarket is a minefield.'
16. 'Do you think I can get soya milk here?'
17. 'Fanta PINEAPPLE. Get in.'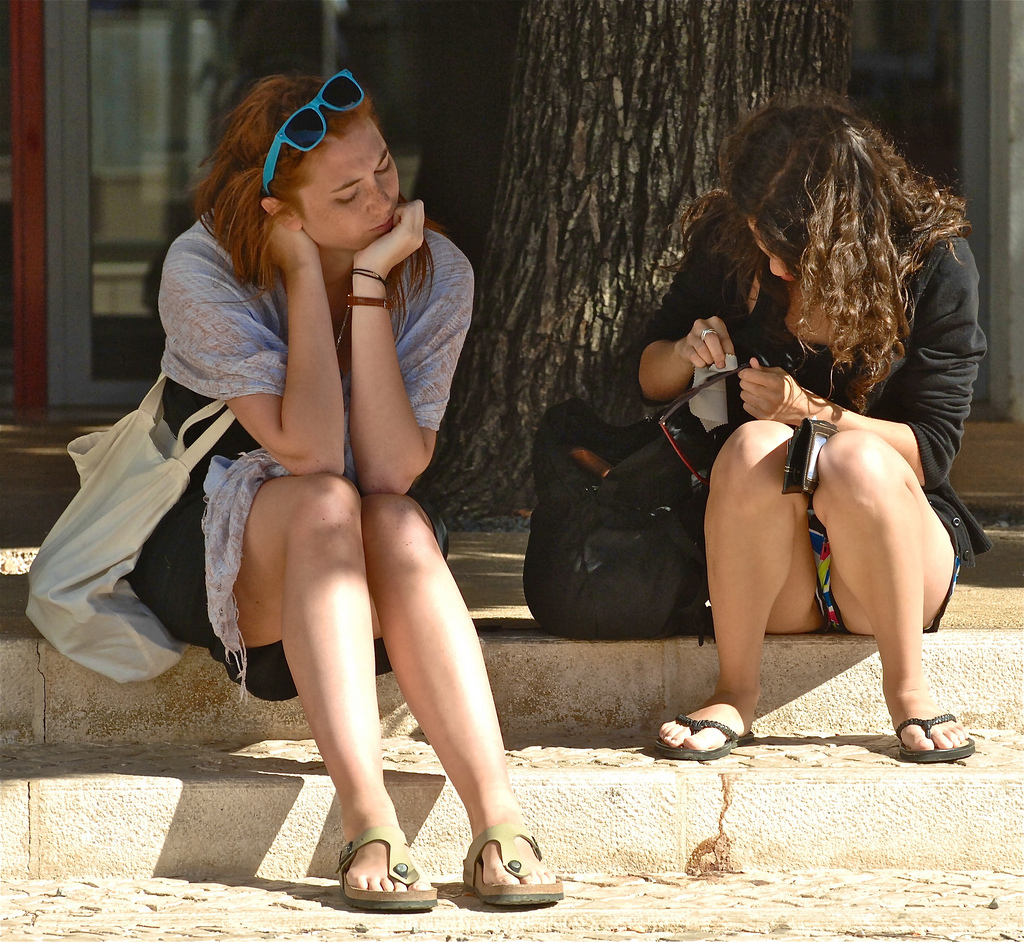 Flickr / Pedro Ribeiro Simões
18. 'Where's the shade?'
19. 'Bloody tourists.'
20. 'Oh shit, I'm a tourist.'
21. 'I really miss London.'
For more seasonal LOLs, here are 15 things Londoners secretly think when a friend gets married.