It's a popular misconception that London is a bustling global metropolis with a population of over 8 million. But in fact, it's simply a twee-as-fuck village consisting purely of cobbled streets and charming attractions. These photos prove our point.
1) All the museums are tiny:

2) The streets are all small:

3) The village garden is well turned out: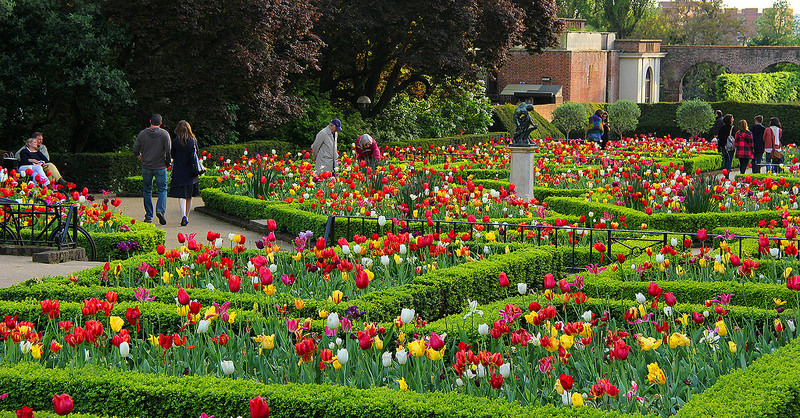 4) And the local pub is ridiculously pretty:

5) There are pretty little cottages: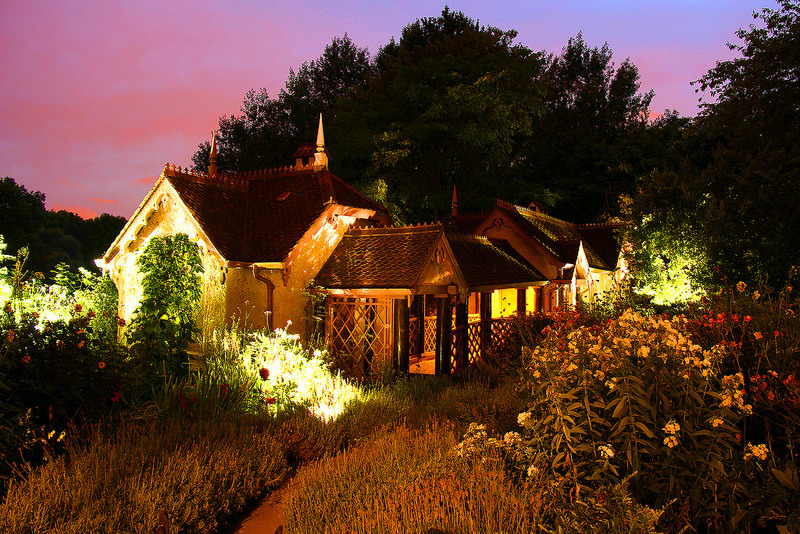 6) Winding roads everywhere:

7) A sweet local greengrocer:

8) Wide open spaces are never far away: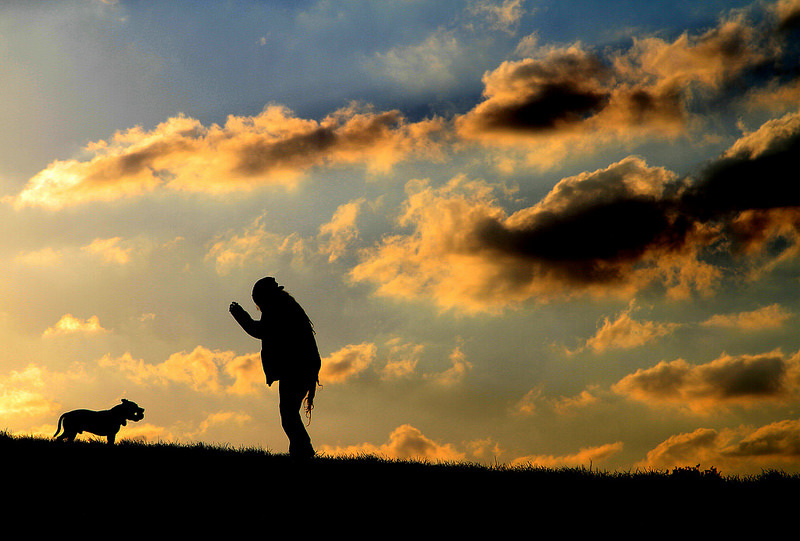 © Mark, Flickr

9) There are colourful facades:

10) Street stalls:

11) The two main modes of transport are VINTAGE CAR:

12) Your choice of colour, of course:

13) Alternatively, travel by vintage bicycle:

14) Or horse!1!!!

15) The one phone box is also an itty-bitty library:

16) Old pianos become giant flowerpots:

17) JUST LOOK AT THIS BISCUIT SHOP.

18) Get a load of this #wisteria.

19) You might live here:

20) Or here:

21) Or down here:

22) Or over here:

23) This place:

24) Here's the church:

25) And finally, here's the supposedly mighty river that runs through town: