We spend every day writing about this wonderful, busy, diverse, exciting, expensive, stressful, dirty, beautiful, insane city and we never tire of it. We've got no plans to leave any time soon and even the idea of moving makes us all feel a tad teary. But in the name of journalism, we busted out the Kleenex and took a moment to ponder what we'd miss most if we said goodbye to the Big Smoke. [Photo: JAY, Flickr]
The epic view when you cross the Thames, especially at sunset. Always makes you feel like a god.
Doing shit quickly. Everything is soooo much slllloooowwwer beyond the M25. Ever tried to buy a packet of fags in the countryside? Takes all day.
Taxis that turn up. Taxis that are available within in an hour. Taxis that don't charge a tenner a mile. Not having to walk a 45-minute walk home from the station because there are no taxis.

Uber. Even with the surge pricing.
Buses where you don't have to bother looking at a timetable, and then wait 45 minutes.
Cycling in London. Sometimes it's life or death, but equally exhilarating and liberating.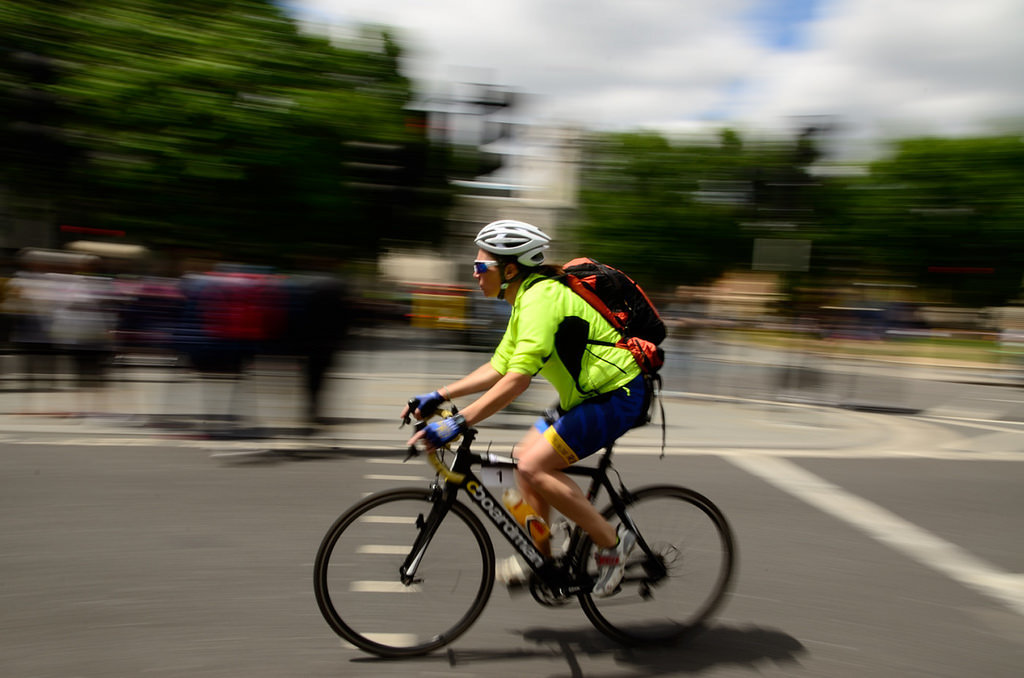 The tube. Knowing where to stand on the platform, navigating the tunnels without actually being conscious, unspoken tube rules, friendly TfL platform announcers, complaining about signal failures, the joy of getting a seat. We could go on.
Being able to eat out in a nice restaurant without it being attached to a golf course, having a chapel of rest and being full of pensioners drinking pints of lager.
A normal restaurant that isn't Pizza Express, Zizzi, ASK or Strada.
Or a coffee from somewhere other than Costa, Nero or Starbucks.
Cash points on most street corners.
Shops that don't close at sunset. Also, being able to get harissa (and so many other integral international foods) in your corner shop.
24 hour off-licences. Being able to buy shit booze at any time of day or night from your local shop.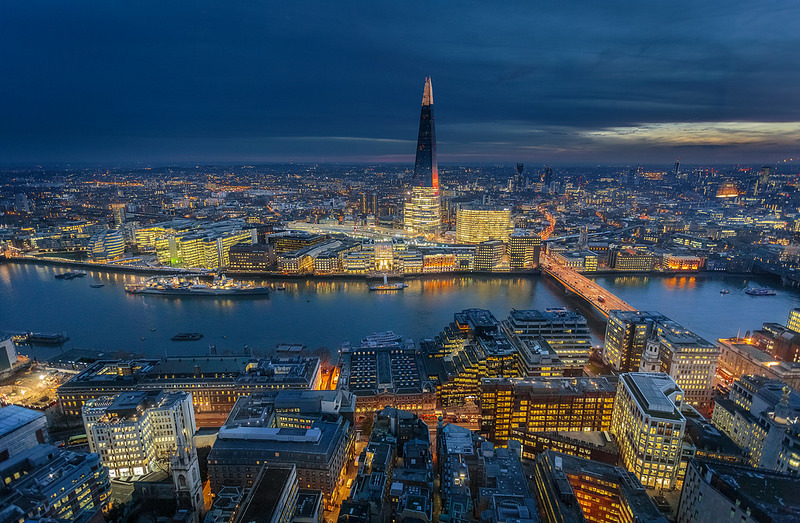 Still being surprised by the skyline. There's a magic in seeing the Shard and/or the London Eye appear on the skyline when you least expect it.
The tube mice. Sure, they're bedraggled but kind of cute as they scuttle past.
The city foxes, especially meeting a bold one when you're coming back home after a night out.
The pigeons. Mangey and sometimes they fly too close to your face, but we secretly love those guys.
New restaurants and bars, of which there are a seemingly endless number to try out.
Gimmicky new fitness classes. They might be silly but at least the novelty of them keeps us exercising!
London humour, like the market stall holder at Columbia Road Flower Market who was dangling a piece of mistletoe on a long pole over people's heads during Christmas. He also shouts out naughty stuff like 'everyone likes a big one...' etc.
The Hampstead Heath ponds. So bloody cold, but so bloody wonderful.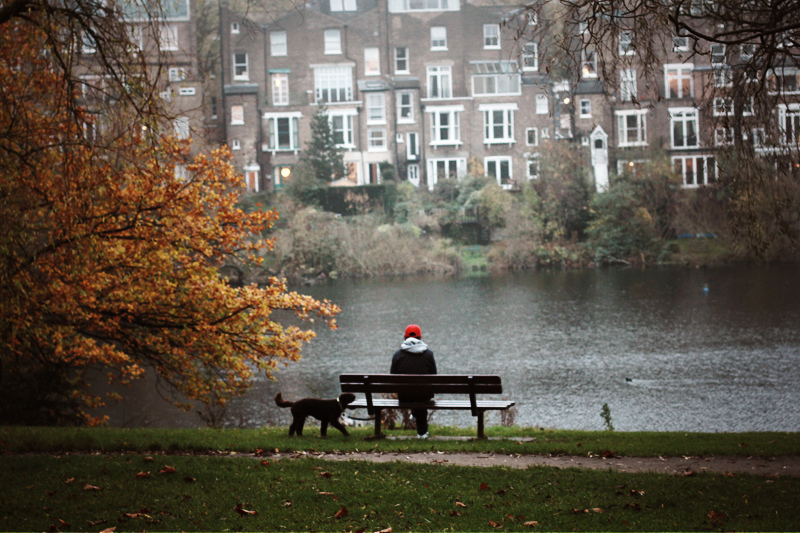 Almond croissants from Maison Bertaux in Soho.
Diversity. We're used to being able to eat food from every corner of the globe for breakfast, lunch and dinner.
The stupid amount of history EVERYWHERE. Just look up and you'll see something important.
Pool halls that are actually fun and where you don't feel too scared to enter.
The wide variety of fried chicken outlets.
Seeing people wearing whatever the hell they want to, and nobody batting an eyelid.
Night buses. The chilly bus stop anticipation, the drunken sing-a-longs, the kebabs, the banter. Night buses are hectic, loud, sometimes full of vomit, but seeing one appear on the horizon is one of the best feelings in London.
Buying Korean food at lunch because we're bored of Pret.
What would you miss if you left? Comment below!