Apparently it's Pumpkin Spice Latte season, but what do Londoners really think of the drink?
Posted: Tuesday October 31 2017, 11:23am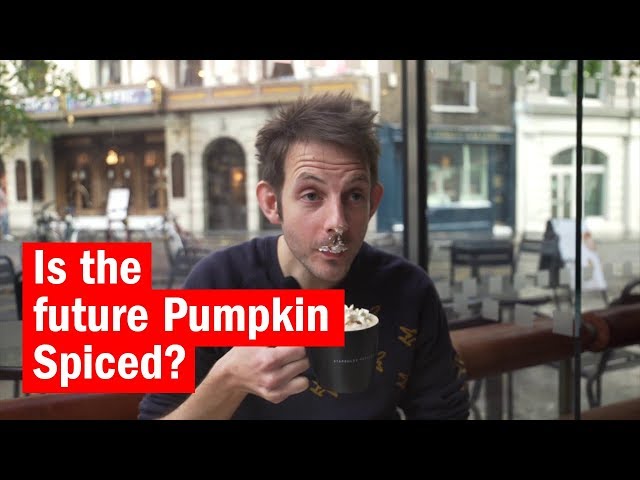 Pumpkin spice. Dreamy festive treat worth waiting all year for? Or sugary spawn of capitalist Satan to be ignored at all costs? It's the flavour that it seems Americans can't stop talking about – and this year the squash-love is spreading all over London too. Or is it?
We headed out and about the city to ask Londoners if they'd heard of pumpkin spice and whether they liked it (let's just say reactions were mixed). And because we never do things by halves here at Time Out, we got a scientist to weigh in on why people love the flavour. We also went to the birthplace of pumpkin spice fever – Starbucks – to try the famous Pumpkin Spice Latte.
Share the story