The renowned stylist, author and journalist tells us about the London spots she loves
Where do you live and why?
'Shepherd's Bush. My kids are at a local school there and I love the area. It's central, my mum is nearby and, more than anything, it feels like home. I've always been west.'
What do you love about London?
'So, so much. I love walking through the park. I love that there is always something brilliant to go and see if you fancy it. I love the people, the mentality. I just love London.'
Favourite London memory?
'The discovery of Portobello Market. Or buying shoes with mum at Peter Jones when I was little. Both as exciting as the other, just years apart.'
What smell do you associate with London?
'The inside of a black cab. Quite distinctive!'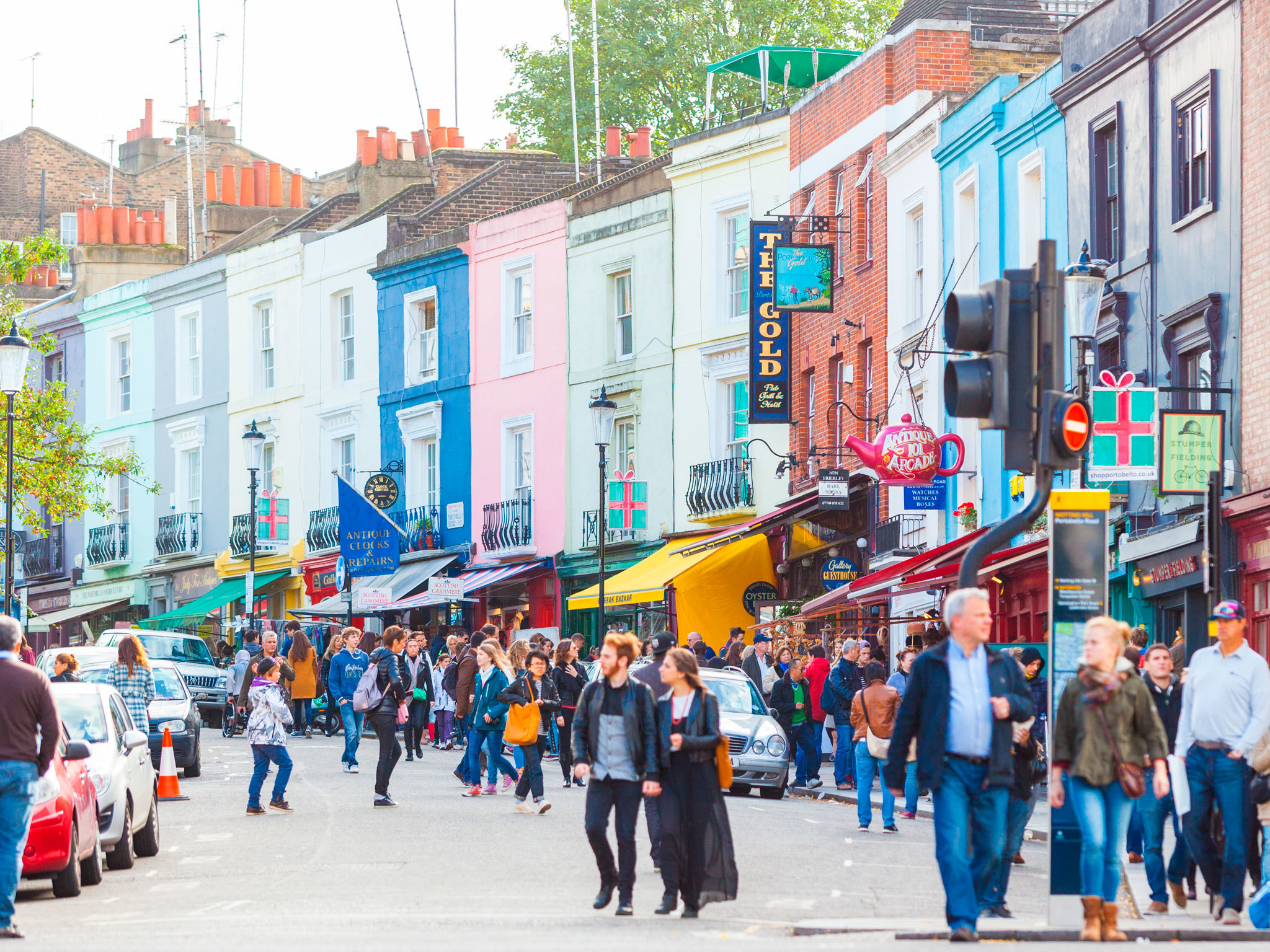 WHERE WOULD YOU...
Spend a tenner 'Portobello Market.'
Go with a hangover 'The Electric Cinema on Portobello Road.'
Go for brunch 'High Road House in Chiswick.'
Go to feel inspired 'Walk in Wormwood Scrubs Park. It's bleak and empty, but that's what I like about it.'
Go for a shopping spree 'Dover Street Market. And buy "Fanpages" [her annual fanzine compilation book] while you're there!'
Get a caffeine fix 'Laveli Bakery on Askew Road.'
Tell a newbie to go 'St Paul's. Then walk over the bridge to Tate Modern.'
Eat a birthday meal 'The Anglesea Arms in Hammersmith. Or my fave, The River Cafe.'
Go dancing 'I wish I knew! I miss dancing to hip hop.'
Absorb nature 'Richmond Park or Hyde Park.'
'Fanpages 2017' by Bay Garnett and Kira Jolliffe is on sale now at Dover Street Market and www.ideanow.online.