If your typical meals involve 'layer upon layer of dining realities', you probably need to lay off the hash cookies, dude. But if it happens at Chambers of Flavour – the new project from the brains behind interactive pop-up supper club Gingerline – then you're in for an tasty treat. Billed as 'multi-dimensional dining', this is a new experience that sees diners ferried through a series of immersive worlds, each containing a themed foodstuff.
At their last event (with a different concept to this run), guests were sent into a jungle, where an explorer urged them to search the forest canopy for salad-filled plastic orbs, before a Singaporean hawker/market trader served up summer rolls in a neon-lit back street. If that sounds like a memorable experience, the new one launching on September 22 promises to be even wilder.
Just a shame that tickets sold out as soon as they were announced last month, right? Wrong! Because we can exclusively announce (you're welcome) a hot new batch of tickets for the December slots, on sale today at noon. Tuck in!
Head to www.gingerline.co.uk to book.
Time Out's Sonya Barber went down to have a sneak peek at their new space and it looks very cool. Most of the rooms are secret so we couldn't shoot them (although we did take a little gander and they look rad) but we took some exclusive shots of the amazing bar and entrance area. Enjoy!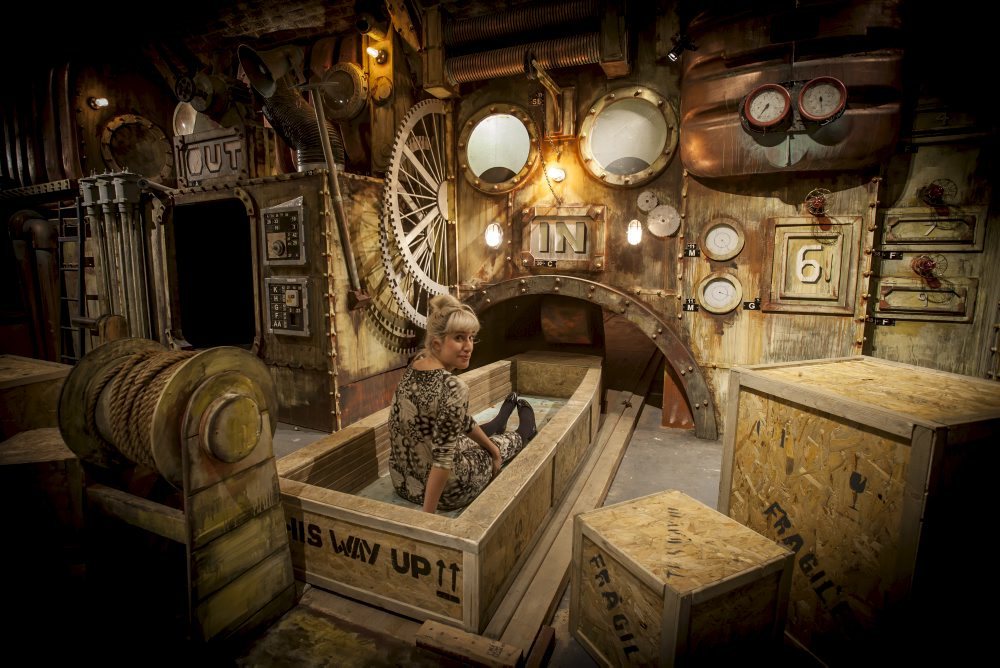 © Rob Greig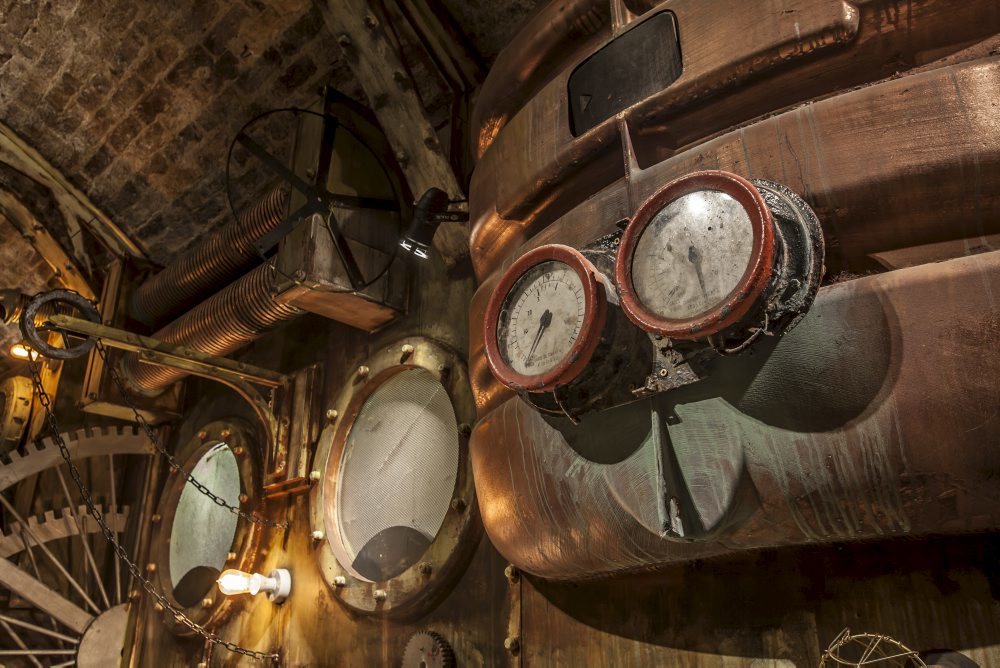 © Rob Greig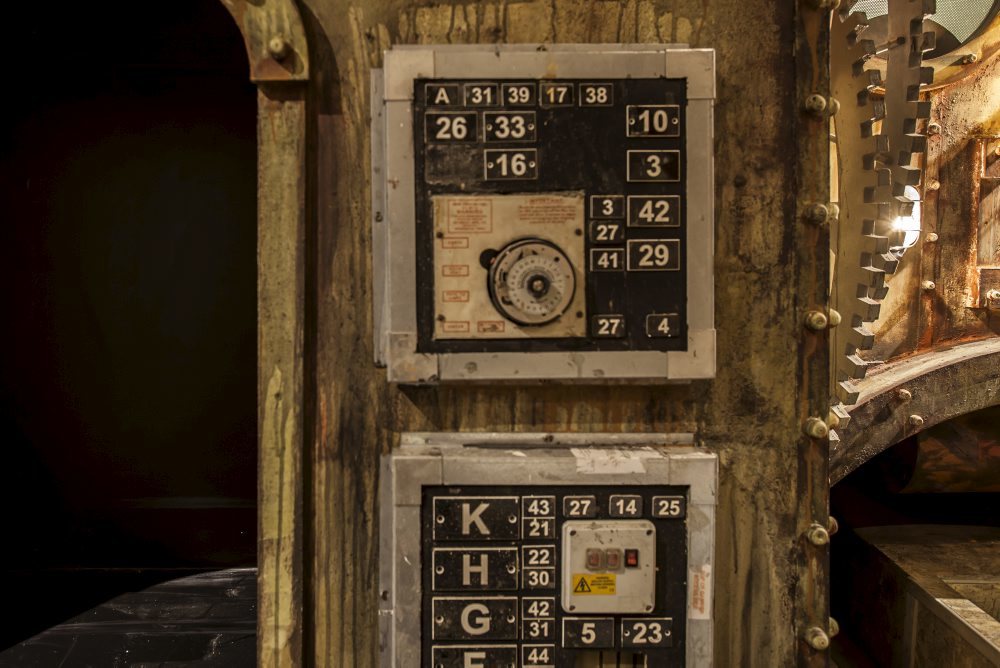 © Rob Greig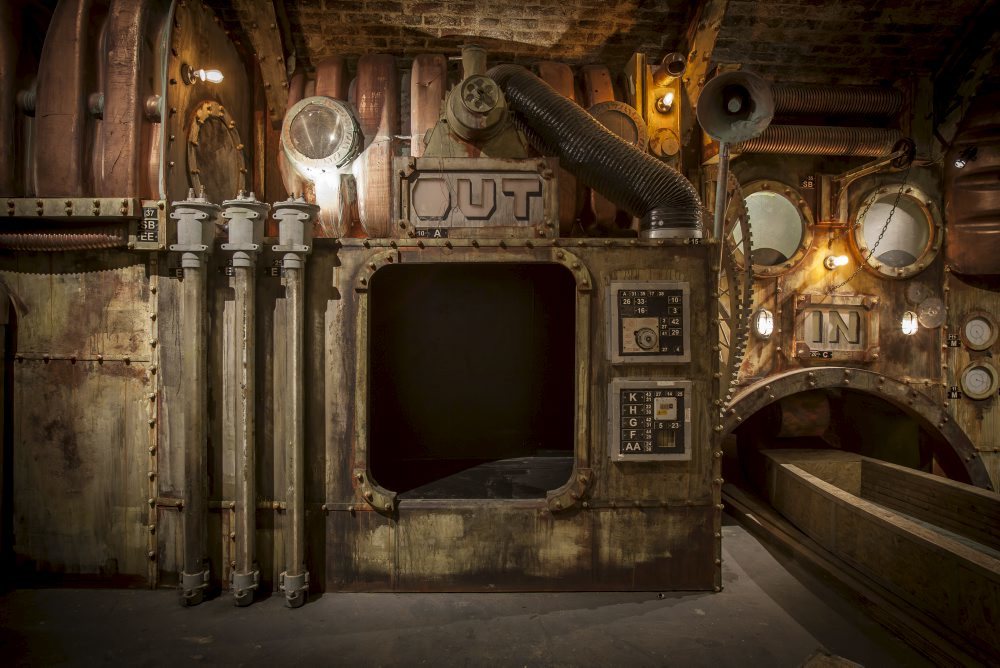 © Rob Greig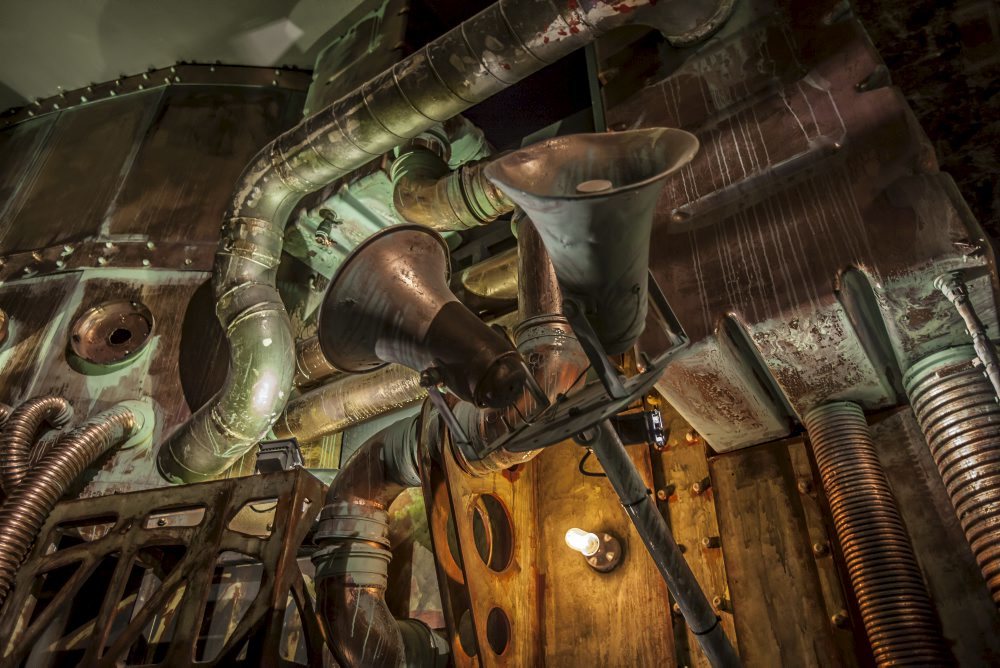 © Rob Greig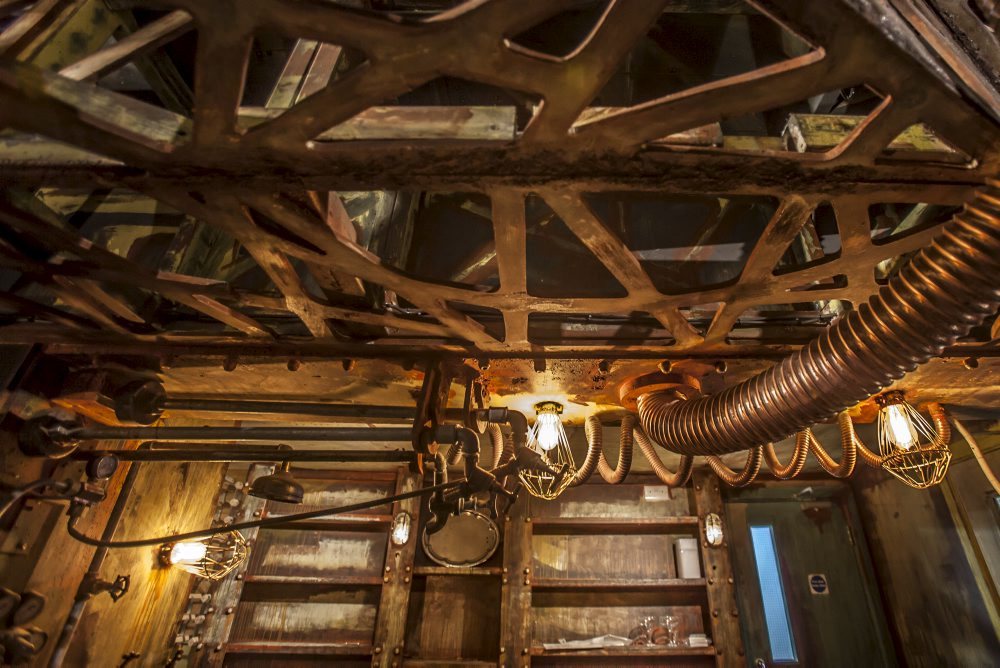 © Rob Greig