Leonard Cohen was one of the world's greatest lyricists and one of the key themes throughout his long career was death and ageing. Lets honour the 'grandfather of gloom' with some of his finest, fatalistic words: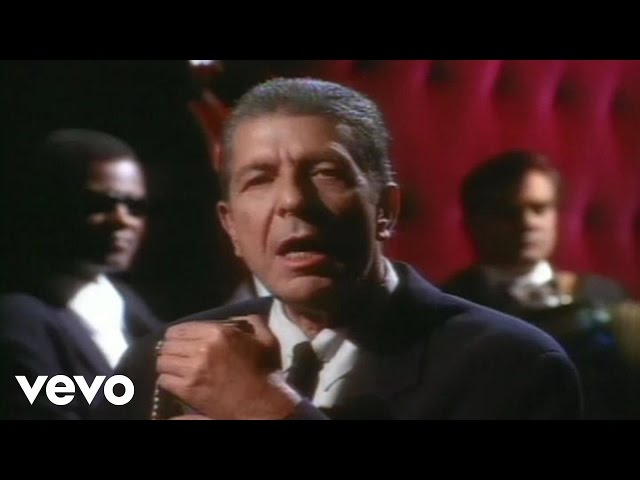 Dance Me To The End of Love
Dance me to your beauty with a burning violin
Dance me through the panic till I'm gathered safely in
Touch me with your naked hand or touch me with your glove
Dance me to the end of love
Waiting For The Miracle
Nothing left to do
When you know that you've been taken.
Nothing left to do
When you're begging for a crumb
Nothing left to do
When you've got to go on waiting
Waiting for the miracle to come.
Everybody Knows
Everybody knows that the boat is leaking
Everybody knows that the captain lied
Boogie Street
So come, my friends, be not afraid.
We are so lightly here.
It is in love that we are made
In love we disappear
Tower of Song
Well my friends are gone and my hair is grey
I ache in the places where I used to play
And I'm crazy for love but I'm not coming on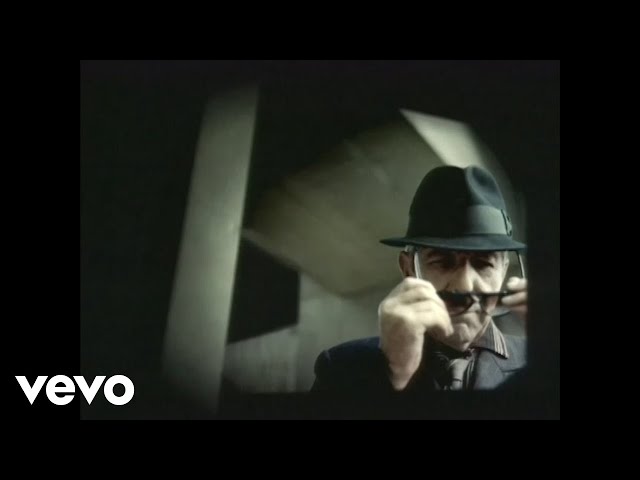 In My Secret Life
There's no one in sight
And we're still making love
In my secret life
Suzanne
And when he knew for certain only drowning men could see him
He said all men will be sailors then until the sea shall free them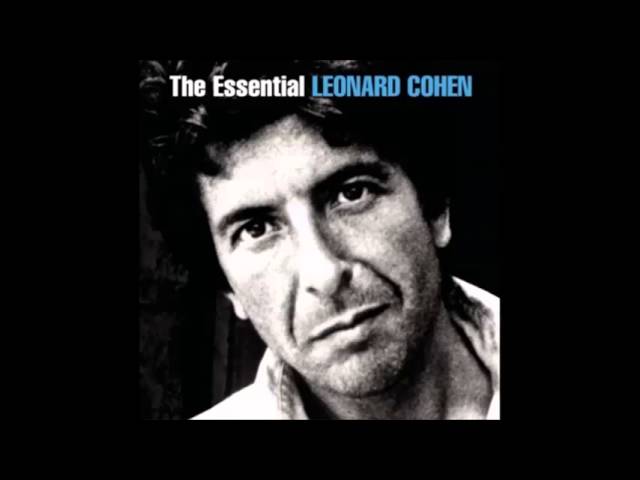 Take This Waltz
There's a shoulder where Death comes to cry
There's a lobby with nine hundred windows
There's a tree where the doves go to die
There's a piece that was torn from the morning
And it hangs in the Gallery of Frost
Bird on the Wire
Like a bird on the wire
Like a drunk in a midnight choir
I have tried in my way to be free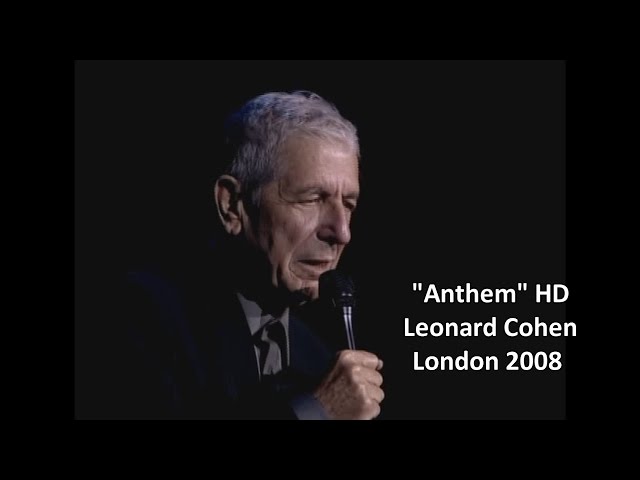 Anthem
Ring the bells that still can ring
Forget your perfect offering
There is a crack in everything
That's how the light gets in
Stranger Song
Well, I've been waiting, I was sure
We'd meet between the trains we're waiting for
I think it's time to board another
Please understand, I never had a secret chart
To get me to the heart of this
Or any other matter
Still want more Cohen? Watch his final NYC shows from 2012 and 2013.