Belle isn't afraid in the first full-length trailer for Disney's live action 'Beauty and the Beast'. Not of talking teacups, wolves, heights, pitchfork-wielding villagers or even of the Beast himself.
The latest incarnation of the book-loving Disney princess, played by former Harry Potter star and UN Goodwill Ambassador Emma Watson, is bold.
Watson teased changes to the fairytale protagonist, saying her Belle is a 'woman who is willing to stand outside of what is expected of her', a 'proactive... inventor' who is 'in charge of – and in control of – her own destiny.'
And this first full-length trailer proves it: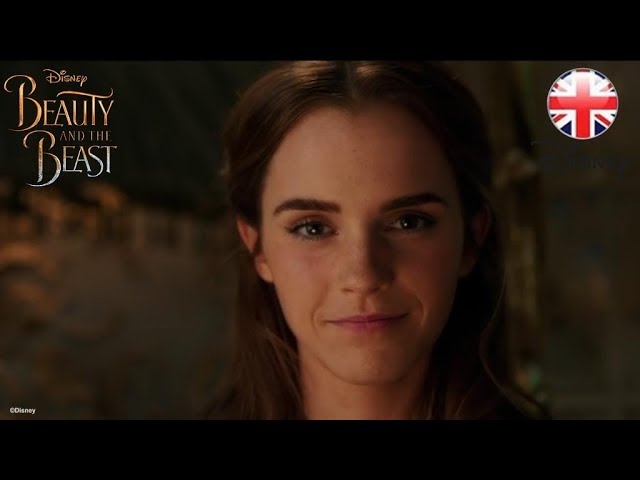 In practical boots and a nice fashionable midi skirt for running around in, Belle is far from a damsel in distress. She demands things. She's feisty and confident. With a few Hermione-style yelps thrown in for good measure.
The two-minute trailer also gives film fans a good look at Dan Stevens' thoughtful Beast, with his altered growling voice, and Luke Evans as a Gaston who intends to rally the villagers and kill the Beast.
We also meet the castle's other inhabitants - Emma Thompson's Mrs. Potts, Ian McKellen's Cogsworth, Ewan McGregor's Lumiere and more - and they are completely charming, as expected.
'Beauty and the Beast' will be in UK cinemas from March 17 2017.
More entertainment news:
✚ Emma Watson has been hiding feminist books on the tube
✚ A 'Fantastic Beasts and Where to Find Them' exhibition is coming to London
✚ We're finally getting a good look at Emma Watson in 'Beauty and the Beast'