If you've got an attitude for altitude, good news – the View from the Shard have an amazing – but limited – deal this coming Monday, January 16.
They'll be giving away 2,017 year-round passes to their 800ft viewing platform for the low, low price of £20.17 – that's actually a bit cheaper than the regular cost of a single ticket.
They're available to buy at the Shard itself starting from 7am, with queues expected, and the viewing gallery itself will also be open, giving visitors the rare opportunity to watch the sunrise from the seventy-second floor.
It's an especially popular deal for photographers, who can use the pass to capture London in different seasons and weather conditions, try out new kit, and justify buying huge new lenses.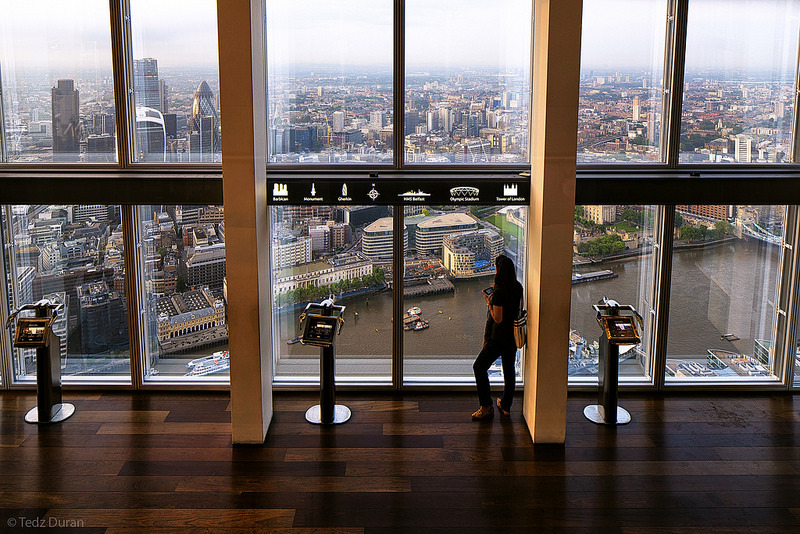 You can also pick up a pass for a child (though you'll need to be the person that accompanies them each visit) so if your kid is going through a 'telescope phase' or similar, it could be a wise investment.
The pass might also suit an up-and-coming villain who hasn't yet got their own sinister billionaire penthouse. Now you can spend as many evenings as you like waving your fist at the uncaring masses, declaring 'soon this will all be mine. MINE I tell you!' and cackling.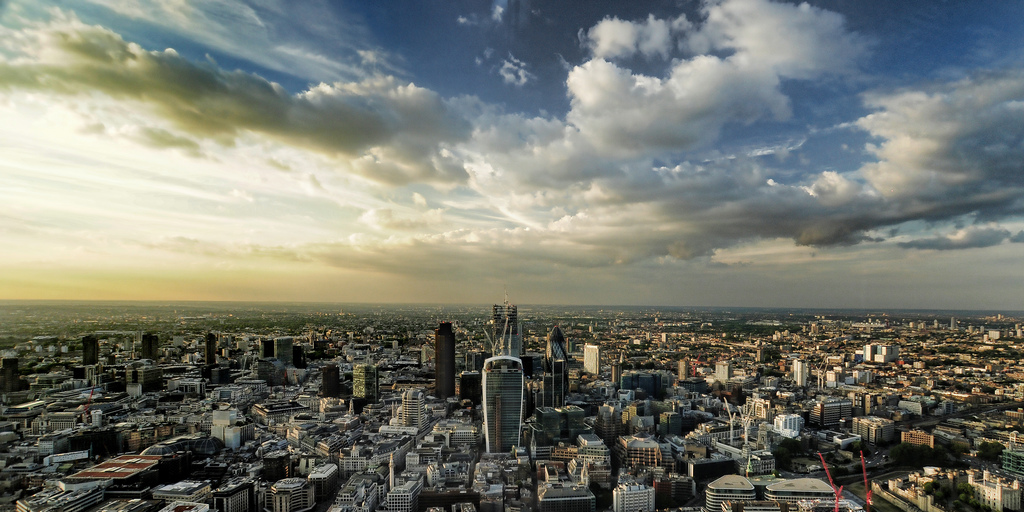 Peer hard enough and you might even spot your nemesis staring back at you...
'Love London' passes are available from 7am to 10pm, Mon Jan 15, at The View From The Shard, London Bridge, SE1 9SG. Photo ID required; other terms and conditions apply.