Excited about new Crossrail stations? Us too. With under two years to go until the Elizabeth line, as it's officially called, opens through central London, the team are stoking excitement with new photos showing bits and bobs of the three-quarters of track they've already laid.
New stations at Bond Street and Paddington, a fancy new roof at Canary Wharf, and new ticket halls that connect Crossrail with the tube at Farringdon are among the delights of the new system, not to mention the upgrade at Tottenham Court Road.
And if you're into depots, boy, has Crossrail got a treat for you. At Old Oak Common depot there are 66 trains, each 200 metres long and fit for 1,500 commuters – and it's nearly ready for its close-up. Feast your eyes.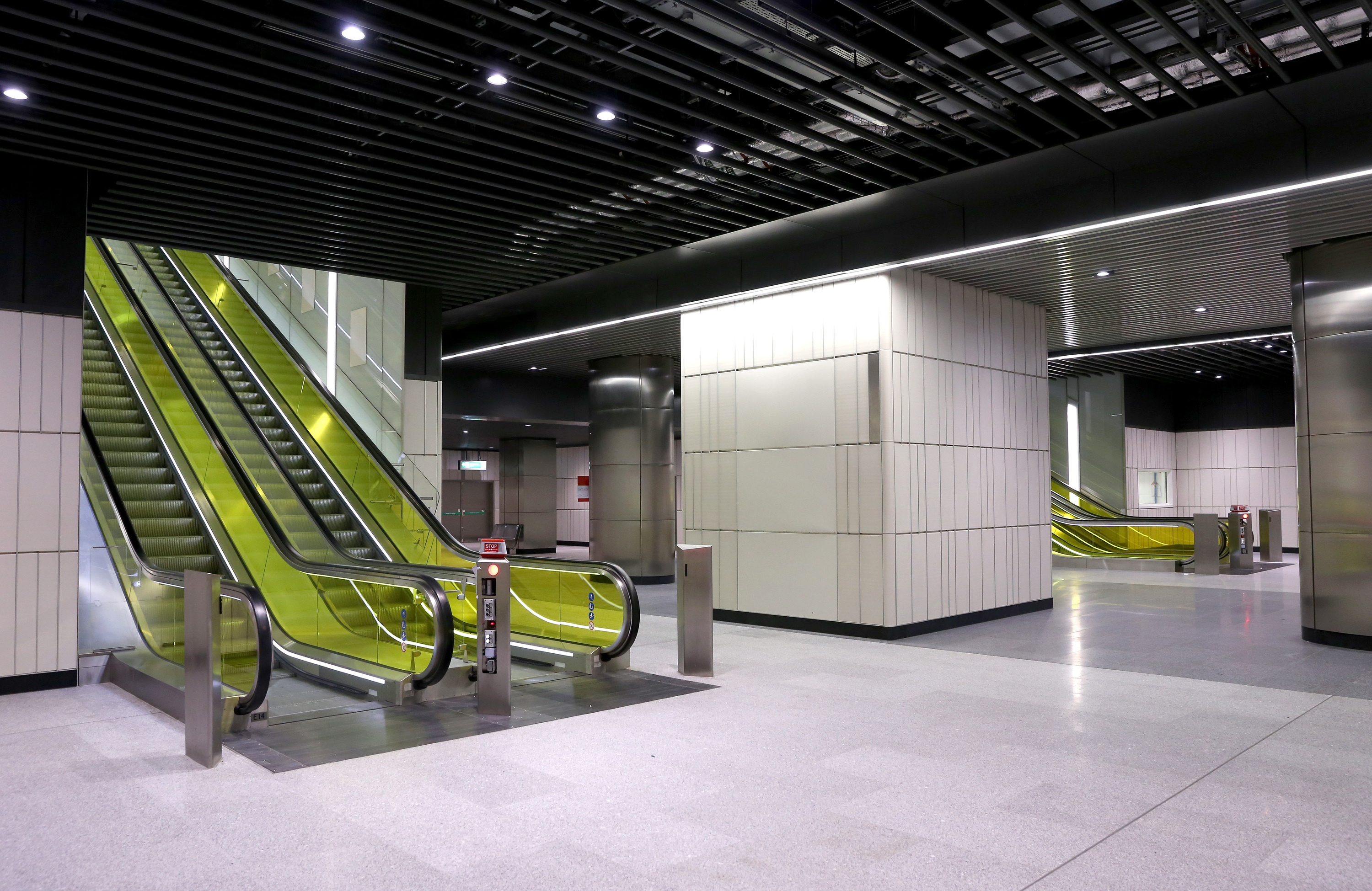 This 360-degree video lets you go behind the scenes of Crossrail's tunnel digging.
Mad for trains? Check out London's secret mail rail: