Formed of 100,000 white balloons, lights within the sculpture pulse rhythmically. Hence 'Heartbeat.'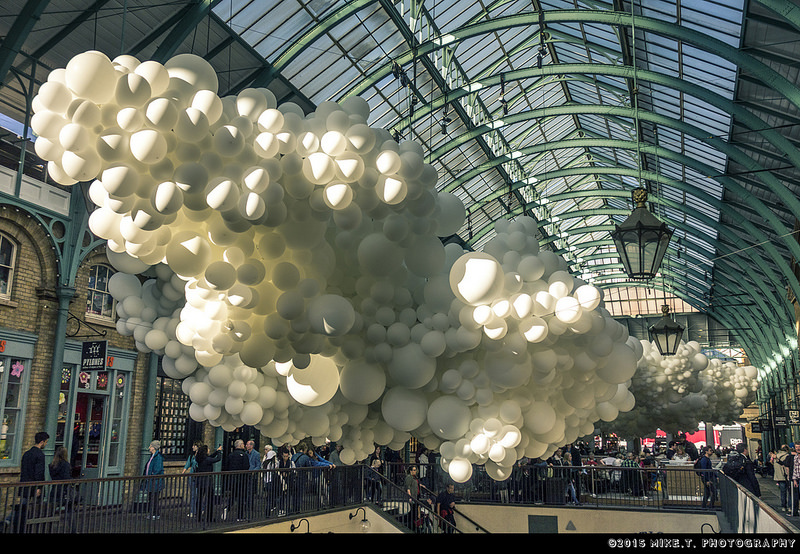 And our community of photographers on Flickr and Instagram were there on Day One to capture the scene.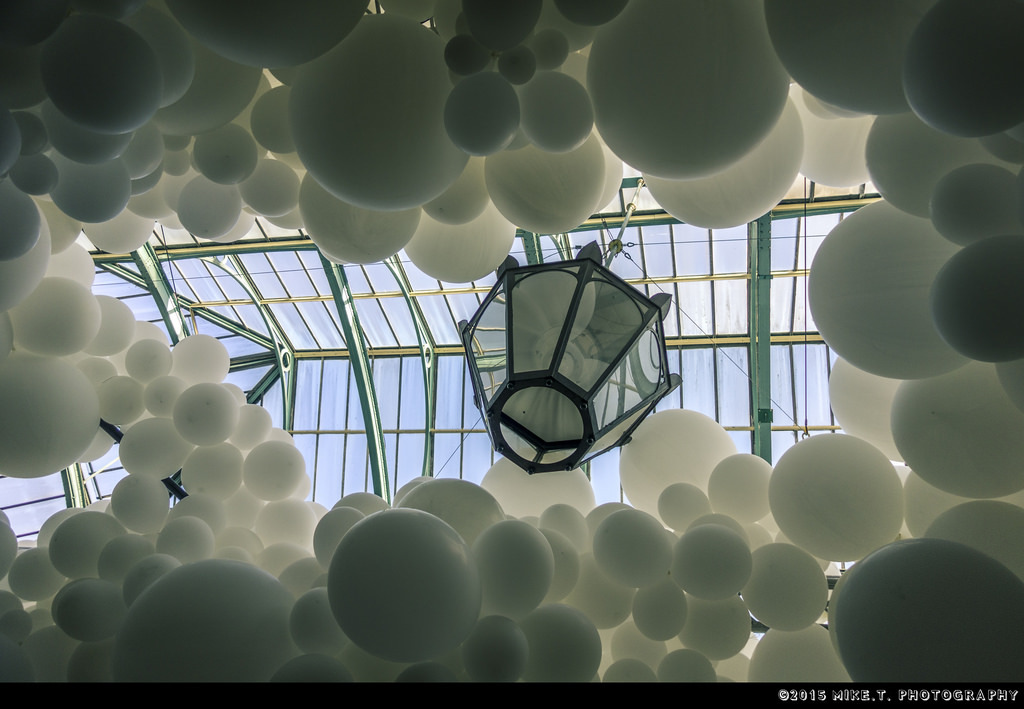 'It is incredibly stunning and looks and feels so different from every angle, so worth spending time on enjoying. Simply brilliant!' said Tracy Burfield.

Matt Scutt said 'When the light is pulsing, it is a breathtaking installation.'

The artist is a bit of a balloon fan. Take a look at his Invasions series featuring white balloons spilling out of everyday locations.

Unlike Martin Creed's 2014 'Work No. 200 Half the air in a given space', aka The Balloon Room, Londoners aren't able to frolic about in them. But they are pretty!

'Heartbeat' is on display until September 27.