Chinese New Year, or Lunar New Year, is approaching (it starts on Saturday), and with it begins the Year of the Rooster. Which is great, but roosters have actually been all over London for ages. In fact, they're still here – if you know where to look. If you want to get in the zodiacal spirit and channel your inner cock, here's our guide to seven of the capital's most significant rooster-related spots.
Ye Olde Cock Tavern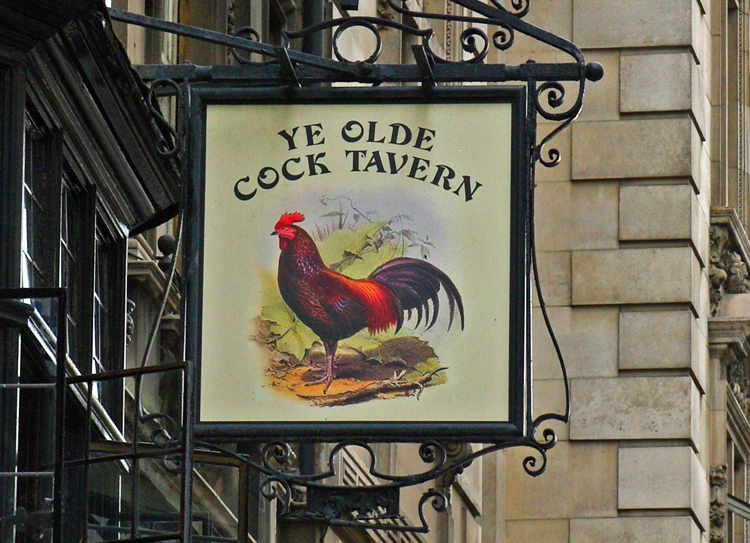 A pub that dates back to the sixteenth century, Ye Olde Cock Tavern has housed some illustrious drinkers in its time, allegedly including Samuel Pepys, Samuel Johnson and Charles Dickens.
Rooster's Hut
A quick scout on Google Maps will tell you that a good few of London's chicken shops which aren't named after an American state have 'rooster' somewhere in their name. So, how do you tell which offers the pengest munch? Rooster's Hut, on Peckham's Rye Lane, is a great bet for some prime poultry.
Metal Rooster
If you're keen to dress to impress during the Year of the Rooster, head to Metal Rooster in Camden Market, whose collection of forward-thinking menswear with a grungy edge will have you rocking out with your cock out (no, not like that).
Hackney City Farm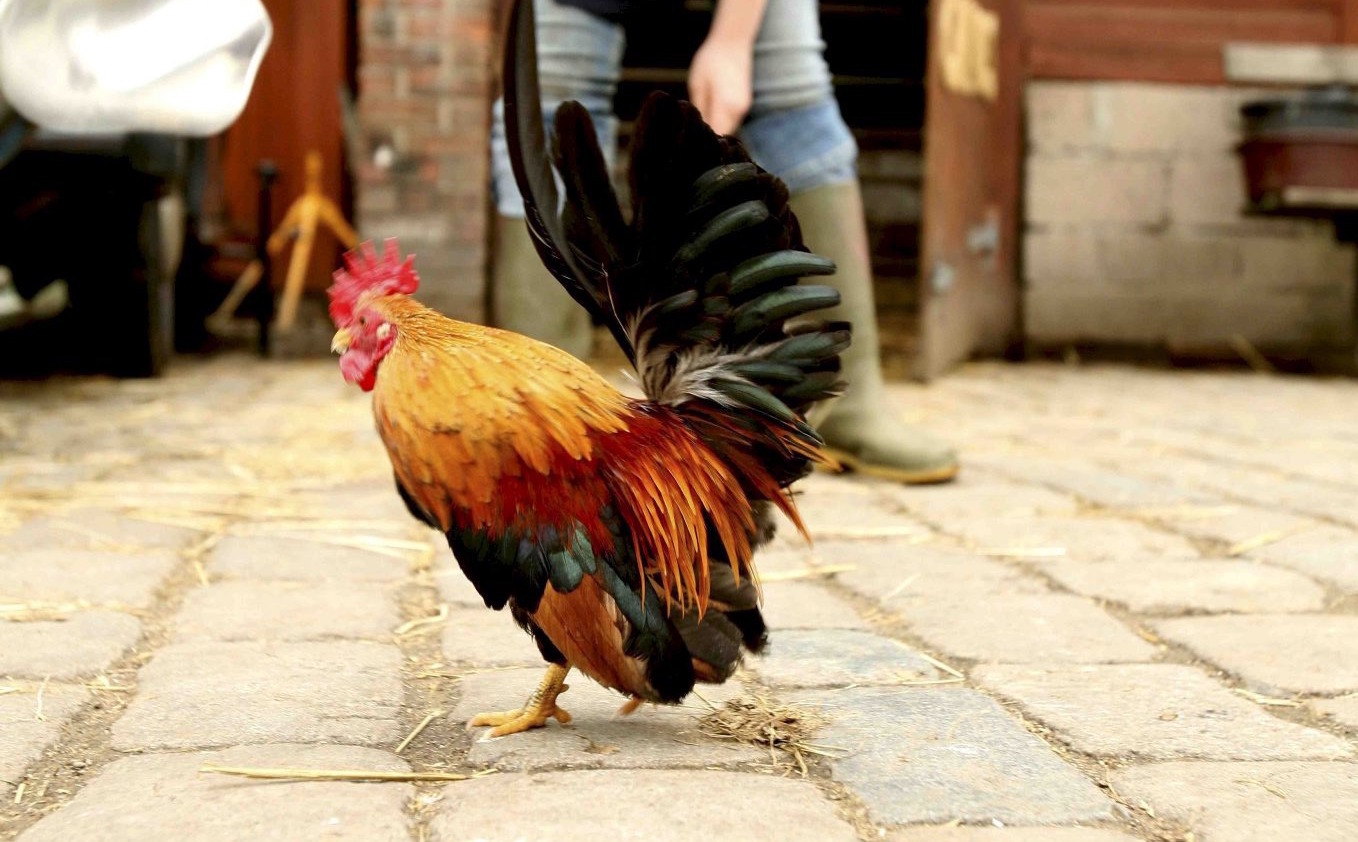 If you fancy meeting an actual rooster – and who doesn't? – head to Hackney City Farm, home to many breeds from fluffy bantams to dignified Rhode Island Red roosters.
Coq d'Argent
Go full cock and dine out at Coq d'Argent ('silver cock'), handily located on Poultry, a street that takes its name from the many poulterers that used to run chicken shops there in ye olde days. Those particular chicken shops probably didn't sell piri piri-grilled chicken or face-meltingly hot and spicy wings, unlike many of modern-day London's offerings.
The Chicken Connoisseur
This London lad's hilarious YouTube reviews of the capital's chicken shops are pretty much the highlight of the internet. And before you object with 'roosters aren't chickens, stupid' – remember that in China, 'rooster' refers to either the male or female.
Cockfosters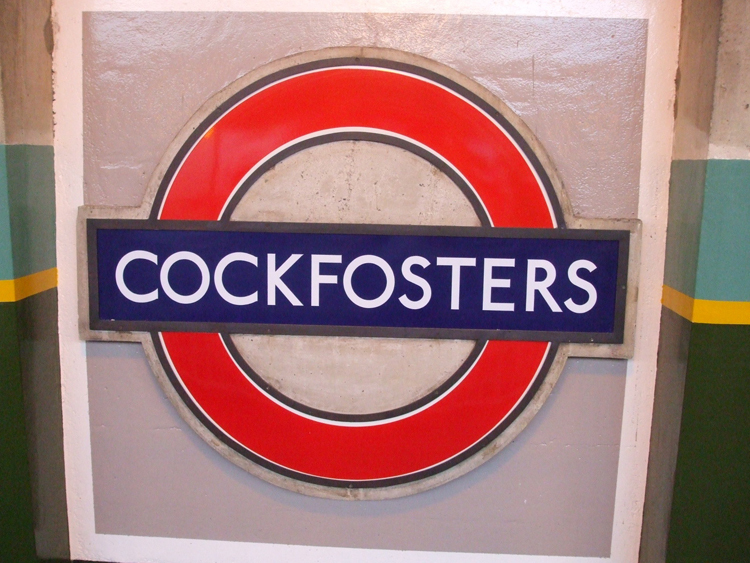 Take the ultimate rooster pilgrimage and ride the Piccadilly line all the way to Cockfosters. Sadly, rather than having any connections with our winged pals, the name is thought to originate from the chief forester – or 'cock' forester – of the area in the sixteenth century, or possibly from a local house or family. But consider that the local theatre is called Chickenshed and residents booze in aptly named pub The Cock Inn. Coincidence? Surely not.

Want the full low-down on Chinese New Year? Check our full guide to Chinese New Year in London.
Clucking starving? Here's where to munch London's best fried chicken.