Only one day after Theresa May calls for a snap general election, Nicki Minaj releases the video to single 'No Frauds' where she's pictured outside the Houses of Parliament. Basically, Big Ben is rarely out of shot. Coincidence?
'No Frauds' features Drake and Lil Wayne and is the latest diss track from Minaj's spat with fellow rapper Remy Ma. The video switches between Nicki sitting on a throne and her jaunting around London in an elaborate beaded headdress. Like millions of tourists before her, she perches on the South Bank with Big Ben behind. She then stands astride a very misty, Dickensian-looking Meard Street in Soho.
It's all pretty powerful. She gets my vote.
Watch the 'No Frauds' video now and spot all the London landmarks: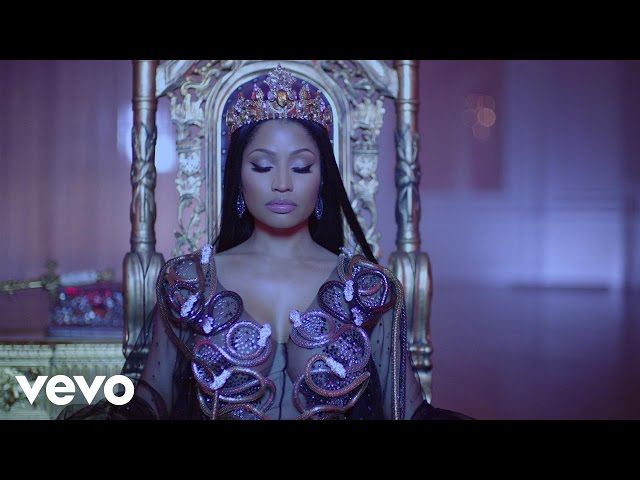 Catch up on new releases with the best songs of 2017 playlist.