A new trailer for 'Passengers', the new big budget space romance starring Jennifer Lawrence and Chris Pratt, has been released. And things are not looking good for the pair, who've been woken up from cryosleep in hibernation pods 90 years too early.
'Passengers', directed by Morten Tyldum ('The Imitation Game'), is one of Christmas's buzziest films, with J-Law and C-Pratt playing two travellers on a spaceship transporting more than 5,000 souls to a distant colony planet called Homestead II. There's not exactly much in the way of new footage in this minute-long trailer – although we do learn that the fireballs blasting through the Starship Avalon might not be an accident, and get another glimpse of Michael Sheen's creepy robot bartender. The footage also raises an important question: what's worse, twiddling your thumbs for 90 years or those scratchy-looking grey pajamas Jennifer Lawrence is stuck wearing?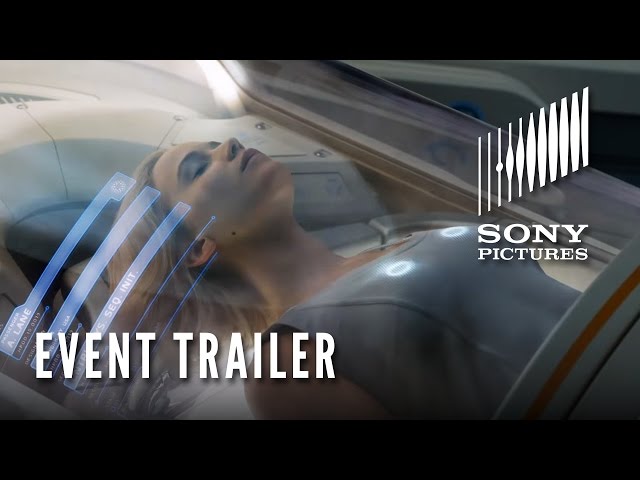 'Passengers' is out on December 21.
More entertainment news:
✚ 'Silence' trailer: Martin Scorsese's historical epic looks stunning
✚ The 2017 films we can't wait to see
✚ Eddie Redmayne: 'I have a really shoddy imagination'