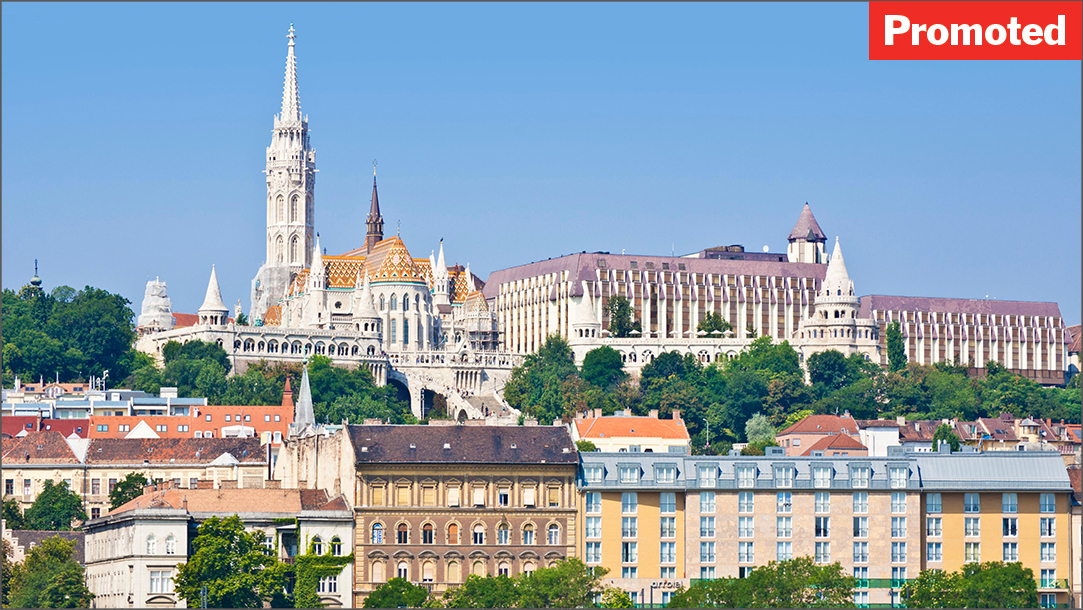 Alamy
History, culture, nightlife… Budapest's a gem of a city, and it's only a couple of hours away. 'But we can find all those things in London,' you say? Well here are five things you can do in the Hungarian capital that you can't do here at home.
1. Relax in historic thermal baths
In the UK, we named a whole town 'Bath' just because it had a handful of hot springs. Budapest, though, isn't so showy about its 120+ thermal springs – more than any other capital city in the world. The bathing culture in Budapest dates back to the Romans, and while you'll no longer find a public bath as old as Caesar, many of the historic thermal pools in the city were built during the Turkish occupation in the sixteenth century. The buildings are stunning: the Gellért Baths's indoor pool is lined with grand Art Nouveau columns, and the huge Szechenyis Baths, in the middle of the city park, has a whopping 15 indoor pools. Plus the water doesn't go cold after 15 minutes, like in your bathtub at home.
2. Drink for cheap!
We cherish our pub culture here in London. But, let's face it, drinking in our capital comes at a hefty price. In Budapest, a bottle of lager costs 88p. Absolute truth. No lie. That's the average price. A glass of wine, on average, will set you back 91p. A cocktail? Around £3.75. That beats our £4.50 pints, hands down. Please try to drink responsibly.
Zsuzsanna Bakonyi, budapestflow.com
3. And enjoy those drinks in crumbling bars
Where better to gulp cheapo booze than in an abandoned building? Budapest's seventh district has become the best area for bar-hopping thanks to its super-trendy 'ruin pubs'. Each is unique, but they're usually in old courtyards or vacant houses and are fitted with junkyard furniture and hundreds of fairy lights. Most have free wifi, too, so you can upload that photo to Instagram there and then.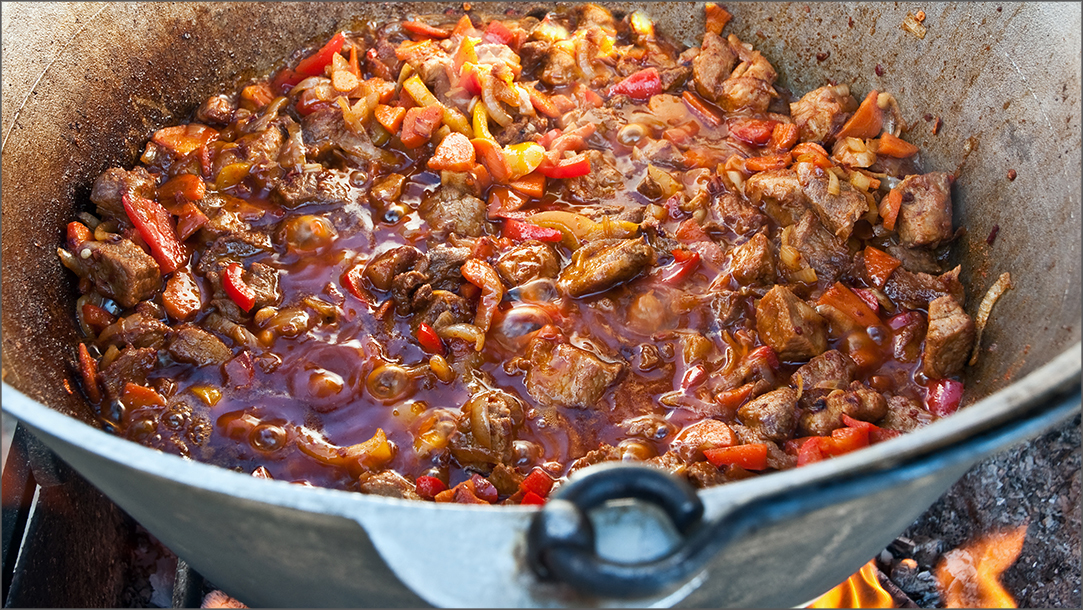 Shutterstock
4. Eat proper Hungarian goulash
Sure, you can find delicious goulash in London, but it doesn't beat eating the real thing in its homeland. Rustic, homely, meaty stews (they're big on meat in Hungary) can be found on pretty much every street in all sorts of variations, including modern twists on traditional dishes. You really won't go hungry in Hungary (so sorry.)

5. Have a tour of a parliament building that's just bigger than our own
The Hungarian National Parliament – a beautifully imposing, pointy building on the riverfront – was based on our own Houses of Parliament. But the Hungarians decided to one-up us by (supposedly) designing theirs one metre wider and longer than ours. Cheeky.
Alamy
6. Ride a train operated by children
Don't worry, they're under adult supervision. But this charmingly odd little railway – built after World War II in the Buda Hills – really is run by kids. Ten to 14-year-olds sell the tickets, manage the traffic, operate the switches and signals – everything except actually drive the train – and there are spectacular views of the city along its 11km route. The children even salute the carriages as they go past. How polite.
European city breaks are on sale now at ba.com/sale. For holidays, call 0344 493 0125 (daily 7.30am to 10pm).