A lot went down in London this year, but let's not forget about the little (and not so little) guys: the animals. At their worst they've spread venereal disease, and at their best they've served us ice cold, delicious beer. Here are the most memorable critters of the year.
The general consensus is that Julian Assange is a bit of a dick. Still, his cat looked cute when it appeared in the window of the Ecuadorian embassy wearing a shirt collar and tie.
2. STI ladybirds
Worst alien movie ever: London was attacked by STI-ridden ladybirds in November. The stinky harlequins species carry a fungus that causes yellow finger-like growths. Lovely.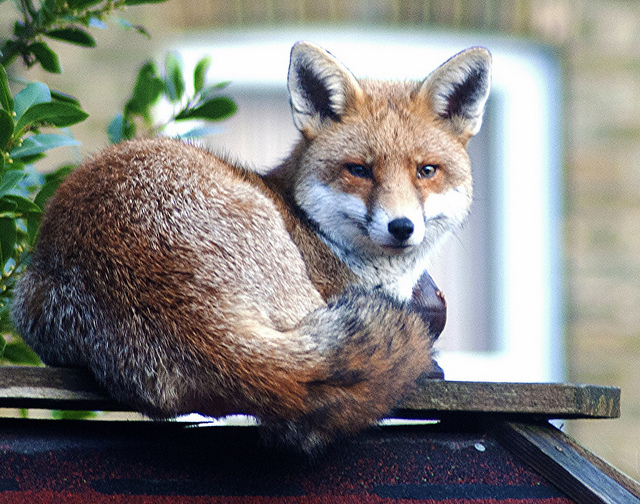 Barman Henry Hoffman came across a tame fox one night in Hampton Wick. His video of the animal refusing to let go of his bag got the whole of London aww-ing.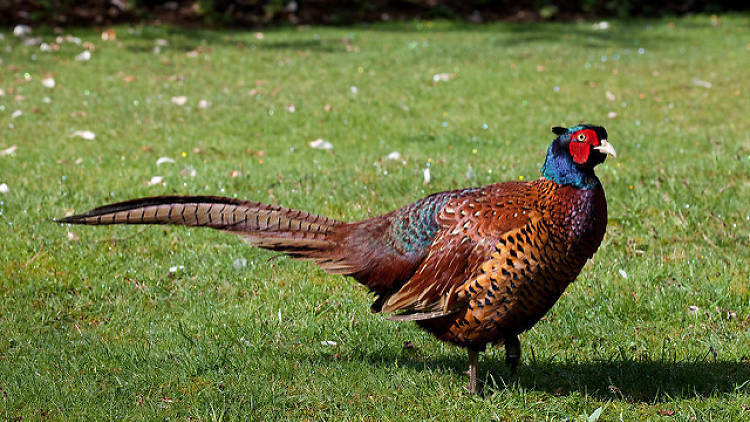 The RSPCA was called to pick up a pheasant trapped in Euston park back in April, but the adventurous game bird has already sauntered off and was spotted along Caledonian Road. Camden Police were called in as backup, but couldn't hunt him down either. Now, who knows – perhaps he's still on the loose.
The cat café is great and all, but do the cats serve you drinks? Nope. That's why 2016's doggy barmen were this year's animal heroes. Sadly the Kronenbourg bar was just a pop-up stunt.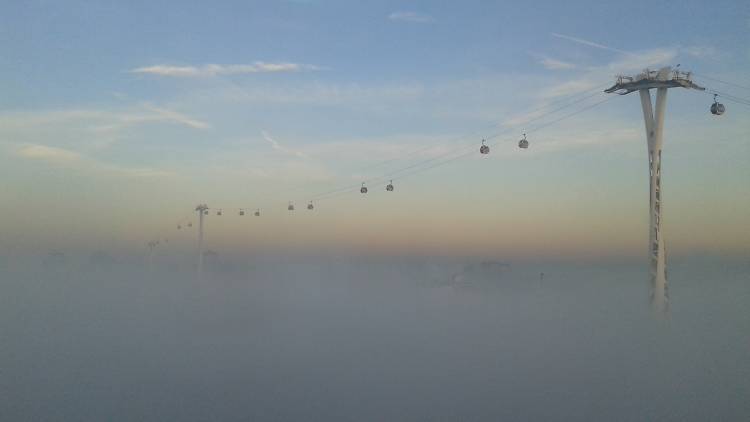 Remember when the Loch Ness Monster was spotted in the Thames by the O2 in Greenwich? An eagle-eyed Londoner who was riding over the river on the Emirates Air Line posted a video of it lurking under the water. Though other conspiracists (namely those who don't believe in the Loch Ness Monster) insisted it was a stranded whale.
7. London Zoo's escaped gorilla
In October, Kumbuca the gorilla provided some light relief when he made a bid for freedom at London Zoo. After the doors to his enclosure were left open he casually made his exit into his keeper's area and proceeded to down five litres of undiluted squash. It was blackcurrant flavour, FYI.
Photo: Rupinder Khural