From roast potatoes to crisp sandwiches, we've seen some real haute cuisine at some of this year's pop-ups. Here are some of the weirdest of the bunch from 2016.
Avocado Brunch

London's most Instagrammed foodstuff got its own pop-up - a five-course avocado brunch. Served in gazpacho,ice cream and even margaritas, avo on toast didn't even get a look-in.
Roast Potato Pop-Up
Roasties are true stars of any dinner and this pop-up put spuds centre stage. Okay, they were frozen. AndMcCain's. But there was a GRAVY FOUNTAIN!
Crisp Sandwich Cafe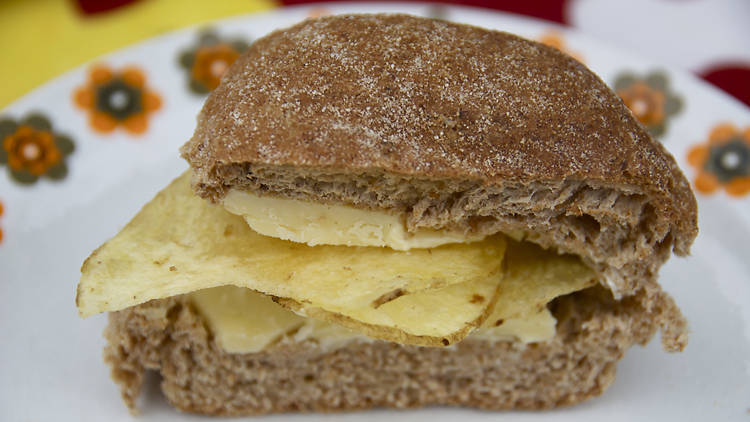 Assembling a crisp sandwich is literally child's play, making it ludicrous that Walkers got you to pay someone to shove crisps between two slices of bread.
Bunny Spa
You know what most spas are lacking? A load of fluffy bunnies hopping around while you have a relaxing massage. What's next, a spa for rabbits? It's surely only a matter of time.
Dog Bar
In mad 2016 a bar staffed by dogs opened.The pooches wore harnesses, delivering beer to thirsty punters.This one really takes the (dog) biscuit.
In other animal news, here are ten London dogs doing Instagram better than you.