Hang on to your retinas, folks, because this one's a scorcher. Back in 1997, 'Leon' director Luc Besson's space action flick 'The Fifth Element' divided audiences - some saw it as a giddy imaginative classic, others as an overstuffed triumph of style over substance. And judging from the first trailer, his new movie 'Valerian and the City of a Thousand Planets' looks set to reignite that very same debate.
Inspired by a French cartoon strip from the '60s, 'Valerian et Laureline', the film stars Dane DeHaan and Cara Delevingne as humans tasked with protecting Earth's interests in a busy galaxy. When they're ordered by their commander (Clive Owen) on a mission to the city of Alpha, where aliens from across the universe come to trade, argue and generally cause trouble, Valerian and Laureline's working relationship transcends the strictly professional.
The trailer is completely stunning, filled with creatures and robots and spaceships, all zooming and roaring and blasting each other in dazzling technicolour. But can the film appeal to the intellect and the emotions as well as the eyeballs? Find out when 'Valerian and the City of a Thousand Planets' is released on Jul 21, 2017. And in the meantime, check the trailer out. You might want to put on shades first.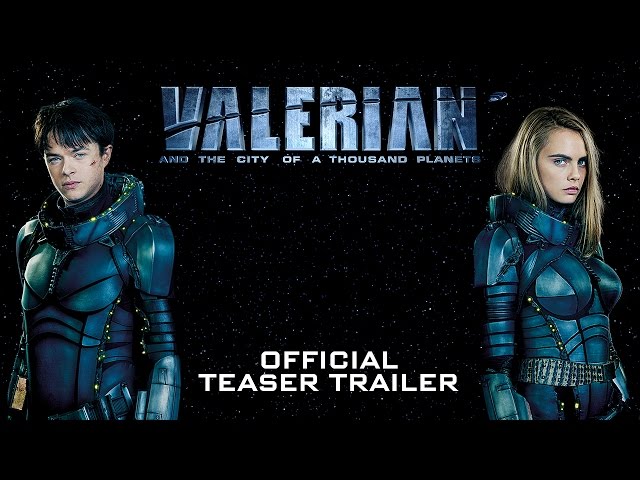 Keep up with all the latest film news, reviews and interviews with Time Out Film.