If the first month of the year is anything to go by, 2017 looks set to be a year of bringing dissent to the streets, a year of eyeing up cardboard for potential placards and a year of epic chants. Some of the most powerful moments on recent marches and demos have been when passionate people were united by brilliantly politicised music. Here are some of the songs that are currently chiming with a new wave of global protesters.
'Bitch Better Have My Money' by Rihanna

When female protest group Sisters Uncut protested outside Hackney Town Hall, they adapted Rihanna's 'Bitch Better Have My Money' with some modified lyrics: 'You better keep your promise, fill those empty council homes.'
When marches took place all over the UK in protest of Donald Trump's travel ban, crowds cleverly turned this '60s pop song (known in recent years as a Euro pop gem/darts singalong fan fave) into a rousing politicised cheer.
'Hey, Donald Trump! I wanna know why you're such a cunt!' pic.twitter.com/7zkFF1LgSp

— charlotte (@satanseyebrows) January 30, 2017
As crowds formed in airports around the US's new immigration policies, a popular chant emerged – a line from Swet Shop Boys' recent single, 'T5'. The song couldn't be more appropriate, detailing as it does the act of racist profiling by border control staff. As people were refused entry to the US a cry went up of 'Terminal 5, Terminal One, Think we're termites, wanna terminate us.'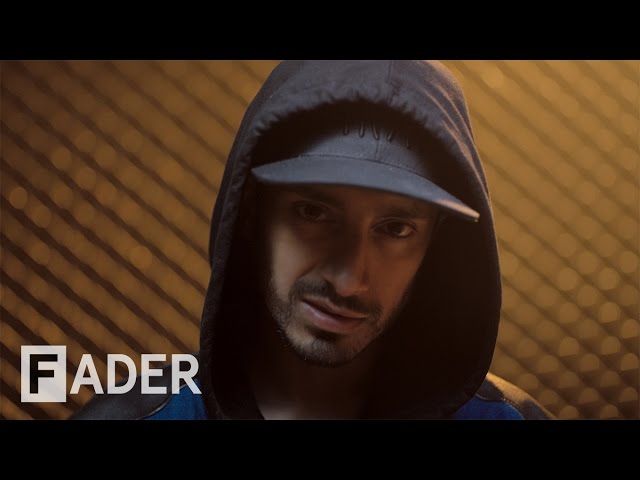 One song above all has become synonymous with the Black Lives Matter movement, at demonstrations across the US: Kendrick Lamarr's 'Alright'. The upbeat refrain of 'We gon' be alright' became a powerful and positive message in the face of unprecedented police violence. It was also sung at a Donald Trump rally when he failed to appear.
Thousands of Londoners took Green Day's lead (they chanted it at the American Music Awards) and repurposed the lyrics to classic '80s punk song 'Born To Die'. As people filled Whitehall this week to stand against Donald Trump's immigration policy, they shouted 'No Trump, no May, no fascist USA!'.
Sisters Uncut also brought traffic to a standstill on Waterloo Bridge last November by dancing to Nadia Rose's 'Skwod'. Rose's rousing call of female strength and solidarity was ideal for the all-female action protesting cuts to domestic violence services.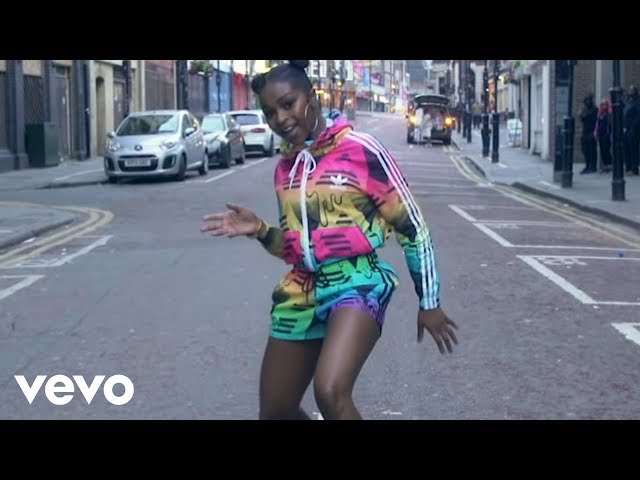 Kia's gloriously saucy one-hit wonder from 2002 – dedicated to the joys of oral sex – found itself refreshed in loads of different ways in 2017, in protest at the revelation of comments made off-camera by Trump in 2005.
Beyoncé reigns supreme in most things so it's no surprise her name, image and lyrics have popped up in protests across the world. Her brilliant call-to-arms 'Formation' has been an ideal message for a raft of causes...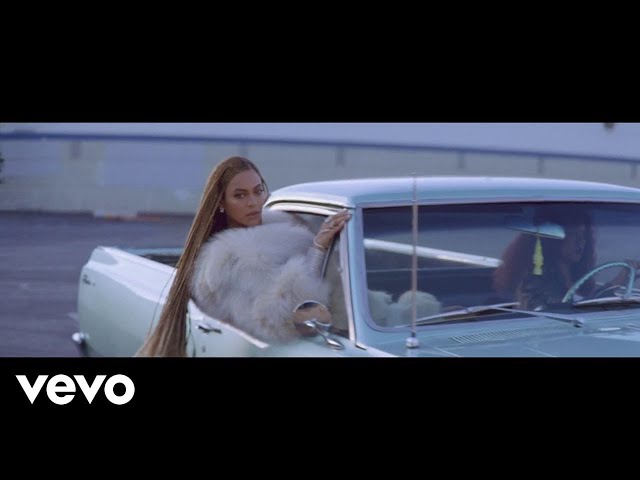 ...plus loads of other Bey lyrics have appeared across all shapes of cardboard...
And finally, you know a global movement is building when even a line from 'Mary Poppins' gets a look in...