Do you feel the warm, moist breath of spring in the air?
The unseemly caress of sunlight?
That can only mean one thing: the impish Mister Spring is set to sashay his way back into our lives, stroking us all with his fecund Blossom Fingers. London's days are currently getting longer by almost four minutes every single day, which means relatively soon we'll be basking in more solar radiation than we know what to do with. Here are a few milestones to look forward to along the way – get that Factor 50 ready, gingers. [Photo: Kate Janoskova]
March 12: sunset is finally at 6pm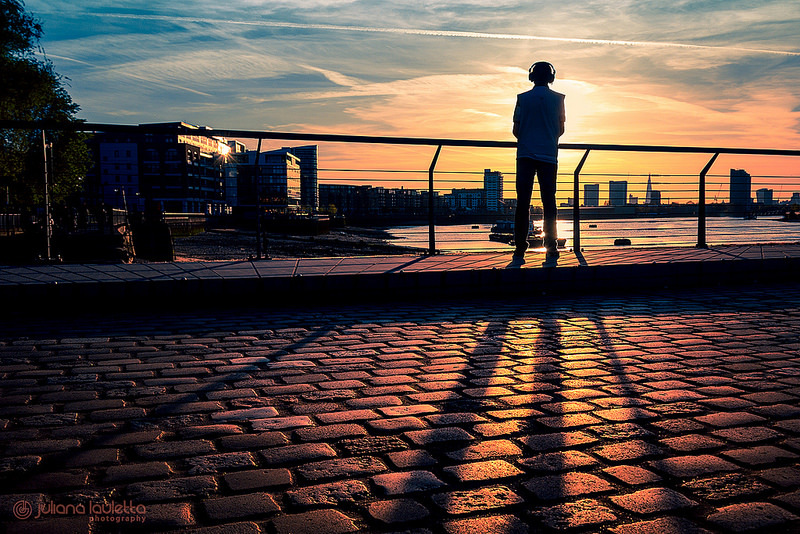 In just twelve days, the sun will finally start setting after 6pm, offering the briefest chance for a non-miserable post-work outdoor pint. And it only gets better from here.


March 18: twelve hours of daylight and climbing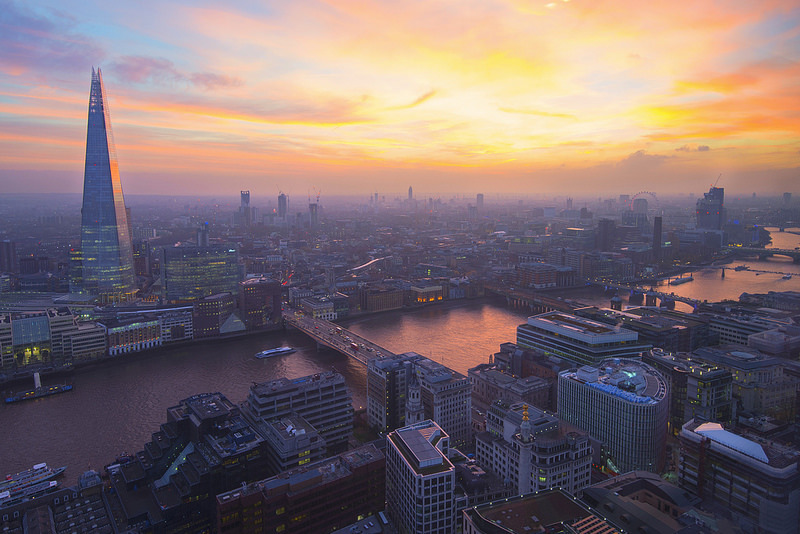 Eighteen days from today, the days will finally be longer than the nights. That's right, darkness: fuck you.


March 20: the official Spring equinox

Twenty days from today. Big for druids, less big for everyone else, but it's officially, sort of, the start of spring. Adopt a lamb, pick a daffodil, make passionate love outdoors – whatever floats your boat. (Oooh, float a boat!)
March 26: the clocks go forward!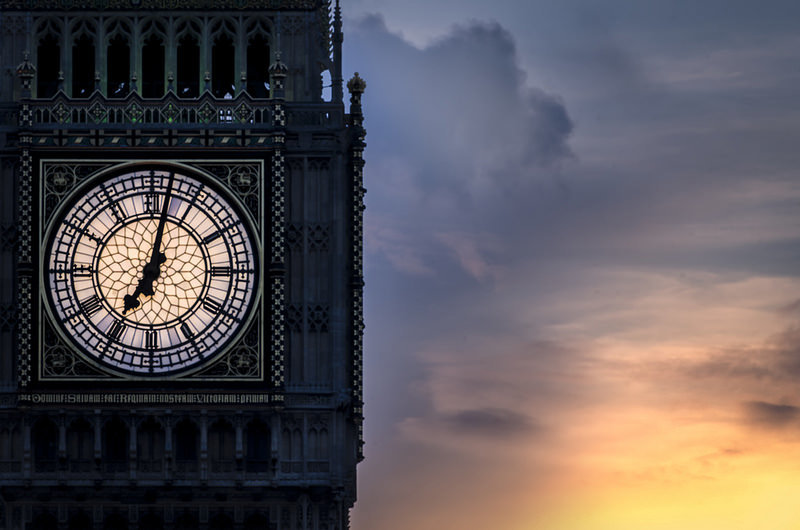 LESS THAN ONE MONTH FROM TODAY: yes, you'll spend one hour less in bed, but then it will be light until seven-goddamn-twenty for the foreseeable future (well, about seven months.) Give it to me now, frankly.