UPDATE: It's been pointed out to us (mostly by black cab drivers) that ZipJet is registered to the same address as the Evening Standard newspaper. Make of that what you will.
You might want to don a pair of marigolds on your next commute to work, or at least invest in some strong hand sanitiser, as a new survey showing the types of bacteria commuters are exposed to on their daily journeys through the city has just been released and the results are pretty rank.
Dry cleaning specialists ZipJet (obviously) did some serious swabbing at peak times on London's transport network in February and collected samples from locations that frequently come into contact with passenger's clothes and hands. Swabs were taken from a bench in London Victoria station, five seats and hand rails on the London underground, five chairs of red double decker buses, the backseat of five black cabs, and five Uber cars, and guess what? It turns out we're sharing our commute with some pretty horrid-sounding bacteria originating from soil, stagnant water, salvia and yes, even faeces.
The tube has a bad rep for being dirty, but surprisingly it was the city's iconic black cabs that came off worst, containing a high concentration of Enterobacteriaceae and Enteroccoi bacteria, with salmonella, e-coli and faecal contamination. Bacteria originating from saliva associated with pneumococcal infections was also found, and the seat was home to a high level of bacteria usually found in stagnant water and soil. Yuck.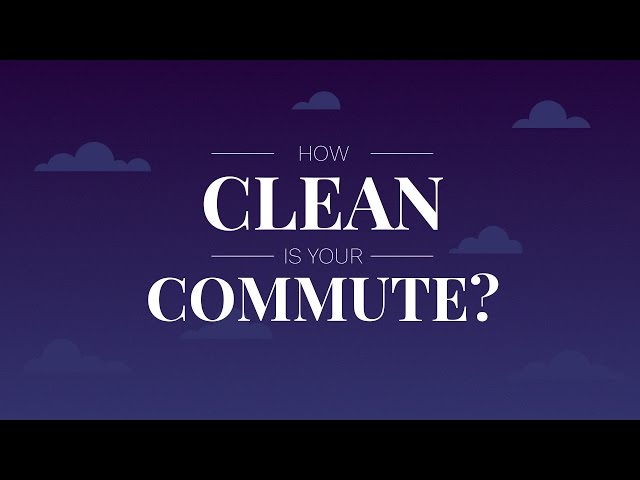 A tube seat was found to be cleaner than a seat in a black cab, but we still wouldn't advise rubbing your face all over it. High levels of contaminants originating from the mouth and human gut were found on the tube – the kind of bacteria associated with food poisoning, UTIs and gastrointestinal infections. Nice.
The humble double decker bus was found to be the second cleanest way to get about town. Even so, the swabs found a high level of germs typically associated with stagnant water and pneumonia in some cases. Low levels of bacteria typically found in soil were picked up on the seats, so hands up, who's been ignoring the 'no feet on the seat' rule?
The study found that Uber cars were the least contaminated mode of transport in the city, with no pathogens associated with faecal matter or saliva found in the vehicles and a low level of overall bacteria. So it seems like that 3am Uber journey home wasn't such a bad idea after all.
Top tip: If you're passing through Victoria, avoid the benches. A bench at Victoria Station was the second most contaminated location on the commute, so you might want to take a pew elsewhere.
ZipJet also unleashed their swabs on other European cities, and however dirty London sounds, it hasn't come off as badly as one of the benches in a Paris central station, which according to the study had higher levels of bacteria than any mode of transport in London.
However, as we all found out after the Northern line was announced as the 'dirtiest London Underground line' last year, swabs don't always paint an accurate picture of how dirty London is, so it's safe to say we should take the results with a pinch of salt. Although that doesn't mean you should go putting your feet up on the tube. And hey, a bottle of hand sanitiser probably wouldn't go amiss.
In other (chirpier) news, this weekend's night tube strike has been cancelled.