Everyone knows that not all tube lines are created equal - the Central line has been known to get hotter than the sun, the District line is never knowingly on time, while the Victoria Line is pretty damn great (if it's running properly, that is). To bring our transport woes to life, comedy trio Muriel Comedy has created a video that shows what the London Underground lines would be like as people. The four-minute video takes place at a party for the Metropolitan line, who's going part-time because she needs to 'sort a few things out', which is resulting in partial closures on the line until 2018. Sounds about right.
Meanwhile, the Central line is knocking back a bottle of wine and when she's not flirting with the silver fox Jubilee line, she's slagging off the Northern line who's so two-faced she's 'literally two different people'. The DLR is a robot who no one wants to hang out with, the Circle line can't stop repeating herself, and the Overground is a bearded, velvet jacket-wearing hipster who's sacking off the party to go to Shoreditch, naturally.
Watch the video: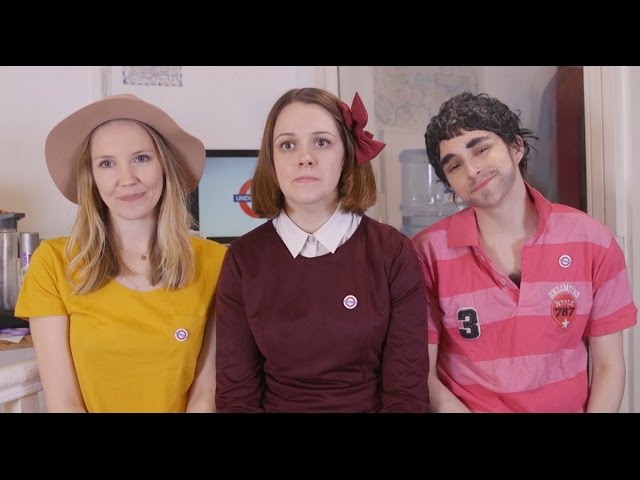 Can't get enough of the tube? Here are 25 things you didn't know about the London Underground.
Or check out the weirdest things people have seen on the tube.