Erm, spoiler alert. Tom Cruise is going to die in the new 'Mummy' reboot.
The 54-year-old action star, who is leading the new sci-fi movie, meets a sticky end in a terrifying plane crash in the first full-length trailer.
He's travelling with Annabelle Wallis, as Jenny Halse, some heavily armed soldiers and the mummy in a military plane, presumably bringing the ancient artefact back to London, where much of the action takes place.
But the journey doesn't go to plan and the plane is soon hurtling towards the earth, with Cruise's Nick Morton trapped inside...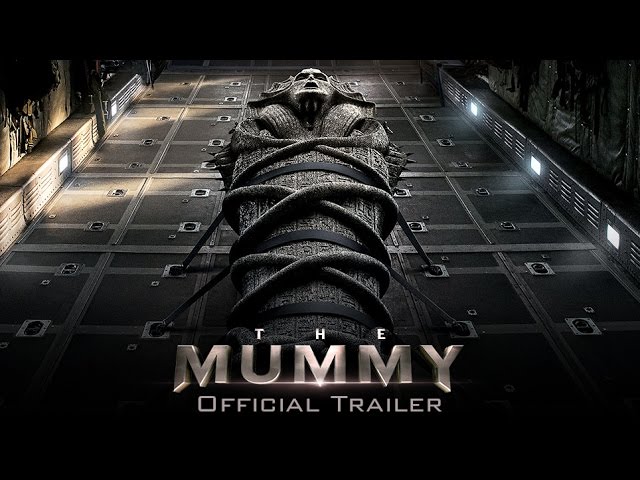 Of course, this wouldn't be much of a movie if its leading man really did perish before the story got started. The two-and-a-half-minute clip later sees Cruise wake up in a body bag in a morgue.
Why and how remains to be seen, but it's probably something to do with Princess Ahmanet, who has taken Cruise's temporary passing as an opportunity to start wreaking havoc on London...
'The Mummy' will be in cinemas June 9 2017.
More entertainment news:
✚ In pictures: a first look at 'The Great Christmas Bake Off' and the eight returning bakers
✚ Benedict Cumberbatch hints that the next series of 'Sherlock' will be the last
✚ 14 Christmas TV specials we're really excited about