The wildly eclectic Meltdown festival returns to the Southbank Centre next week, and as usual the sheer number of thrilling, adventurous acts is enough to send any self-respecting culture vulture into, well, meltdown. There's so much to see and do – and that counts double when you factor in the all-embracing tastes of this year's curator David Byrne, who follows in the footsteps of Jarvis Cocker, David Bowie, John Peel and Yoko Ono.
Lucky, then, that we've put together this comprehensive list of what's on offer, including everything from African synthpunk to warped theatre to live avant-garde film scores. Dive in!
Cult cool cats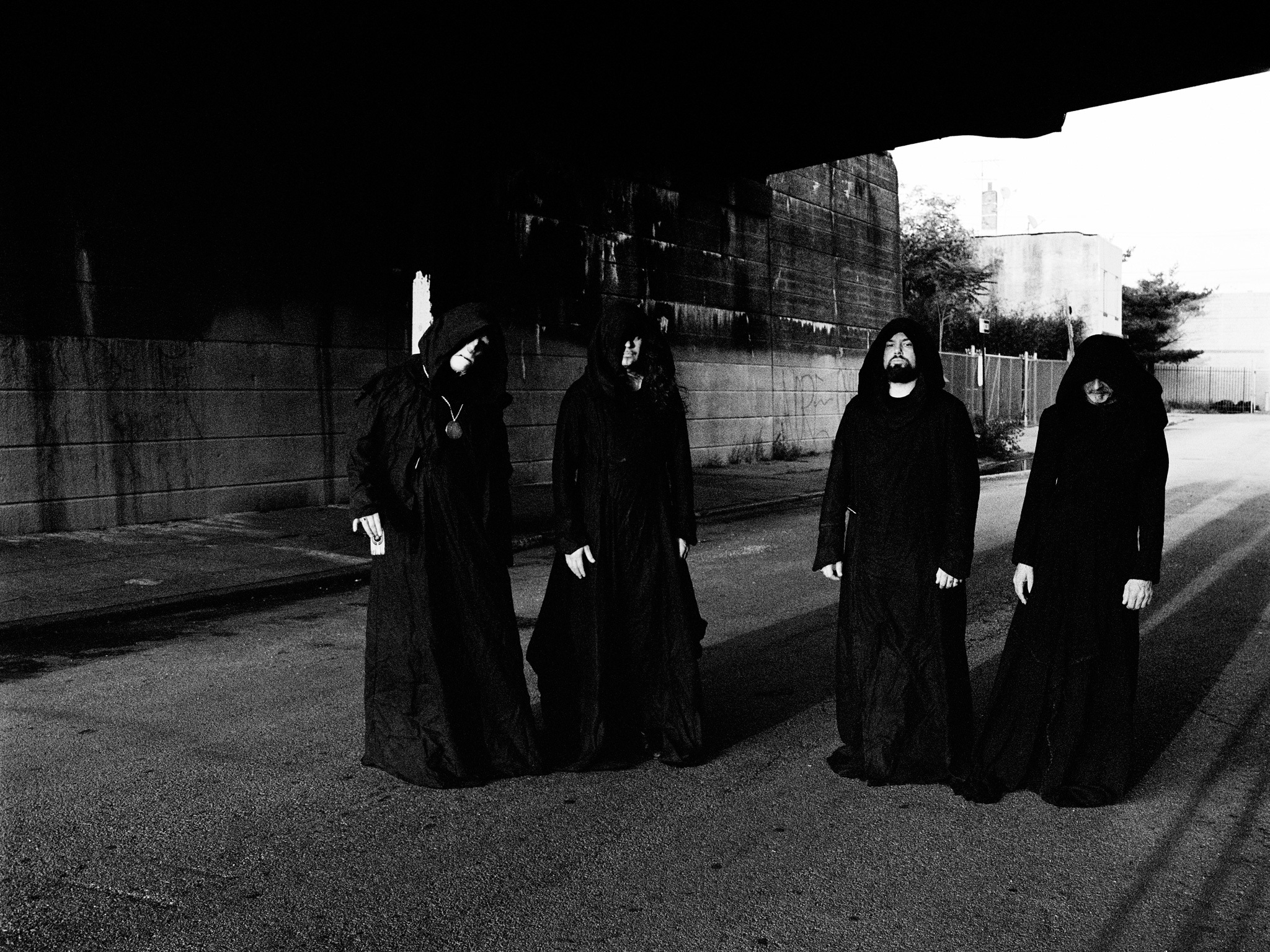 They don't come much more cult (in both senses of the word) than scary, hooded drone-metallers Sunn O))), whose crushingly heavy bass emissions will pummel you into musical ecstasy. Very, very slowly. Acclaimed songwriter Anna Calvi continues her musical evolution, performing with the Heritage Orchestra and a 12-piece choir, plus there'll be found sounds and high-energy weirdness from Matthew Herbert.
Unsung heroes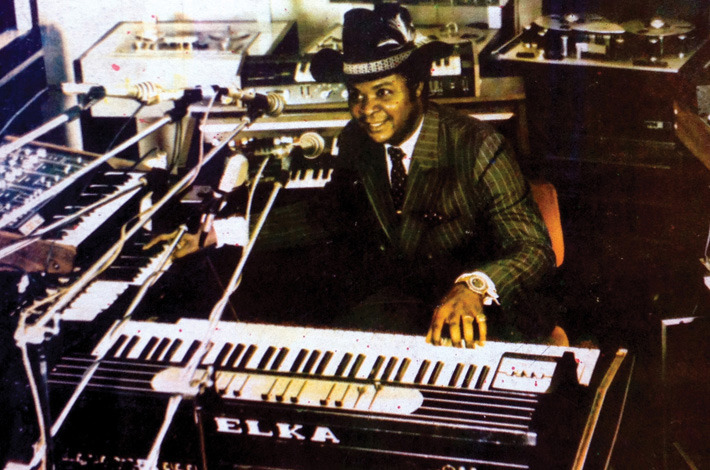 For old punks and bedsit romantics, the 2003 return of Young Marble Giants was a wonderful thing. At Meltdown, they'll perform their gorgeously brittle, intimate music to a doubtlessly reverent audience. In recent years, the music of Nigerian synth-funk enigma William Onyeabor, reissued by David Byrne, has ignited the interest of hip musicians across all genres. Here many of them – including Byrne himself – join forces to perform Atomic Bomb, a tribute to Onyeabor's singular, funky talent.
New blood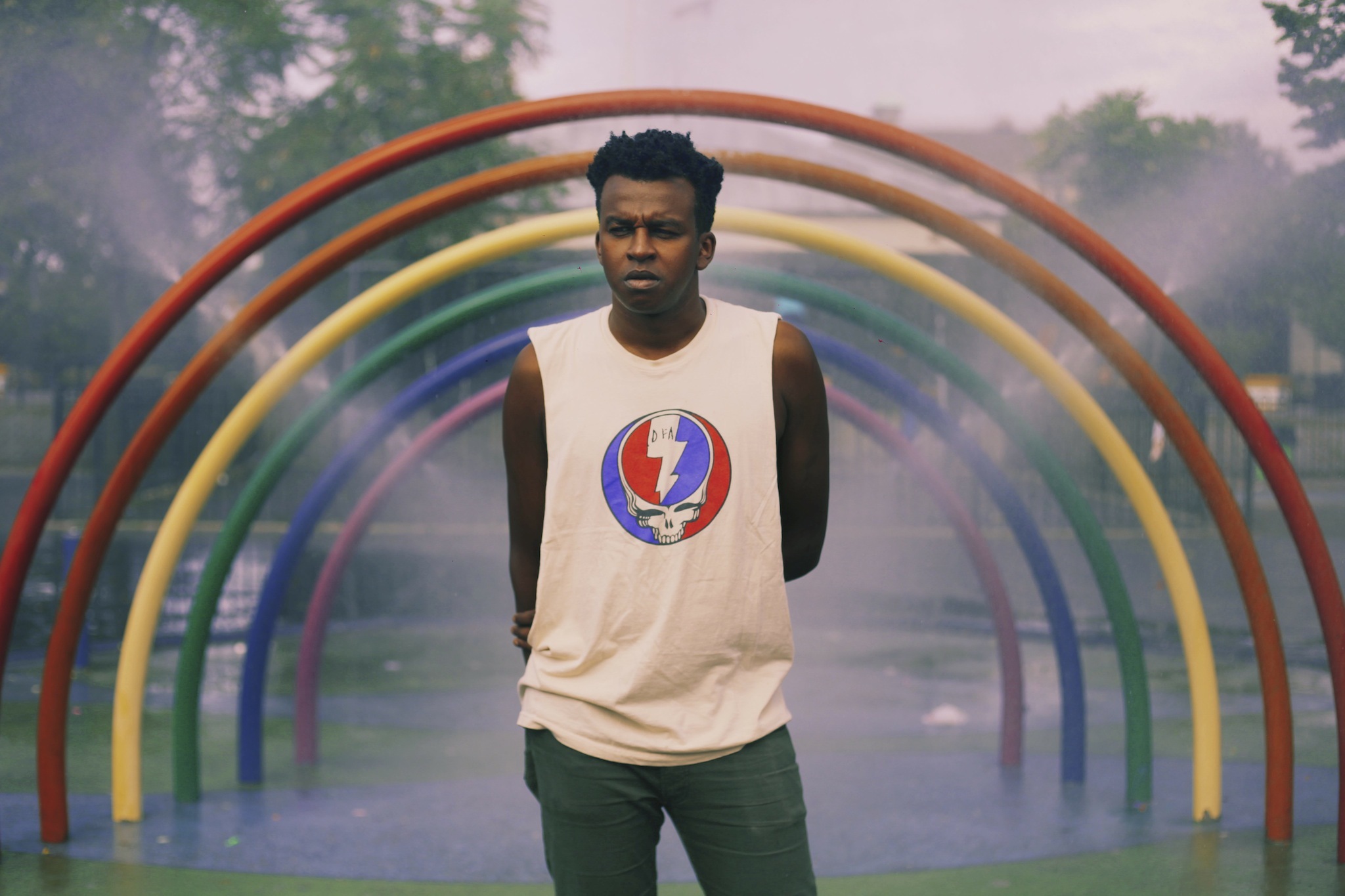 A long-time musical maven, Byrne is always keen to talk up the latest sounds. At Meltdown he provides a platform for the smooth falsetto and eclectic pop of soul and Afrobeat-influenced ex-Yeasayer man Sinkane, the deeply felt blues of London singer-songwriter Benjamin Clementine, the dreamy psychedelia of François And The Atlas Mountains and the thrilling post-punk and world music jamboree of Bristol crew Zun Zun Egui.
Freebies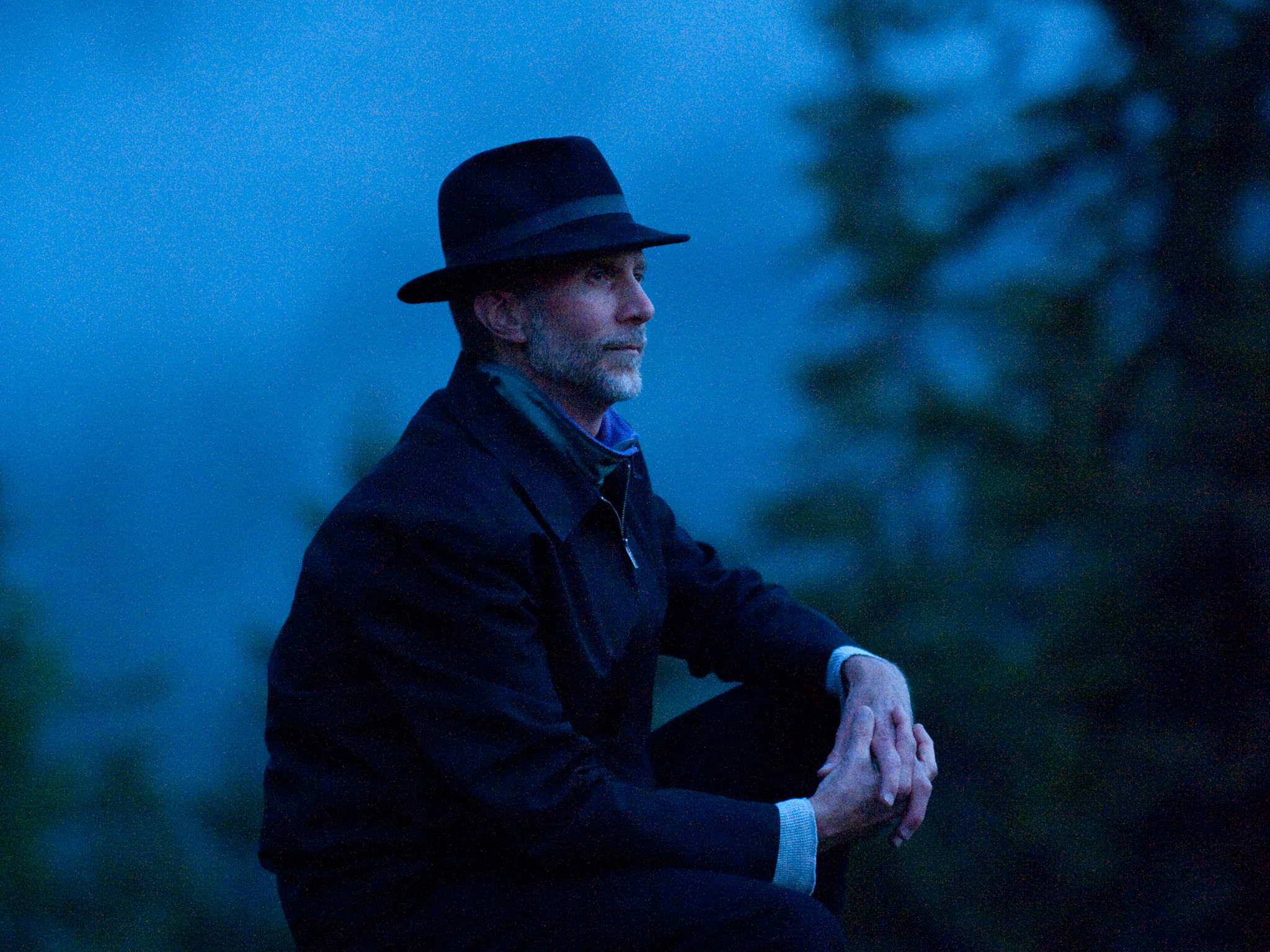 One of the many glorious things about Meltdown is being able to expose yourself to mind-bending music for free. In his show Across the Distance, award-winning US composer John Luther Adams allows punters to do just this, inviting 64 horn players to wander and toot amid the South Bank's brutalist landscape. Other free curiosities include a sound installation from musical egghead and Byrne collaborator Brian Eno, traditional Indonesian music at Gamelan Late & Live, pianist Eliza McCarthy presenting classical pieces by London's own Mica Levi and John Luther Adams, plus the sonic excursions of Afrobeat and jazz wonks Monsalve Y Los Forajidos.
European stars
There's a distinctly Latin flavour to the overseas acts at this year's festival. Flamenco queen Estrella Morente, who's worked with everyone from Michael Nyman to Pedro Almodóvar, is sure to seduce the audience with her powerful, modern take on the soulful Spanish folk and dance tradition. While Guatemalan-born singer-songwriter Gaby Moreno delivers a soulful blend of jazz and blues in English and Spanish. Also singing in Español is Catalonian Maria Rodés, who presents traditional songs in copla, a poetic form popular in Spain and Latin America. Italian-born Carmen Consoli adds variety with her poetic, guitar-fired meditations on everyday life.
Theatrical happenings
It's not just music: stage performers also get a look-in at Meltdown. Better known as one half of kooky neo-folk types CocoRosie, Bianca Casady presents a new theatrical piece with collaborators The CiA and dancer Biño Sauitzvy, incorporating music from her new solo record. Elsewhere, oddball theatre collective Gob Squad perform their show 'Western Society', which takes inspiration from 'one of the least viewed videos on the internet' and features plenty of audience interaction. There are also songs and darkly humorous monologues by Young Jean Lee in 'We're Gonna Die'.
Filmic fun
Three films. Three live scores. Radiohead guitarist Jonny Greenwood joins the London Chamber Orchestra onstage to perform his soundtrack to Paul Thomas Anderson's 'There Will Be Blood'. The BBC Concert Orchestra take on the avant-garde soundtrack to 1960s sci-fi classic 'Planet of the Apes'. And there's a live musical accompaniment to 'Measure of All Things', filmmaker Sam Green's poetic documentary based loosely on a collection of Guinness World Record-holders.
For more detail on all this year's Meltdown events, check out the full Meltdown festival line-up.