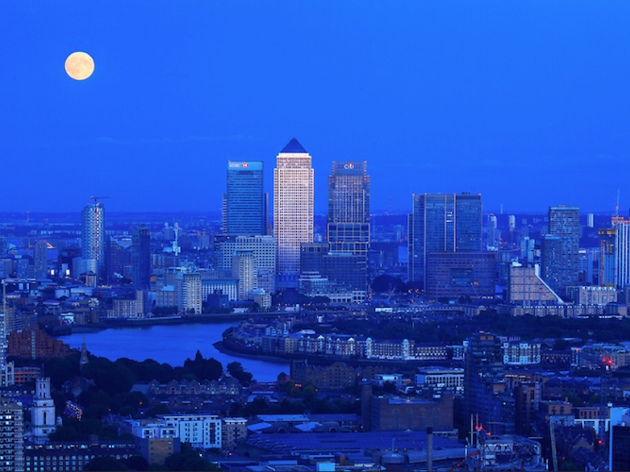 When and where to see the super-sized supermoon
Posted: Thursday November 10 2016, 10:00am
Forget about the elusive black moon, there's a new moon in town and you won't want to miss it. The Supermoon will be lighting up the skyline at 1.52pm GMT on November 14 and it will be bigger than it has been in the last 68 years. Best of all, Londoners will have a chance to see it, providing the clouds stay away.
According to Nasa, a supermoon refers to a moon that is closer to Earth than an average moon and can be up to 14 percent bigger and 30 percent brighter. A statement from Nasa said: 'The full moon of November 14 is not only the closest full moon of 2016 but also the closest full moon to date in the twenty-first century. It won't come this close to Earth again until November 25, 2034.' So we don't blame you if you drop all your plans that day and camp out at Hampstead Heath for some moon-gazing instead.
Remember the really crap solar eclipse?
Share the story