Heads up! We're working hard to be accurate – but these are unusual times, so please always check before heading out.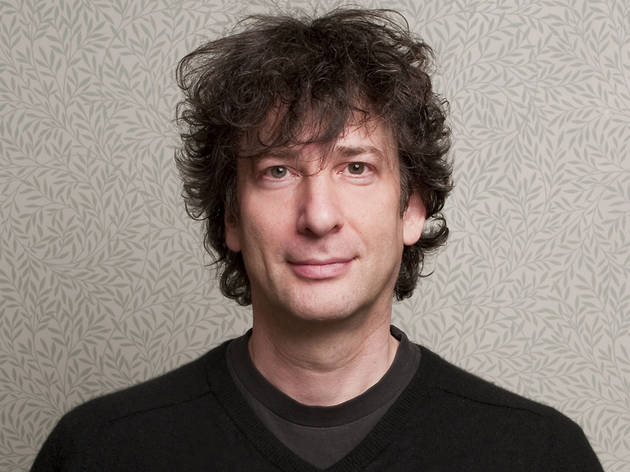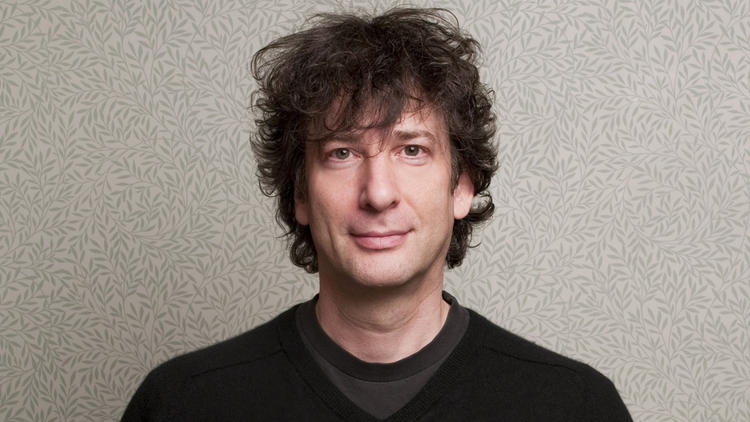 Neil Gaiman interview: 'It's the most ridiculous book I've ever written'
As the author of 'Coraline' and 'Stardust' publishes new children's book 'Fortunately, the Milk', he tells us about turning the story into a Time Out Live and Foyles event
'Fortunately, the Milk' is your latest kids' book – what's it about?
'It's the silliest, strangest, most ridiculous book I've ever written. It's the story of a father who goes out to buy milk for his children and – at least according to him – is kidnapped by aliens, kidnapped again by pirates and rescued by a stegosaurus in a hot-air balloon. There are ponies, vampires and dinosaur police.'
What can you reveal about your upcoming live event based on the book?
'Well, I can reveal that I'm definitely going to read "Fortunately, the Milk" from beginning to end. The book's illustrator Chris Riddell will be drawing onstage at the same time, which will be projected live. I also have mad plans involving some celebs doing guest roles, but that is contingent on me making phone calls and getting people to join in. I don't want anybody turning up expecting Matt Smith!'
You know Matt Smith though – you wrote two episodes of 'Doctor Who'. How did that come about?
'Early in the process of Stephen Moffat taking over as executive producer, I had dinner with him and told him that I'd love to write for "Doctor Who". Actually, I wasn't meant to know that he was taking over, so we were having this weird hypothetical conversation about it, and half way through the meal, he said: "Oh, fuck this! You know I'm taking over, I know that you know. Do you want to write an episode?"'
Hollywood seems to love you; do you love it?
'I love the fact that millions of people have read "Stardust" because they liked the film. And "Coraline" was a lovely film – the director Henry Sellick did an astonishing job. There's going to be a "Graveyard Book" movie – Ron Howard is meant to be shooting it next year, which is kind of wonderful. And "Atonement" director Joe Wright is going to be filming "The Ocean at the End of the Lane".'
You've perhaps reached modern day immortality with a guest spot on 'The Simpsons'. Was it fun?
'That was awesome! I'd run into Matt Groening over the years and he'd always say: "You've got to come on 'The Simpsons'." One day a script arrives and I sit down to read it, looking for my one-line cameo – and I'm in the whole thing! I love the idea that some yellow, three-fingered version of me is heisting his way to the top. And that I'm the evil bad guy!'
Neil Gaiman and Special Guests: 'Fortunately, the Milk' is at Central Hall Westminster on Oct 15. www.timeout.com/live.