Fabric London: 20 iconic photos from the archive
As Fabric London celebrates its sixteenth birthday, we look back at the action through 20 great pictures of DJs spinning and punters partying
There's little in terms of quality electronic music that Fabric London hasn't championed in the last 16 years – from long-standing drum 'n' bass club nights courtesy of Goldie and DJ Hype to marathon techno sets from Ricardo Villalobos to contemporary parties like Daniel Avery's Divided Love. And throughout, residents Craig Richards and Terry Francis have helped the club maintain an immense reputation, which continues today. The venue – formally a cold store for meat from nearby Smithfield Market – has hosted countless incredible parties over that time, as these amazing archive photos show.
While you're looking through these formative pictures of Fabric taking shape over the years, keep your eyes peeled for drum 'n' bass icon Goldie, musical polymath Matthew Herbert, Bestival main man Rob da Bank, producer of some seriously chunky techno Fake Blood (aka Theo Keating) and a long-departed coffee franchise that'll make caffeine addicts of a certain age go all misty eyed.
If you fancy celebrating Fabric's 16 years, there's an extended weekend of partying taking place over October 16-18. Kurupt FM host a bassy takeover on Friday, and there's a 30-hour musical marathon from Saturday at 11pm, with giants like Ricardo Villalobos and Ben Sims taking control.
RECOMMENDED: 14 things you didn't know about Fabric.
And read about five Fabric super-fans celebrating the club they love.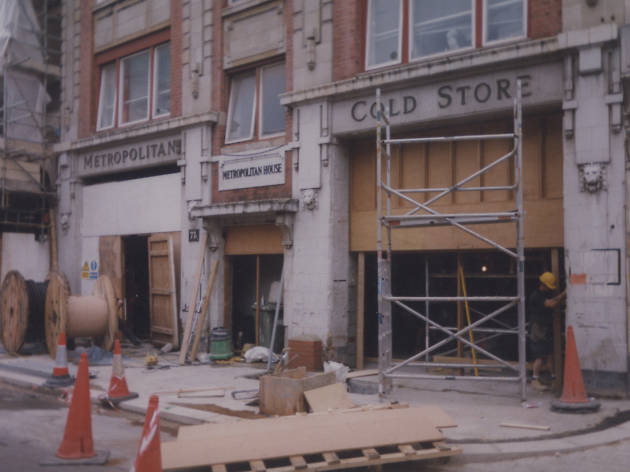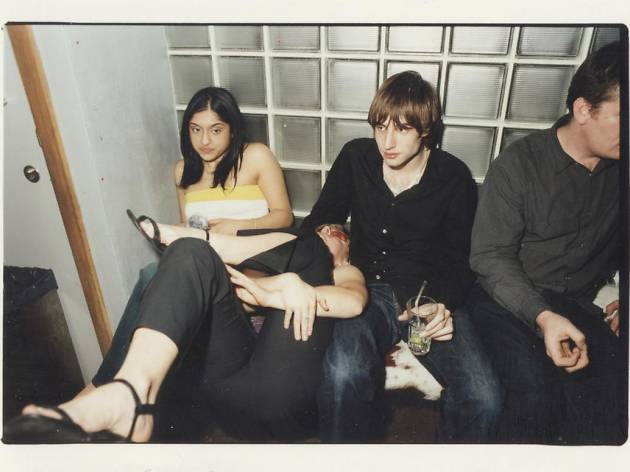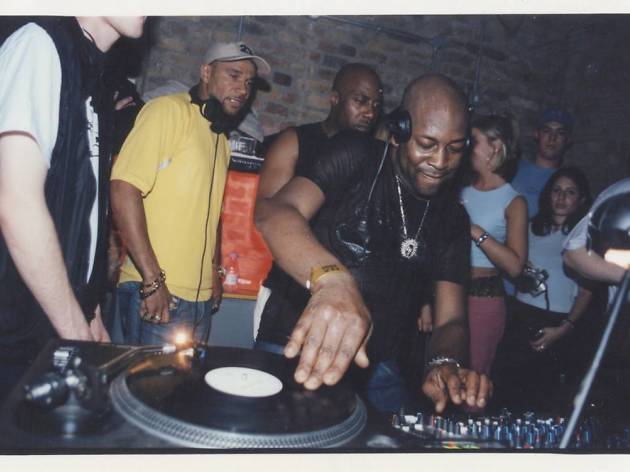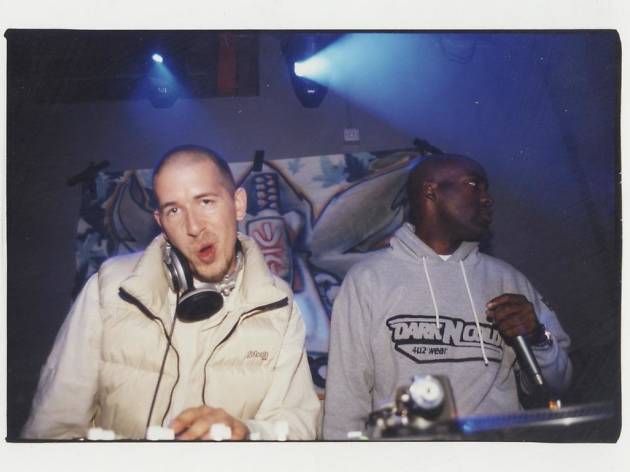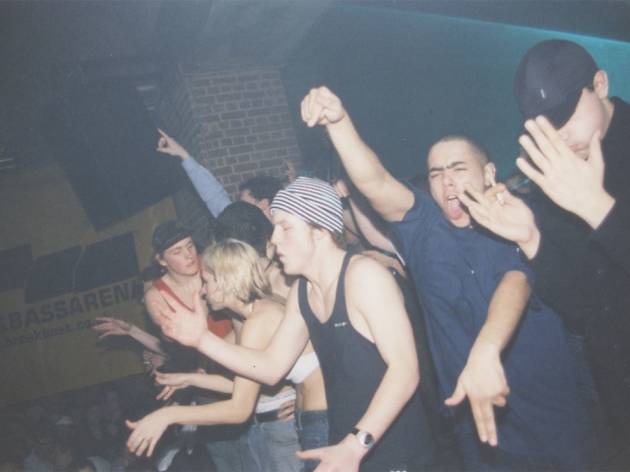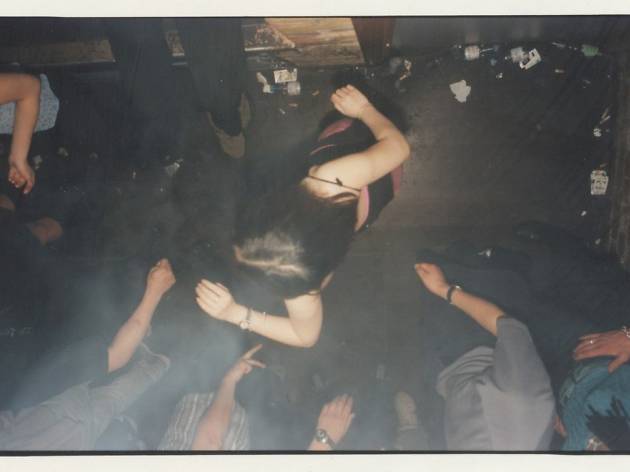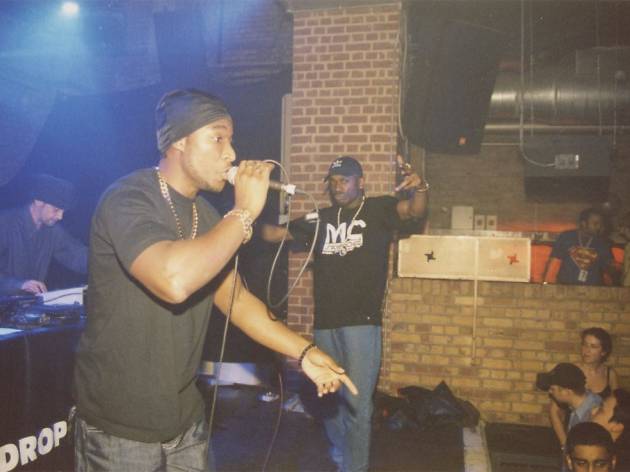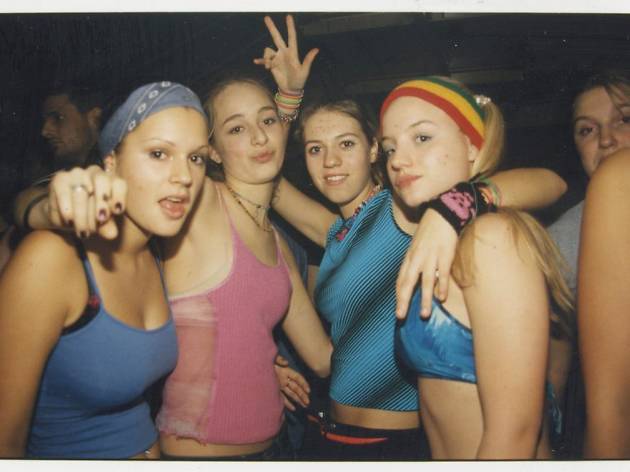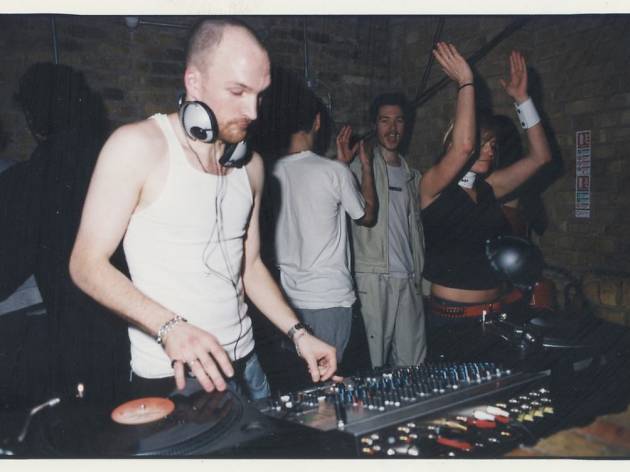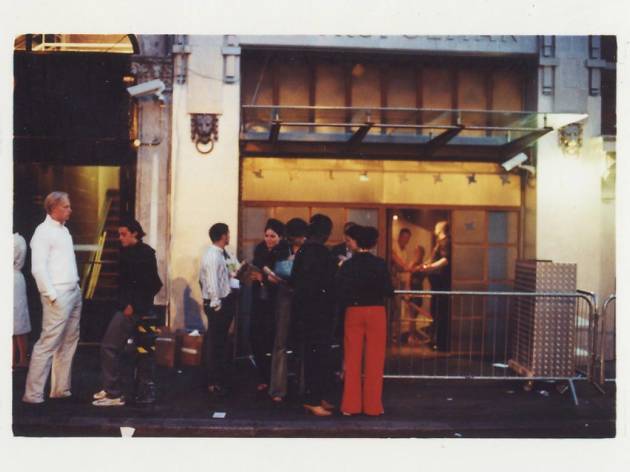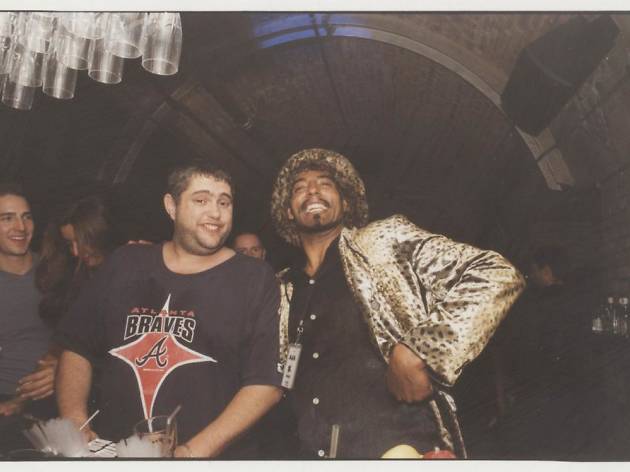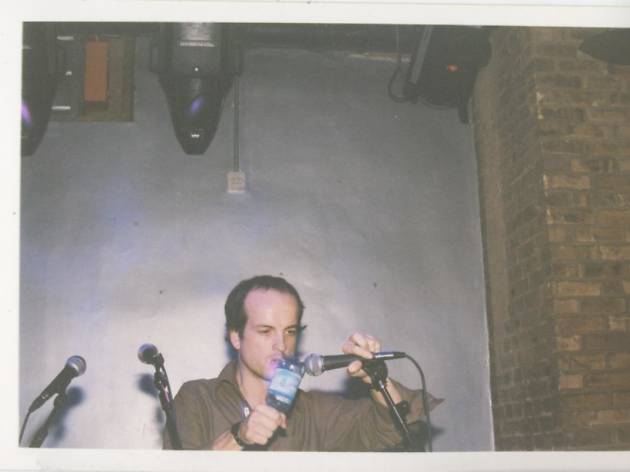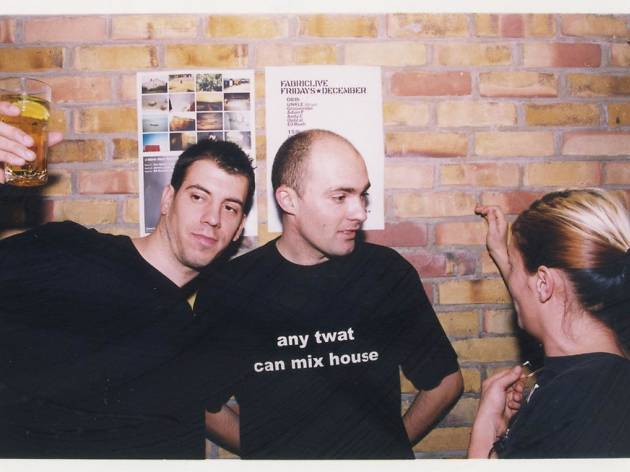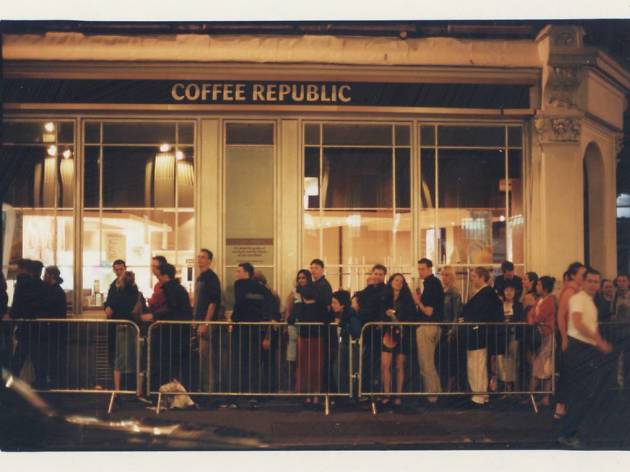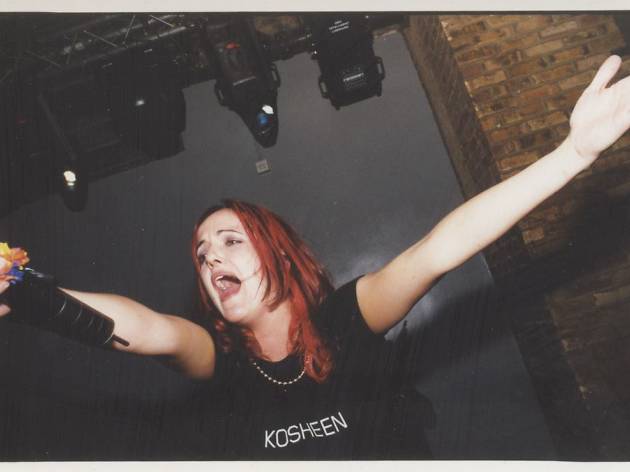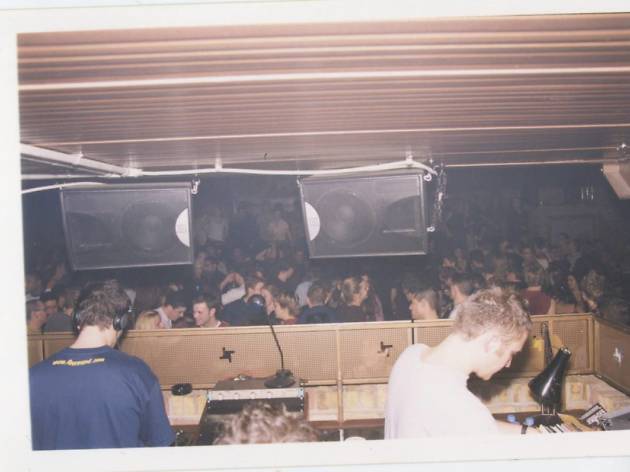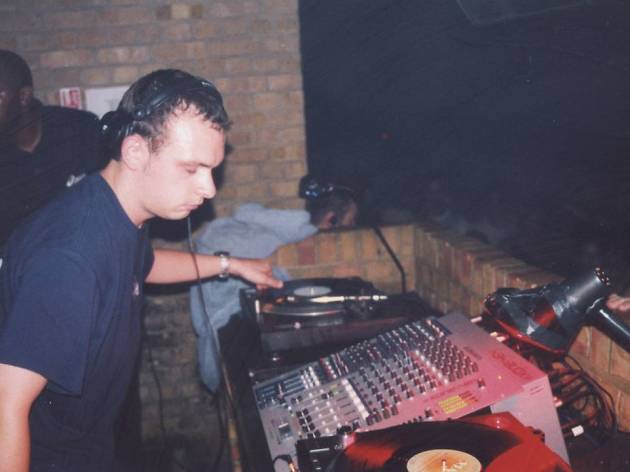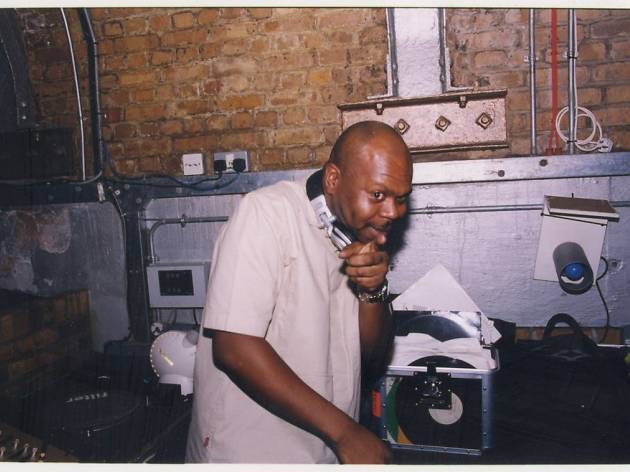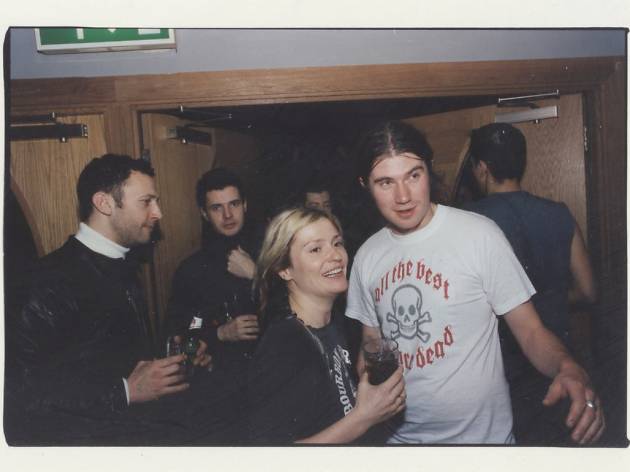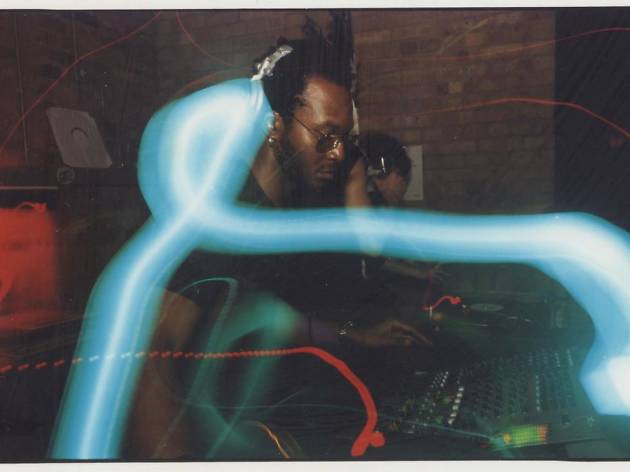 More London clubbing photos
There's still every reason to celebrate London's thriving party credentials. Here are 50 great pictures to prove it.