Heads up! We're working hard to be accurate – but these are unusual times, so please always check before heading out.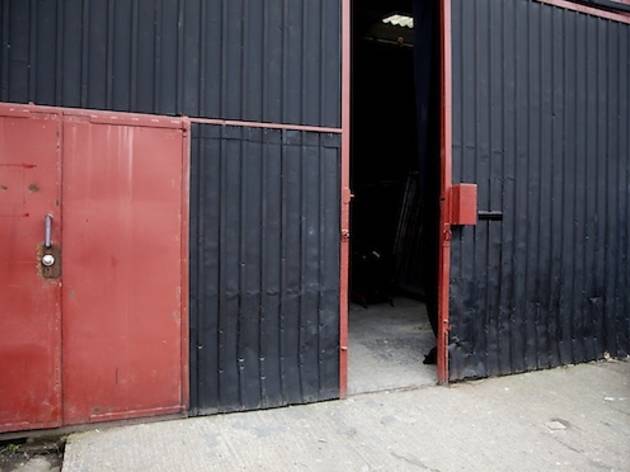 1/9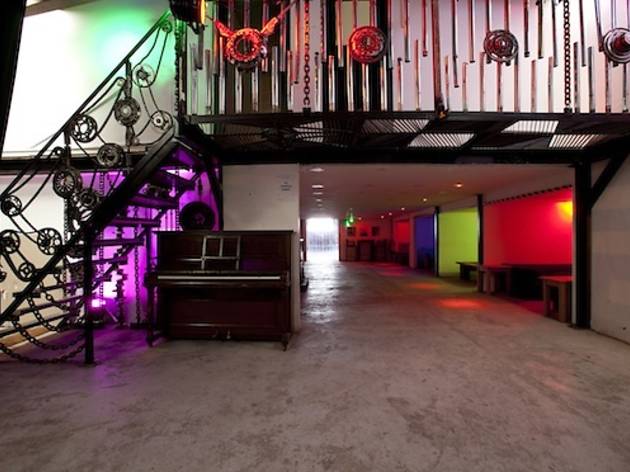 2/9
3/9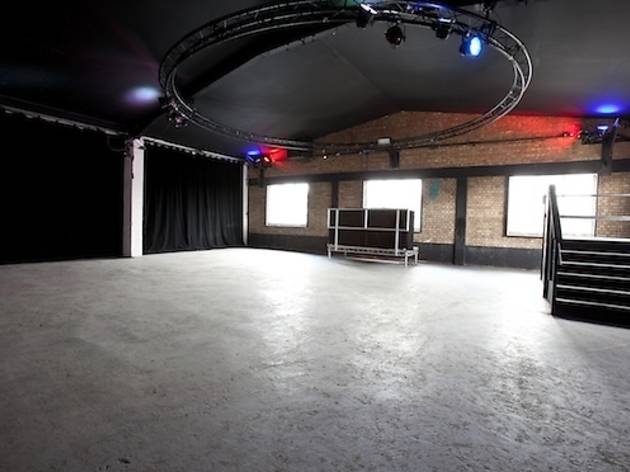 4/9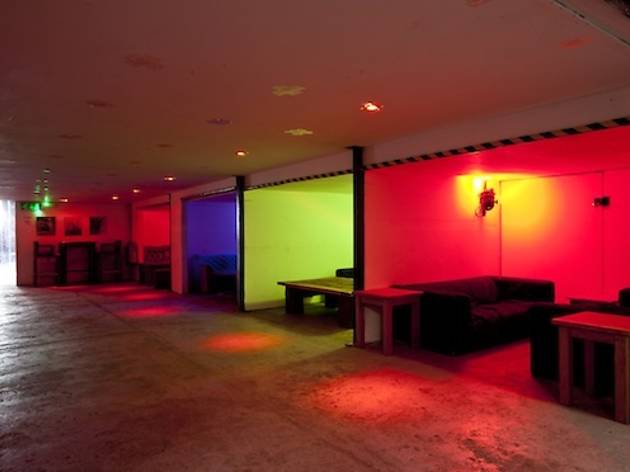 5/9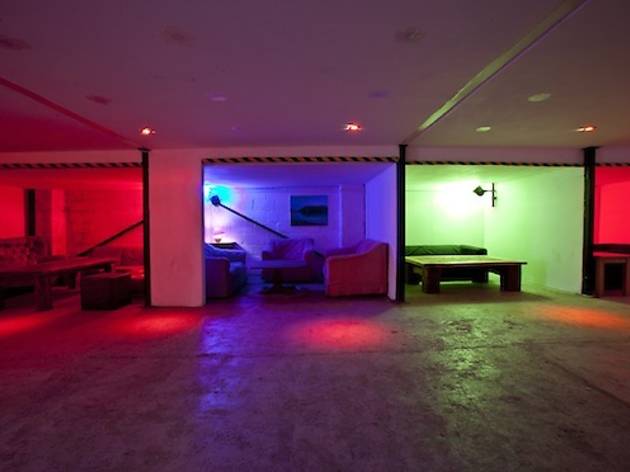 6/9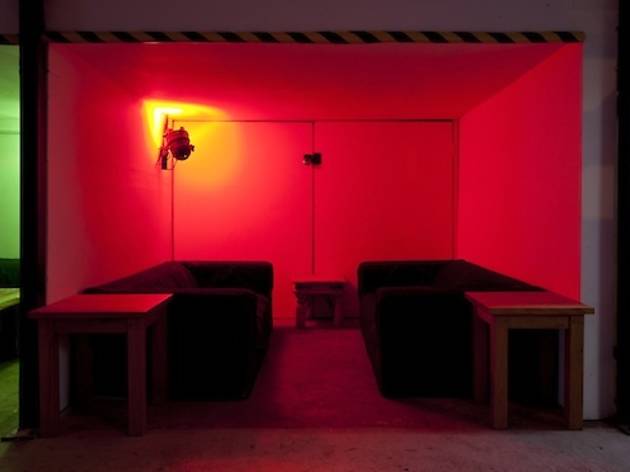 7/9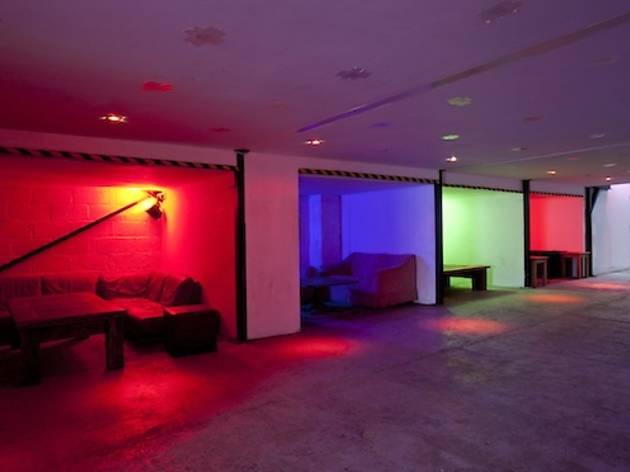 8/9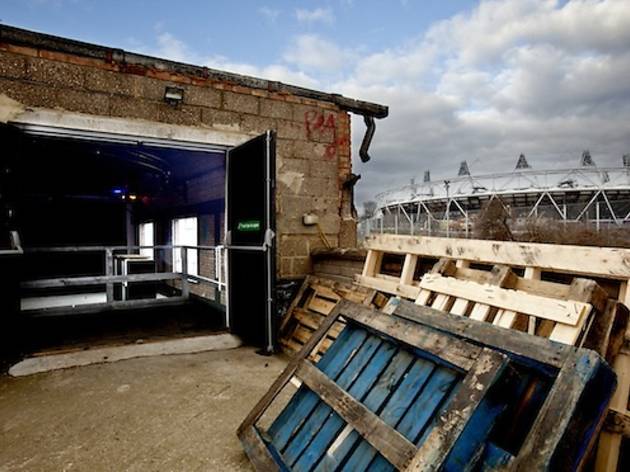 9/9
Bloc booking?
After last July's festival at London Pleasure Gardens turned into a debacle, can anyone trust Bloc again? As they return to their roots with ten small parties, we meet the organisers and ask what went wrong
catastrophically
bad – cancelled during its opening night amid scenes of overcrowding.
Instead of headliners like Snoop Dogg, Orbital or Nicolas Jaar, police arrived after midnight to point thousands of disappointed ravers to the exit. Those punters behaved impeccably that night. Later, they'd take to the internet and spend weeks calling Benson and Hull '****s' or '******s'. 'They were totally justified,' says Benson.
Up until then, Bloc had enjoyed a glowing reputation and a rabid following. Benson and Hull had progressed from putting on small techno parties in Norfolk and Brighton to hosting an annual weekender, first at Pontins than at Butlins in Minehead. They booked the cream of electronic music, from Aphex Twin, Four Tet, DJ Funk and even one memorable year, Salt 'n' Pepa.
By 2012, a desire to expand dovetailed with what Hull calls 'an extraordinary proposition' – a new outdoor arts space in east London that came with the backing of the Mayor and the Olympic Committee, the London Pleasure Gardens. The pair are scathing about the now-folded LPG's failure to deliver the site as contracted: 'LPG was an enormously ambitious project,' says Hull, 'but I think a lot of the authorities at the top had Olympic rings in their eyes and underestimated what they were attempting to do there. There was a catalogue of issues from start to finish. They were evidently out of their depth.'
But given that Bloc knew key stages – like a 3,000 capacity arena called The Hub – were not going to be completed on time, why did they go ahead? 'Well, we got the site signed off by the council after putting all our own money into it and busting our asses. We hired another tent as quickly as possible, and at enormous expense, when faced with the situation of not delivering ,' says Hull. 'But we never expected what actually happened on the night'.
The fact that so many people tried and failed to cram into venues like the MS Stubnitz (an old fishing vessel converted into a club) meant there was naturally a suspicion that Bloc had oversold. Alex Hull denies there was ever any overselling: 'In the couple of days after, we published all our sales data. That is actually one of the things that's been a bit shit about the way we've been portrayed – that we might have tried to cream off a bit more cash by selling a few more tickets. In fact, we took the decision to take it off sale a week before, because it had sold out. If it had been oversold, we wouldn't be here today. We simply wouldn't be allowed to trade anymore.'
Benson has the last word on the past: 'Fundamentally, it was very unpleasant for people and I feel very very sorry about it'. It's an irony not lost on the pair that
their forthcoming ten parties
(featuring house and techno legends like Marshall Jefferson, Egyptian Lover and Green Velvet) are the same size as ones they held when they were 18-years-old. 'It's such a feeling of coming full circle' says Benson, before pointing out that 'we're under more scrutiny than any organiser of a 500 capacity club night in the world, ever'.
After their experience with LPG, the pair have decided to revive Bloc in a one-room venue which they control exclusively – a converted furniture factory in Hackney Wick. To say it's a back-to-basics approach would be mild. The pair soundproofed the space themselves, and after our interview, Hull mentions that his plans for the day involve fixing toilet roll holders in the loos.
Going back to their roots is a way for Bloc to start rebuilding trust again. With a promising venue and a killer line-up to boot, they might indeed manage it. But if anything goes even slightly wrong, toilet roll holders included, there will be legions of people out there ready to say so...