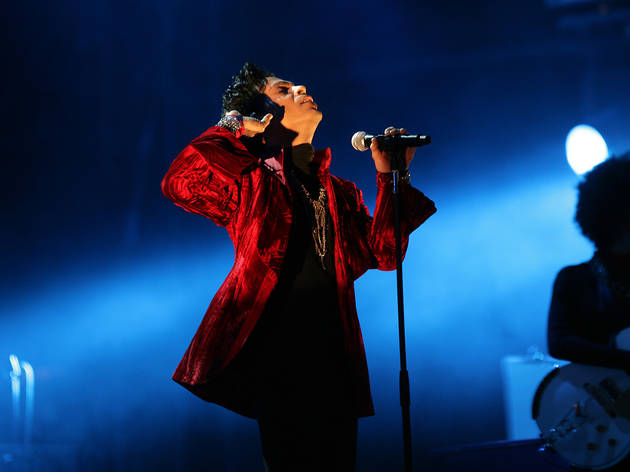 Who would win an actual fight between Jacko and Prince? With MJ long gone (or so 'They' would have you believe. We're onto you, The Man), Prince seems like a safe bet, but we're talking musical battles on the dancefloor, of course. Jacko could out-moonwalk Prizza, but then P-Dawg owned some very spiky 'symbol' guitars that could definitely rupture an artery if it came to it.
Tonight is the probably the closest you'll get to finding out, as Fanatic in the Attic pays tribute to two of music's most eccentric pop and funk masters. There'll be live acts putting their own spin on Prince and MJ songs, before the crowd vote on the best band, plus all the classics (and a few curveballs) spun by DJs.
Fancy dress is strongly encouraged, so prepare to be blinded by an ocean of sequins.