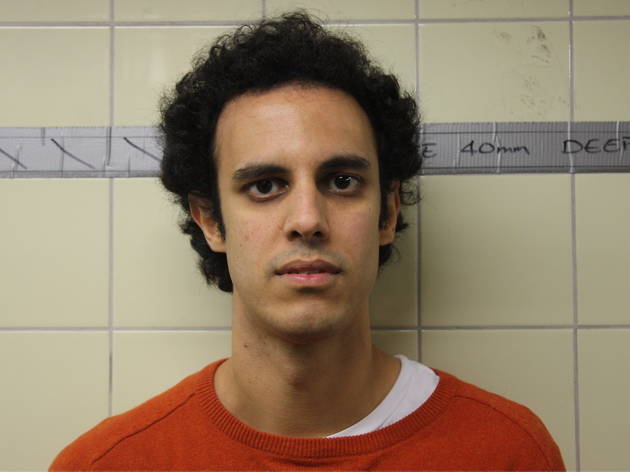 Ol' Four Tet likes a challenge, doesn't he? This time he's gone and arranged an all-dayer. With an immense line-up. All good so far, but here's the Hebden Quirk. It takes place on a Sunday and starts at 8am. As in,
really quite bloody early the morning
. It's a 12-hour affair, finishing on Sunday eve and featuring sets from the brilliant
Daphni
(AKA Dan Snaith, of Caribou), new wave Detroit dude Kyle Hall, grime godfather Slimzee, bass/grime/garage prodigy DJ Barely Legal, ace grime innovator Slackk, and smoky techno/dubstep mangler Beneath. Four Tet, AKA Kieran Hebden, will be playing two sets as well, one live show to kick things off at 8am and a DJ set later on. Not that we're ones to advocate staying up all night and depriving yourself of sleep, but given the Sunday morning timescale of this belter, it seems likely there'll be a few not-so fresh faced night owls in attendance who might have rolled out of Saturday night's extended clubbing adventure and into a new Hebden-curated one on Sunday.