Mike Skinner and Murkage present: Tonga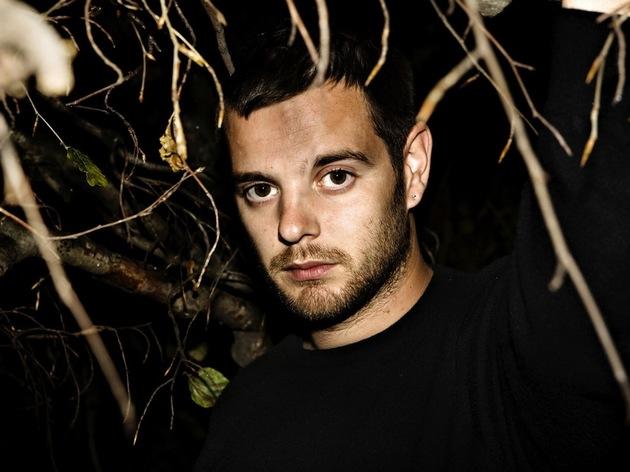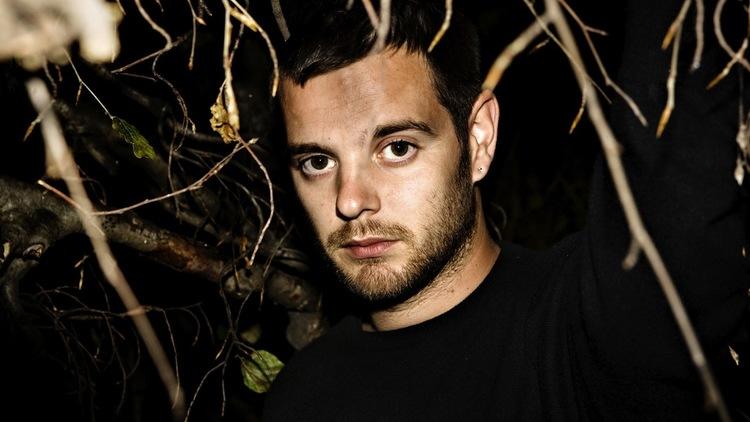 This under-the radar party is run by one Mike Skinner (formerly everyman rapper The Streets and now a successful solo DJ) and Manchester-based music and arts collective Murkage (which frequently works with top grime producers and MCs). Formerly held at the Victoria in Dalston, Tonga has found a new home in Stoke Newington's The Waiting Room, but the vibe is still the same: intimate and occasionally wild. Skinner told us in an interview that 'party bass' will be Tonga's main musical policy, so ready yourself for some seriously banging tunes from him, the Murkage family and special – unannounced – guests.

Read our interview with Mike Skinner.