Sink The Pink and XOYO Present Gloria's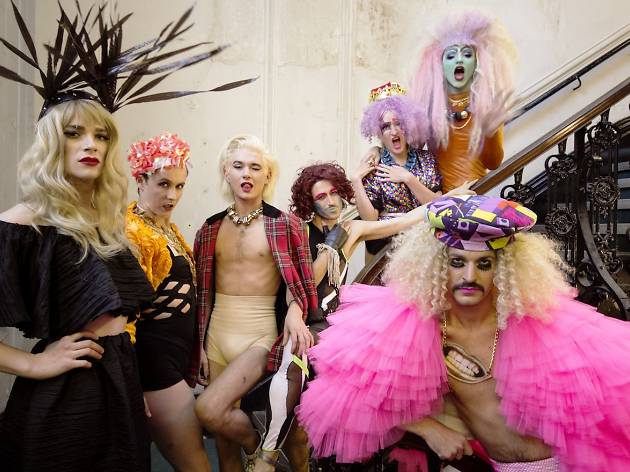 London, prepare to get fabulous. London's foremost, glitter-drenched party animals Sink The Pink are teaming up with Shoreditch club XOYO to bring back their most delightful and debauched creation, Gloria.
Expect a prime party fuelled by the energy, eccentricity and ethos of Sink The Pink, and soundtracked by an outstanding line-up of DJs: French disco-house don Breakbot, from Ed Banger Records, will be playing a rare set, and fellow Funky Frenchman Dimitri From Paris will also be relaying lush grooves alongside. Further colourful dancefloor fillers will be provided by electro-disco dude Mylo, and DFA's Shit Robot

The team are 'bringing uplifting, love-drenched dance music back', say organisers, under the watchful eye of the glamorous Gloria. It'll be a classy collision that appeals both to LGBT and straight communities. Having said that, the idea is to leave the labels at the door and lose yourself in a night of fine electronic music and unrestrained fabulousness. The result should be even more fun than watching a cage-fighting match between Gloria Estefan and Gloria Gaynor.