Sink The Pink Summer Ball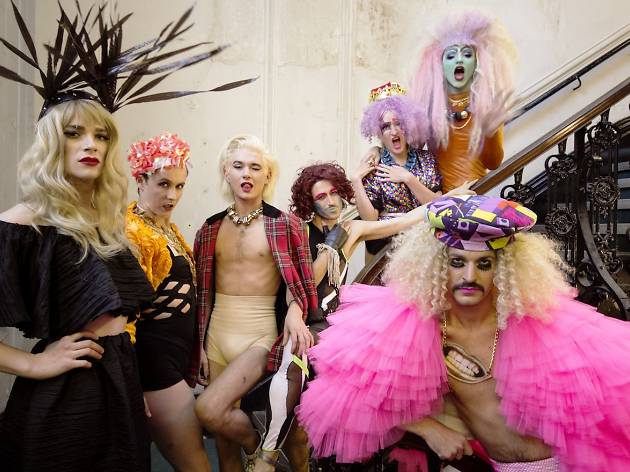 The polysexual dance arty-party extravaganza celebrates the summer with a seriously big night out, taking over the Troxy and filling it with drag, cabaret, glamour and – most importantly – Little Mix! That's right, people, salute the pop-tastic girl group who won 'The X Factor' back in 2011 and make sure you move on the dancefloor to show your appreciation (look up Little Mix's back catalogue if you didn't get those references).
If you fancy yourself as a fashionista, strut on an open catwalk to impress a panel of judges or just watch the many performances from some of London's top drag superstars and artists. Multi-platform art/music/video project SSION will also be providing some otherworldly soundtracks.