The Deep Hum at the Heart of It All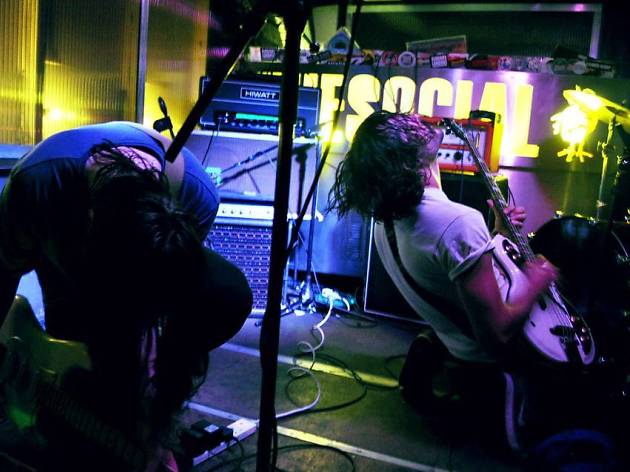 A midweek showcase of underground indie bands and DJs playing eclectic, alternative tunes.
Central London is pretty starved for live music and leftfield nightlife nowadays, so praise be to this newish weekly night at The Social near Oxford Circus. As well as up-and-coming live bands playing loud-and-close live sets (previous guests include The Wytches and Kid Wave), The Deep Hum hosts resident and guest DJs spinning alternative sounds from Grace Jones to Can.