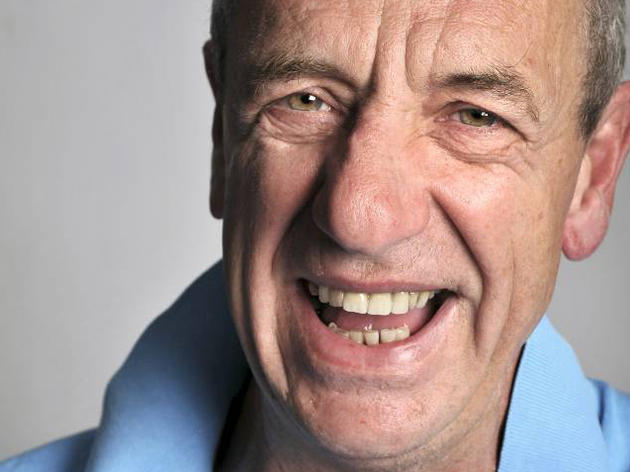 28 comedy acts preview three minutes of their Edinburgh Fringe shows
Leading comedy website Chortle presents a showcase of some of the finest acts heading to this year's Edinburgh Fringe. 28 stand-ups, character acts and sketch groups each perform three-minute extracts of the 2015 shows. If you're heading north of the border this August this is the ideal opportunity to decide what to book tickets for. If not, it's simply a great value comedy gig.
The mammoth line-up boast host Arthur Smith introducing Foster's Best Newcomer Award-winner Alex Edelman and nominee Dane Baptiste, TV regulars Hal Cruttenden and Tiffany Stevenson, character acts Charles Booth, Damian Slash and Ali Brice, and Fringe newcomers Funmbi Omotayo, Phil Jerrod and Tez Ilyas.
Plus, Ed Aczel, Kevin Day, Nish Kumar, John Robins, Danielle Ward, Fin Taylor, Seymour Stiffs, Michael J Dolan, John Hastings, Amy Howerska, Spencer Jones, Yve Blake, Jess Robinson, Jack Barry, Beth Vyse, Jonny Awsum, Grace the Child and 6' 8" crooning clown Puddles.