Heads up! We're working hard to be accurate – but these are unusual times, so please always check before heading out.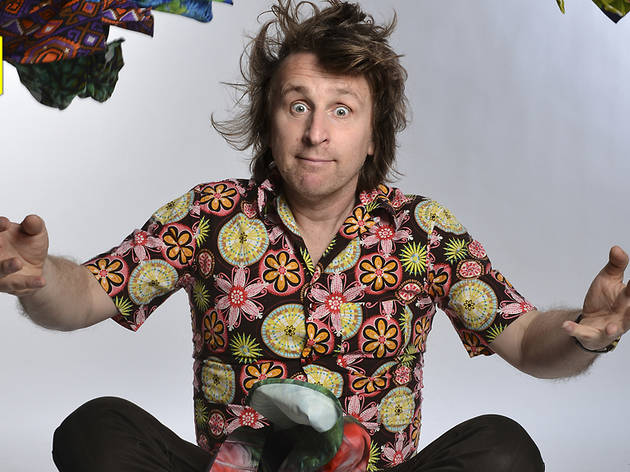 1/10
© Idil Sukan Draw HQ
Milton Jones 'Everyone knows the quality of the gags they're going to get with Milton. But there's so much more going on; there's a character act there too and a lot of the time the jokes have a backstory. What isn't being said is just as funny as what is. He's the kind of man who'd set up sound recording equipment to monitor his Rice Krispies. The man's amazing.'Watch a clip of Milton Jones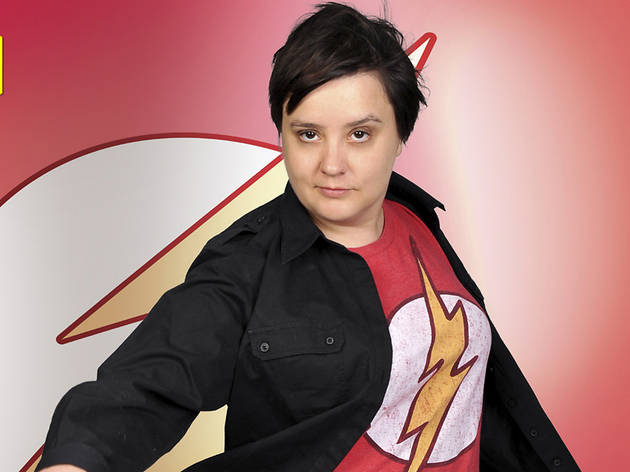 2/10
© Steve Ullathorne
Susan Calman 'An audience relaxes in her company the minute she walks on stage. They trust her. They're right to. People who've never met her before feel like they're just hanging out with an old pal.'Watch a clip of Susan Calman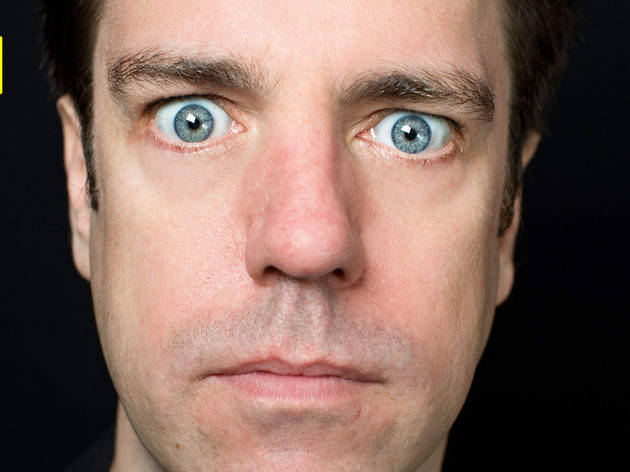 3/10
Nick Doody 'Political but not preachy. Clever but not clever-clever. He has an incredible way of taking a big idea and encapsulating it in one, vivid image. He was the first person I turned to as a sounding board when I started putting "Modern Life is Goodish" together and it's no coincidence that he's on this tour with me too.'Watch a clip of Nick Doody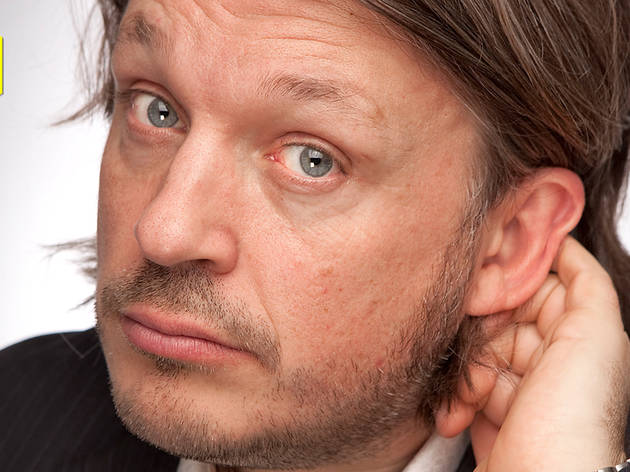 4/10
© Avalon
Richard Herring 'One of the most inventive, creative and restless minds out there. He generates more material in a year than most comics will do in a lifetime and without losing anything in terms of quality.'Watch a clip of Richard Herring
5/10
David O'Doherty 'Comedy is not about giving the audience what they want. It's about giving them something they didn't know they wanted. It's about bringing them to your sense of humour. I can't imagine anyone resisting D O'D.'Watch a clip of David O'Doherty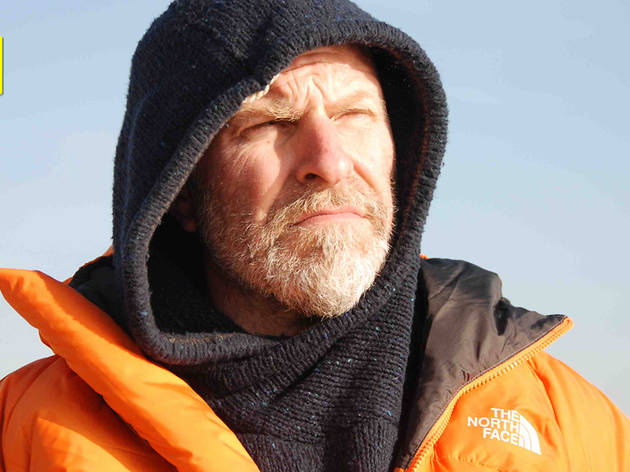 6/10
Simon Evans 'Dry. Precise. Tightly written. He just gets better and better. Simon's always been a 50-year-old man. I'm sure when he was 12 he was a 50-year-old man. And the closer he gets to having a 50-year-old man's appearance – and he's getting close now – the better; the more an audience believes in him, the more he's earned the right to inhabit that persona.'Watch a clip of Simon Evans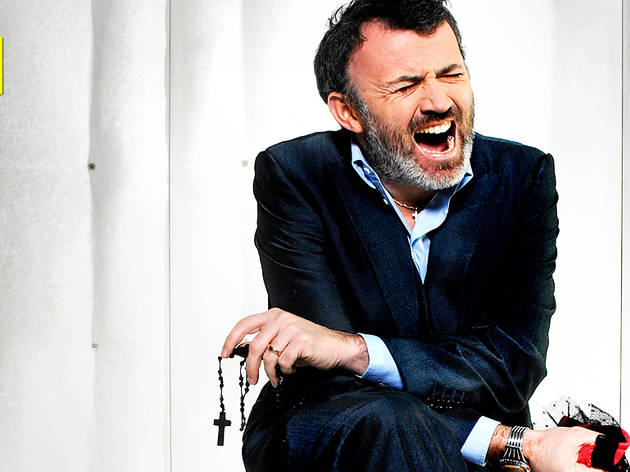 7/10
Tommy Tiernan 'I don't think it's possible to really appreciate Tommy unless you see him live. He's fierce. He seems to grab the audience by the scruff of the neck and he won't let them go until they're spent. As he walks off stage it feels like he's off out, looking for another audience.'Watch a clip of Tommy Tiernan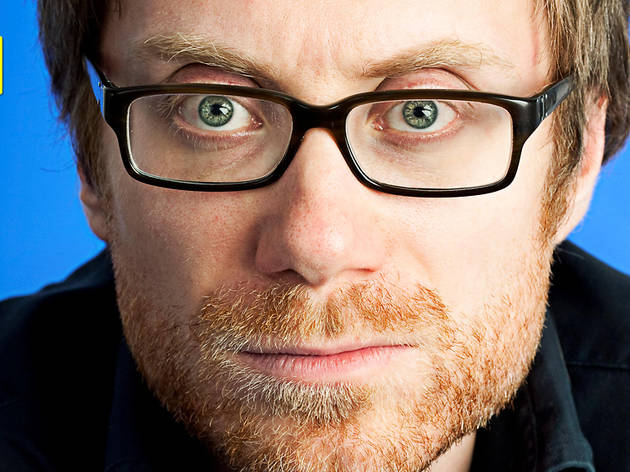 8/10
Stephen Merchant 'Long before "The Office" and "Extras" and all that I sat at the back of a tiny London pub and fell off my chair laughing at Stephen Merchant's act. At the time he was a sort of character act, he played a small time comic with a monstrous ego – a man who'd tell the audience off for not knowing his catchphrase. Some of the audience thought he was for real. But most of us got it. It was an act that couldn't work to an audience that recognised him as that-bloke-off-the-telly, so I guess he had to throw it away. So he tore it all up and started again. And it was just as bloody funny.'Watch a clip of Stephen Merchant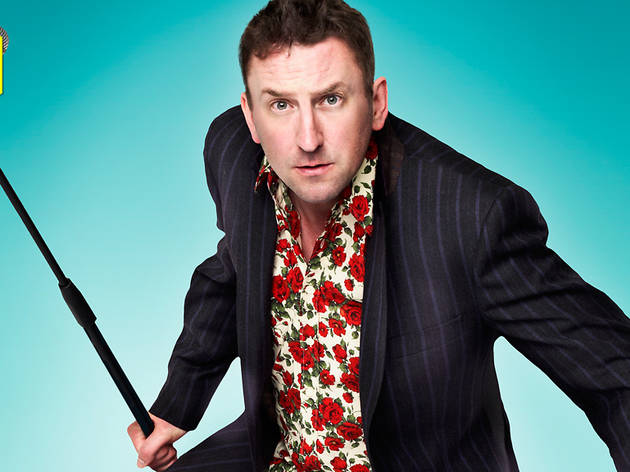 9/10
© Avalon
Lee Mack 'There's simply no fat on the bone with Lee. He's just as brilliant as a sketch performer – and writer – as he is as a stand-up. I don't think he has an internal monologue. Everything thought that enters Lee's head falls out of his mouth. Funnily.'Watch a clip of Lee Mack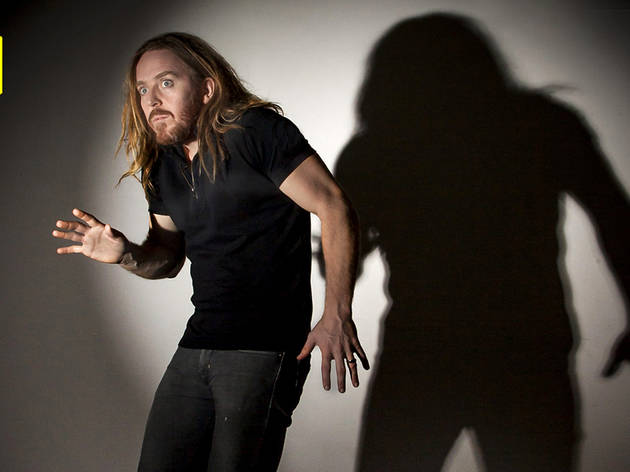 10/10
© Rob Greig
Tim Minchin 'Once upon a time he was in small rooms, posturing like a rock God, and a part of what made it funny was the disparity between the reality of the situation and the ambition on display. The rooms got bigger, and so did the posturing. He ends up at the Royal Albert Hall with a full orchestra and you realise it's not just posturing, he's an authentic rock God and yet none of the funny has gone away. Bastard.'Watch a clip of Tim Minchin
Dave Gorman's top ten stand-up comedians
The Powerpoint obsessed docu-comic reveals his favourite comics
Ahead of his latest live tour, 'Dave Gorman Gets Straight to the Point* (*The Powerpoint)' we asked the 'Modern Life is Goodish' star to rank his favourite stand-ups. 'Coming up with a top ten is an impossible task,' he says about his choices. 'Ask me again tomorrow and it'll be a different answer. I've tried to avoid the obvious big names, but here are ten comics that I'll always make an effort to catch.'

What do you think of Gorman's choices? Any glaring omissions? Tell us what you think in the comments section below.