Heads up! We're working hard to be accurate – but these are unusual times, so please always check before heading out.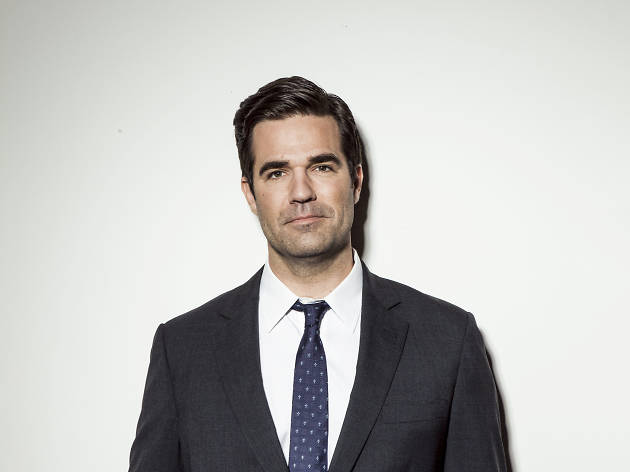 Rob Delaney in numbers
It takes more than 140 characters to sum up Twitter supremo Rob Delaney. We speak to the Bostonian stand-up, social networker and 'Catastrophe' star to see how he adds up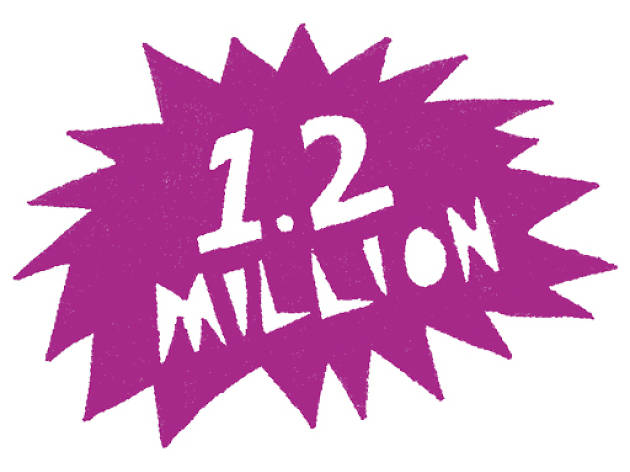 Followers @RobDelaney has on Twitter.
Give or take a few thousand. The Boston-born comic was named the funniest tweeter out there by Comedy Central in 2012 and he's constantly being dubbed the King of Twitter in round-up lists. 'I'd say I'm more of a bishop,' says Delaney of his noble status. 'A bishop who has undue influence over the actual king because I've gotten him addicted to weird drugs I found on my travels throughout Kashmir and Cincinnati.'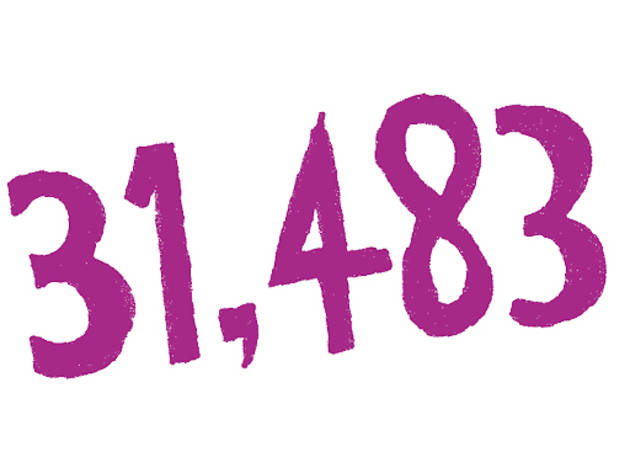 Retweets his most popular post has received to date.
'Wow, that many, huh?' says Delaney when he hears how many retweets 'I love gay people. Or as I sometimes call them, "people."' has reached. Will he ever top it? 'Well, to get more retweets than that I'd probably have to say that race-mixing is okay and I will never do that… Just kidding, I enjoy making love to women from all cultures in my imagination.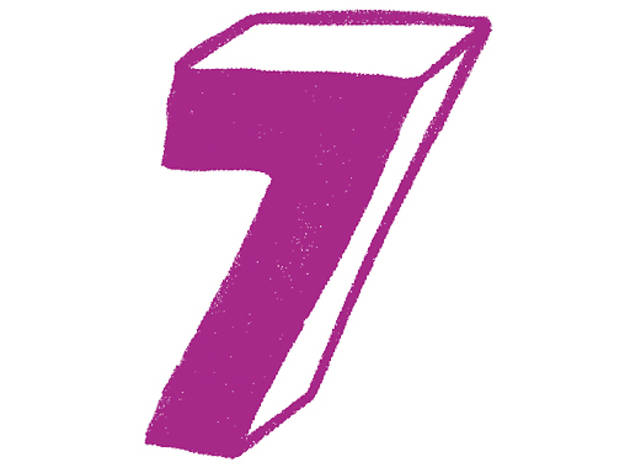 Minutes it took to sell out Delaney's first London show, at Soho Theatre in 2012, all thanks to one tweet from the man himself. Back then, he had no British TV credits to his name and the shows had no publicity – he simply tweeted a link to his army of followers and they raced to snap up tickets. Does he feel much pressure pressing 'send' knowing his thoughts are going to over a million people? 'No, not really,' he says. 'Maybe the exact amount of pressure you'd need to pop a zit. Or "spot", as you call them.'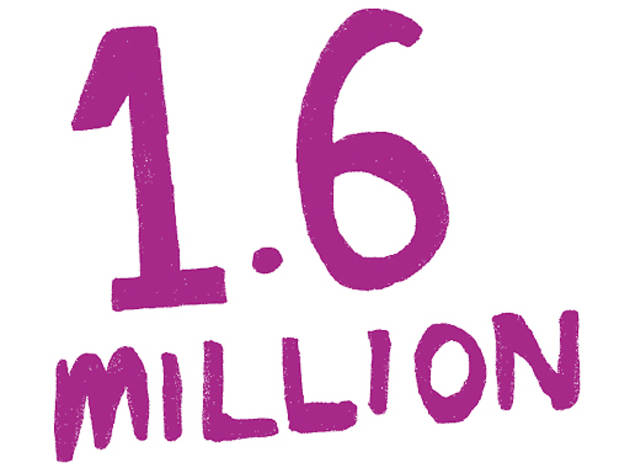 People watched the first episode of 'Catastrophe'
, Delaney and Sharon Horgan's Channel 4 series, earlier this year. The sitcom – about an Irish woman and American man who jump-start a relationship after an accidental pregnancy – was a critical hit. 'I was so unbelievably happy,' says Delaney about the reaction. 'Sharon and I really bled into those scripts and every aspect of that show, so we knew if people didn't like it they just plain didn't like us. Generally people did like it. Which means that Sharon and I are excellent people.' A second series is on its way, having been commissioned after just two episodes of the first season had aired.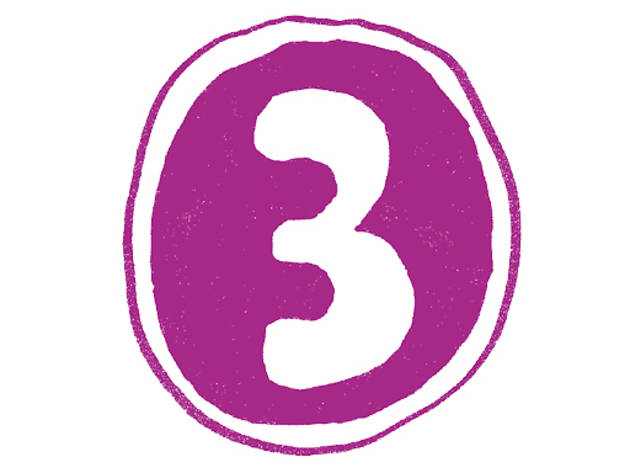 Young children Delaney is a father to. The eldest is four and the youngest is only a few months old. A lot of the 38-year-old comic's material focuses on his homelife – Delaney mines laughs from his frustrations and anxieties about being a father and husband. 'We laugh about what we care about and what we're afraid of. I love my family and am afraid of them,' he says. So, is he looking forward to introducing his comedy to his kids when they're older? 'Nope! So far the stuff I've done is so raw and personal I'd rather they watch it on their own and then we can discuss after if they want. But I very sincerely want to be on a CBeebies show so that they can see something I do.
See more comedy features