Heads up! We're working hard to be accurate – but these are unusual times, so please always check before heading out.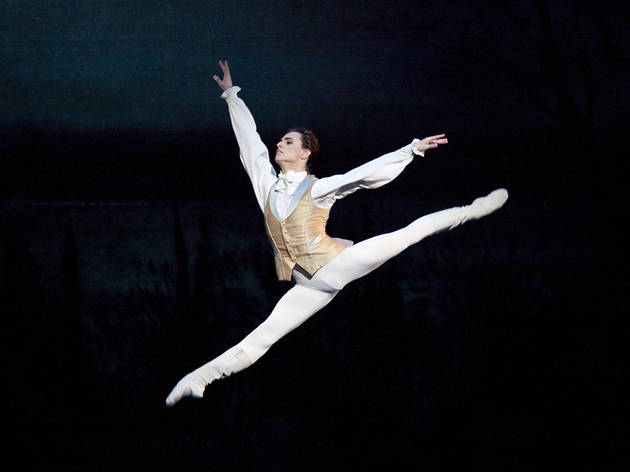 Anatomy of Sergei Polunin
The rebellious dancer who stormed out of the Royal Ballet last year is back
Lyndsey Winship brings us the three steps on Sergei Polunin's career ladder that brought him to the London stage once more.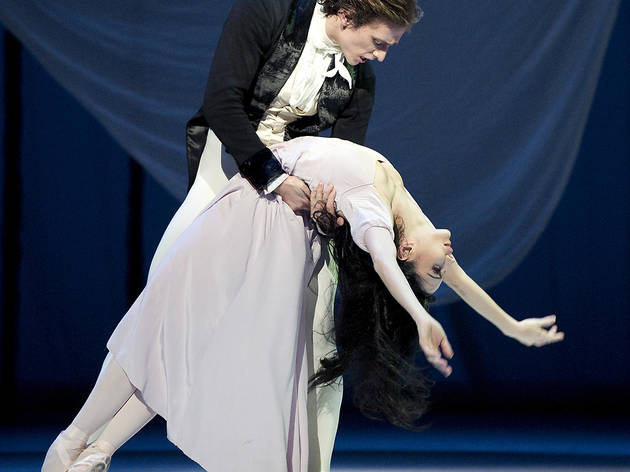 Ukrainian dancer Sergei Polunin's natural talent saw him soar past his contemporaries to be crowned the Royal Ballet's youngest ever principal at the age of 19. With his elegant lines, giant leaps, princely manner and the kind of chin-jutting charisma that might seem haughty if he wasn't so damn impressive, Polunin had the critics at his perfectly pointed feet. But it turned out he wasn't as enamoured with ballet as ballet was with him…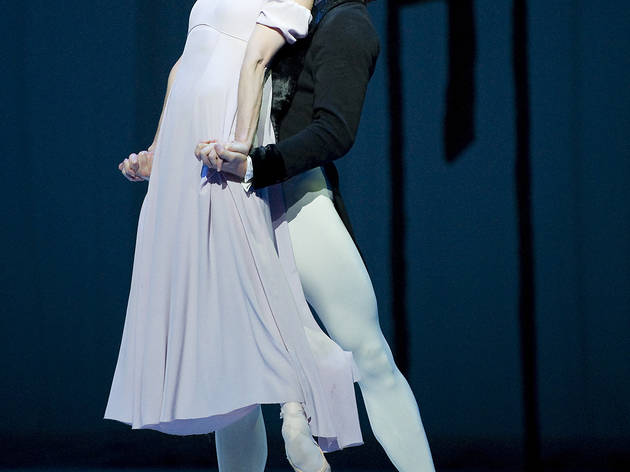 With a sideline as an investor in a London tattoo parlour (and the body art to prove it) as well as a love of the stage but not the rehearsal studio, Polunin decided dancing was too much like hard work and jacked it in last January – making a shock exit from the Royal Ballet. A flurry of ill-advised tweets suggested this was a lost boy living out some delayed teenage angst.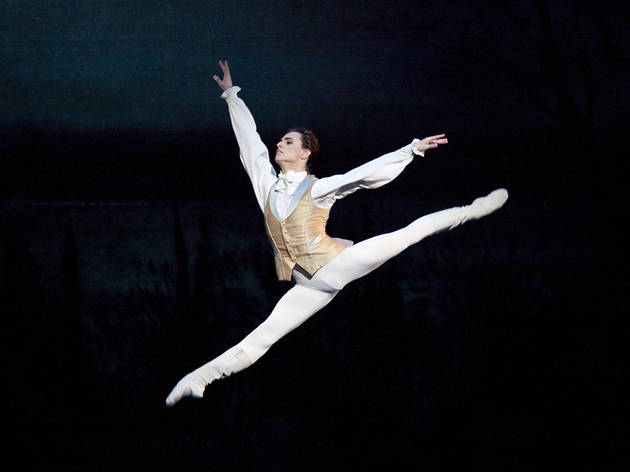 Luckily, Polunin hasn't completely burnt his bridges with ballet, or London. He's found a new mentor in Moscow in the shape of dancer/director Igor Zelensky, and he'll be back in London to partner Tamara Rojo in her farewell shows at the Royal Ballet this week. Polunin is also starring in a new ballet based on drug-smuggling memoir 'Midnight Express' (London Coliseum, April). Still playing the bad boy, just on stage this time.