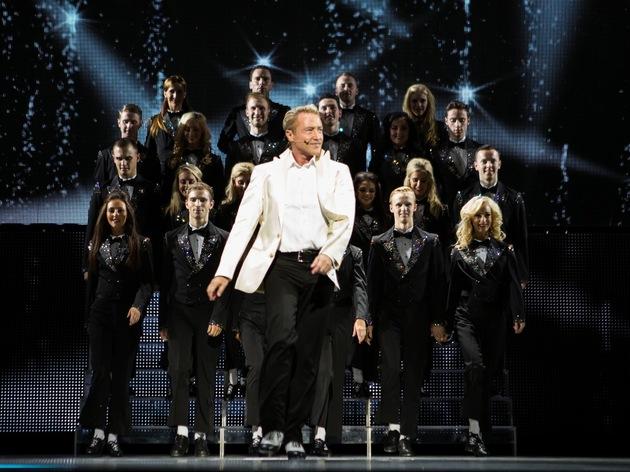 1/8
© Brian Doherty
Michael Flatley
2/8
© Brian Doherty
Nadine Coyle (The Goddes Erin)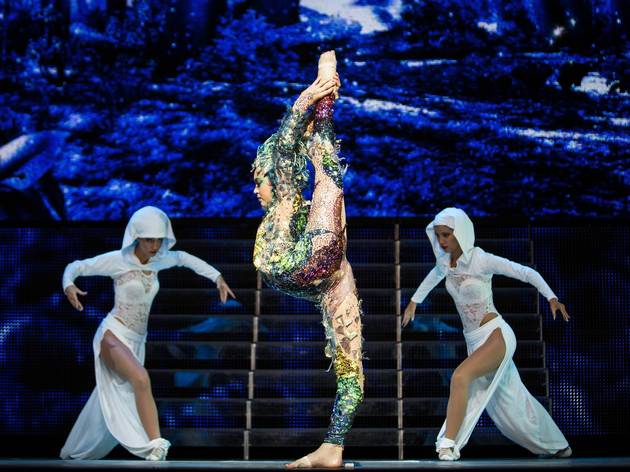 3/8
© Brian Doherty
Alice Upcott (Little Spirit)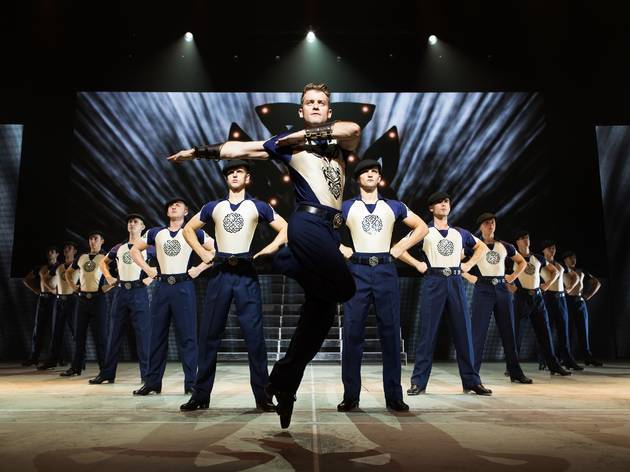 4/8
© Brian Doherty
James Keegan (Lord Of The Dance)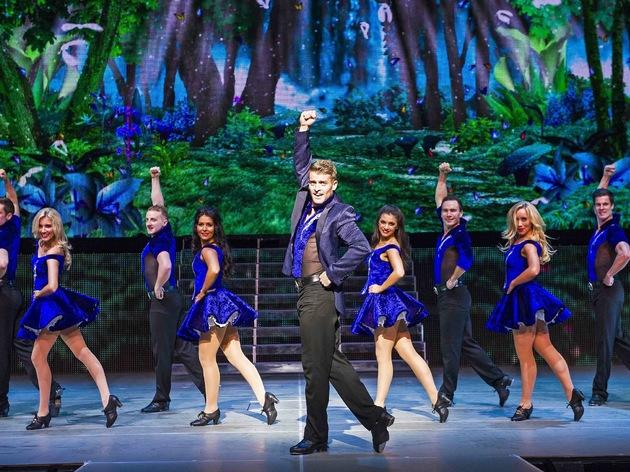 5/8
© Tristram Kenton
James Keegan (Lord Of The Dance)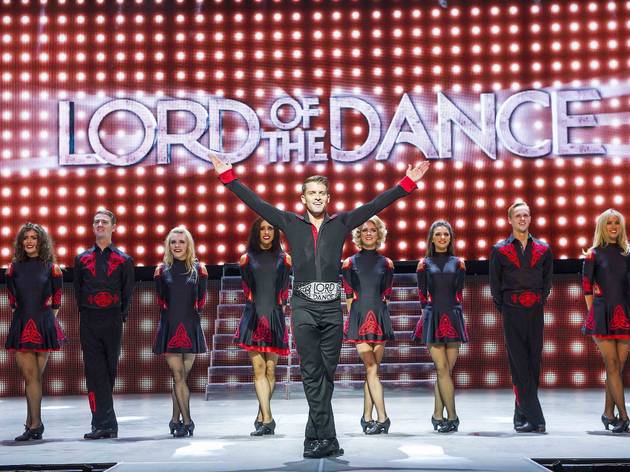 6/8
© Tristram Kenton
James Keegan (Lord Of The Dance)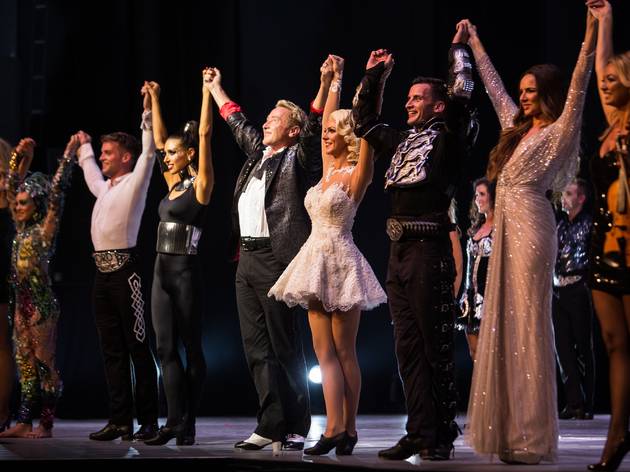 7/8
© Brian Doherty
Michael Flatley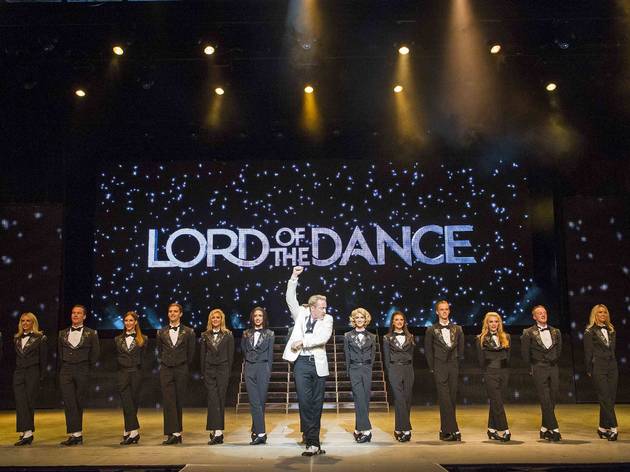 8/8
© Tristram Kenton
Michael Flatley
Michael Flatley's back! And this time he's brought along Nadine Coyle, for some reason
Michael Flatley's 'Lord of the Dance' returns to the West End in October 2015. This is a review of the 2014 run. Flatley will be performing from October 10 - January 3.

And, lo! He has come, our saviour, ready to lead us high-kicking away from the forces of darkness. Well, all right, so Michael Flatley has stopped short of selling this reboot of the spangled, turbocharged Irish dance formula that he's been peddling around the world for 20 years, as the Second Coming. But only just: the programme is a breathless exercise in hagiography, and the show opens by recounting Flatley's own story of how hard work and blistered feet turned to glittering success.

It feels more like the start of a motivational event than a dance show, but to be fair, Flatley's achievements have been considerable: over the course of a few decades he's taken an art form little known outside its native Ireland and made it enormously popular worldwide.

This 'epic new spectacle' hangs by a thread from a nonsensical plot: a 'Little Spirit' summons the forces of good and evil with her flute, and they then do battle against a fantastical backdrop, evoked by some very strange computer graphics: part 'Transformers', part 'Care Bears', part Lucky Charms advert. The costumes, too, are bizarre, running the gamut from robot costumes to trashy catsuits (the female dancers are cast, alternately, as whores and saints).

Through it all, at intervals, wanders former Girls Aloud star Nadine Coyle, looking faintly dazed as she delivers a clutch of distinctly unmemorable songs – penned by regular Flatley collaborator Gerard Fahy – that are, in the main, too low-pitched for her voice.
But none of this, of course, matters as much as the dancing, and it is frequently spectacular.

James Keegan, one of three dancers here inheriting Flatley's mantle as Lord of the Dance, whirls around the stage in a blur of scissor-kicks and charisma, and the impact of the whole-company unison routines is still breathtaking. When Flatley himself emerges – much later in the show than the advertising would have us believe – to lead his cast through a series of high-octane numbers, we're reminded of how much more powerful his work is when he ditches all the flimflam, and lets the dance speak for itself.