Heads up! We're working hard to be accurate – but these are unusual times, so please always check before heading out.
1/5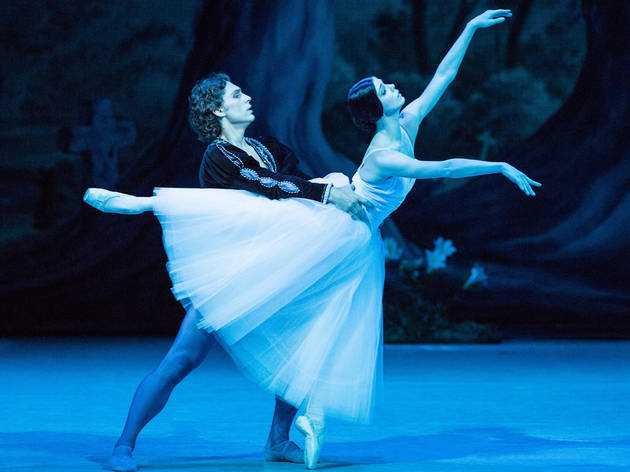 2/5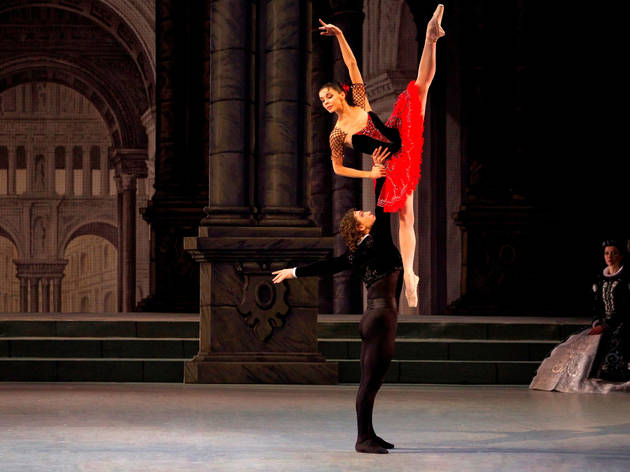 3/5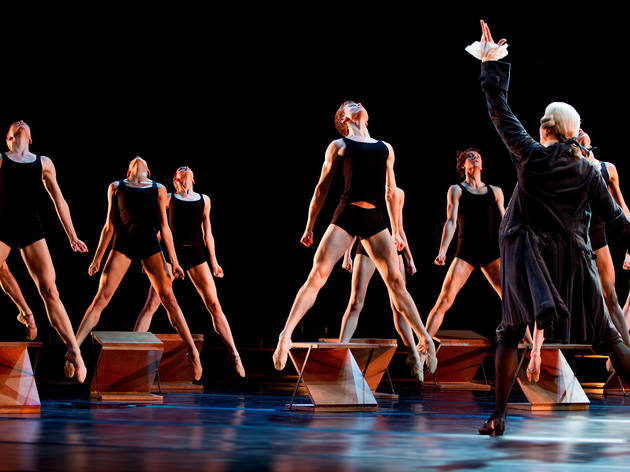 4/5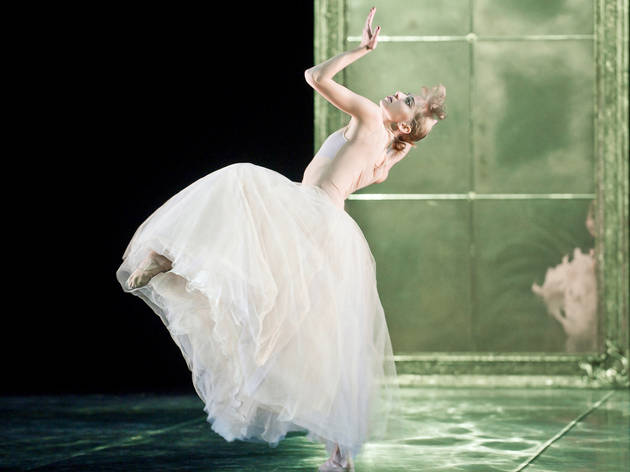 5/5
Mikhailovsy Ballet: it's not like 'Black Swan'
A millionaire fruit importer, poached stars and GBH – in Russian ballet, the stories behind the scenes are more dramatic than on stage
recent acid attack
on Bolshoi Ballet director Sergei Filin has put ballet in the spotlight for all the wrong reasons and while the details of the plot and its perpetrators may be in dispute, there seems to be little denial about the rivalries and schisms at the great Moscow dance company.
But dancers and directors across the world are at pains to stress that it's an isolated case. 'It's not like 'Black Swan', you know,' insists Spanish choreographer Nacho Duato, currently director of St Petersburg's Mikhailovsky Ballet and coming to London this week. 'This is just some crazy person who happened to be a dancer but it could have been anyone,' he says. 'These things never happen in ballet.'
The Filin attack may be exceptional, but the Mikhailovsky has its own drama and intrigue. The second-tier theatre was lifted out of mediocrity in 2007 by the appointment of general director, businessman Vladimir Kekhman, a multimillionaire fruit importer known as the 'Banana King'. In Russia, running a theatre comes with a huge amount of prestige and often a hotline to the Kremlin, and Kekhman pumped $40m of his own money into renovating the theatre and its company.
What he did with the cash was lure the Bolshoi's hot young star couple Ivan Vasiliev and Natalia Osipova to the Mikhailovsky – an unprecedented move – and then hire Duato, not only a contemporary choreographer but the first foreigner to head a Russian ballet company in 100 years. But not all is peachy in the fruit-importing world and Kekhman was recently declared bankrupt at London's High Court, although as far as Duato knows there is no immediate threat to the theatre or the dancers.
The appointment of Duato was an affront to Russian ballet purists, who fiercely guard tradition, but the Spaniard has revelled in working in a country that prizes ballet higher than any other. 'Everybody who works in Russia is happy working here, it's one of the best places for ballet,' says Duato. Which may well be the case, except that Duato himself is about to jump ship to lead the Berlin Staatsballett and thus is in the novel position that his first visit here as Mikhailovsky director will also be his last.
Vasiliev (flying leaps and star presence) and Osipova (stunning technique and maturity beyond her years) will both be dancing in London, along with willowy guest star Polina Semionova, in an eclectic programme that ranges from the strictly old-school 'Giselle', to Soviet ballet 'Laurencia' to Duato's contemporary works.
While the Bolshoi is mired in controversy over the clash between tradition and progress, Duato's Mikhailovsky is looking purposefully forward. 'Change is always disturbing in a way,' he says. 'Some take time to assimilate change, others just go with you. But I think the change has already happened. We cannot go back.'