Time Out Live's Best of British… Film – Double Bill: Dracula and Theatre of Bloo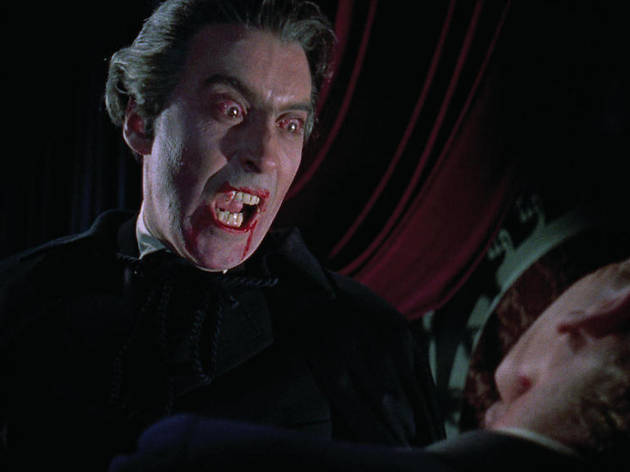 A double bill of horror masterpieces, one familiar and one lesser known. Hammer's 'Dracula' was the film which dragged British horror out of the drawing room and into a bold, bloody new world of shocking sex and violence. 15 years later, psychedelic splatter classic 'Theatre of Blood' featured Vincent Price as the ham actor who decides to wreak bloody revenge on all those critics who laughed at his Shakespearian ambition. Tonight, erudite comedian and movie enthusiast Robin Ince introduces the films.