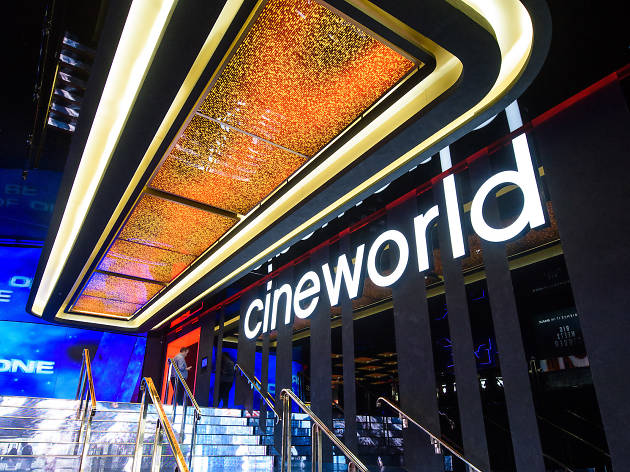 4DX cinema has landed in the West End
The ultimate immersive movie experience is here, and it's going to shake up the way London experiences cinema – literally
Watching a film used to be a fairly straightforward experience. You'd buy your ticket, a jumbo 7 Up and a big tub of popcorn, finish the popcorn by the time the actual film started, nip out for a wee in that little lull just before the start of the third act, then gasp and fist-pump your way to the credits.
But then came surround sound. And 3D. And dressing up. And live orchestral accompaniments, and real actors mirroring the action on screen, and screenings in unusual places. And now, Cineworld has just opened the West End's first 4DX cinema, delivering unrivalled levels of mind-blowing, spine-tingling, nerve-jangling, visceral movie magic to cinema-loving Londoners.
Curious? Allow us to explain. Through a series of sneaky movie-theatre modifications, a 4DX screening basically turns going out to see a film into an ultra-immersive, physically engaging thrill-ride. Prone to having a little snooze when the action lags a bit? There's no chance of that with 4DX. The cinema seats pitch and roll in time with what's happening on screen; weather effects are brought to life through fans and little squirty water jets – even your nostrils get a thrill ride, with actual smells piped into the cinema when something especially fragrant happens in whatever you're watching (that's right, Smell-O-Vision just got an almighty upgrade).
Keen to try it for yourself? The West End's first 4DX cinema screen has just launched at Cineworld Leicester Square, with screenings in both 2D and 3D. It's also available at Cineworld cinemas in Enfield, Wandsworth, Milton Keynes, Basildon, Stevenage and Crawley. Wherever you head, remember to keep hold of that jumbo 7 Up as the action kicks off, else your date could end up wearing it.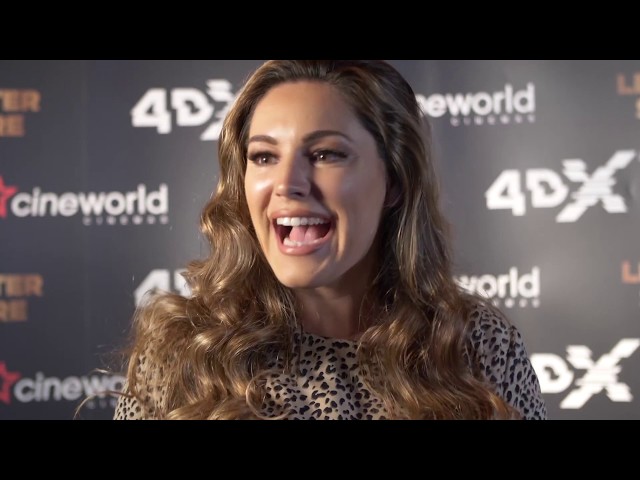 Three to see in 4DX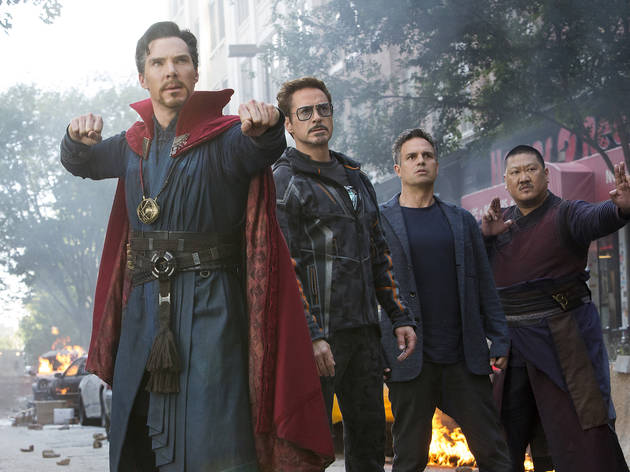 Franchises collide as the Avengers join forces with the Guardians of the Galaxy to tackle a new threat – slaphead brute Thanos, played by Josh Brolin. Expect to be bounced around your seat when fisticuffs inevitably ensues. April 26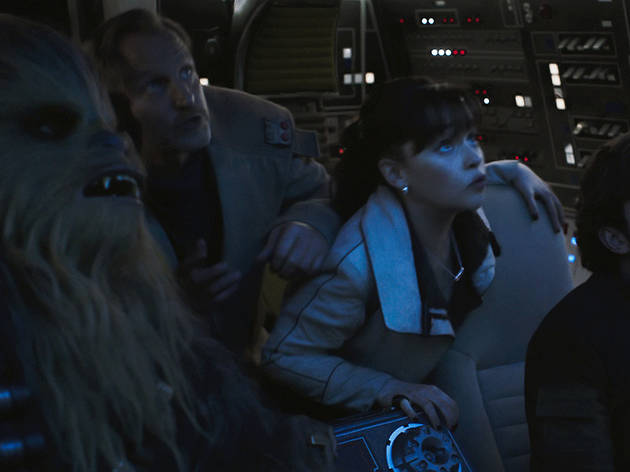 This origins story finally reveals how self-centred space pirate Han Solo became best mates with a walking shagpile. Keep a tight grip on those armrests when the Millennium Falcon's engines fire up! May 25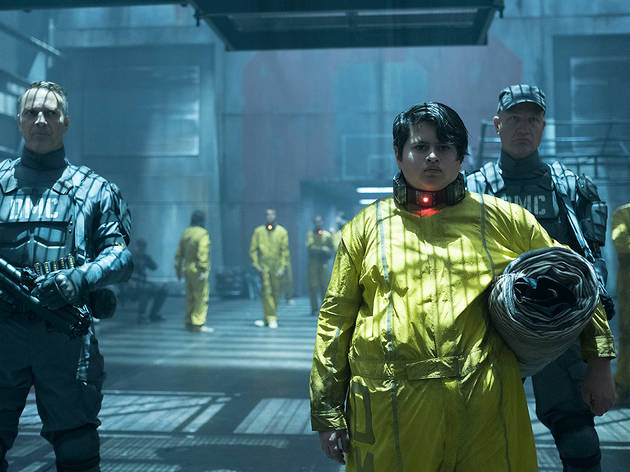 The sword-slinging, swear-happy superhero is back for another round of tasteless gags, fourth-wall breaking and ultraviolence. We dread to think how he might abuse 4DX's smell feature. May 16