The best films of 2016
The Time Out Film team select their favourite films of 2016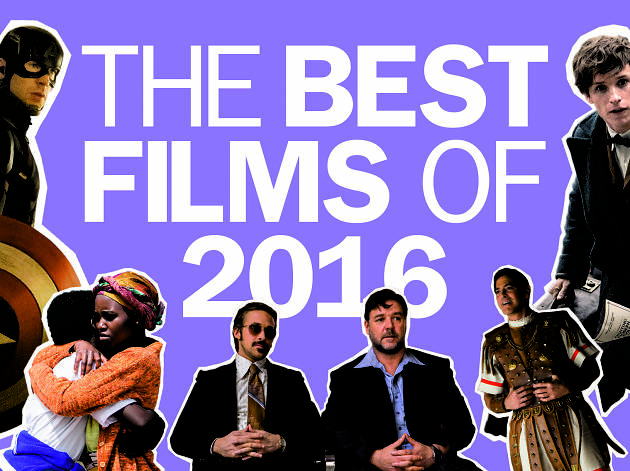 It's almost the end of the year, so it's time for the Time Out film team to pick their best films of 2016. And it's a varied bunch. Our list takes in Harry Potter and the Holocaust. It straddles Jane Austen and austerity Britain. It includes three documentaries, two blockbusters and one Iranian horror movie (and was compiled before we got to see 'Star Wars: Rogue One', in case you're wondering).
Do you agree with our pick of the best films of 2016? Tell us in the comments, or on Twitter @timeoutfilm.
And how about next year?
50 movies to look forward to next year, from indies to blockbusters, from comic-book action to historical drama
Read more