Five things we learned from the new '12 Years a Slave' trailer
With a smattering of Hollywood A-listers (and a new British star) on board, could Steve McQueen's slave drama be an award-hoovering smash?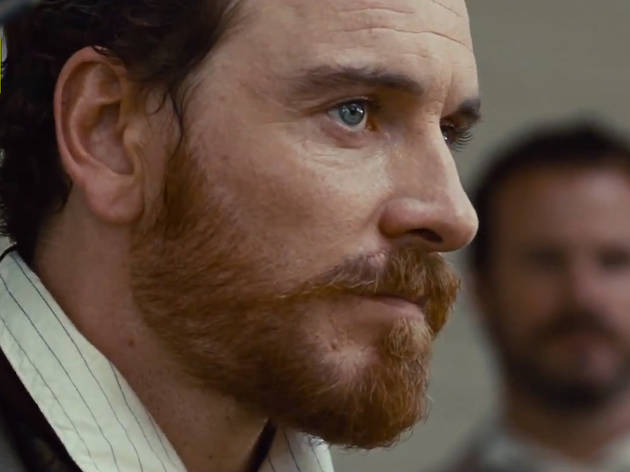 1/5
Michael Fassbender is scarier than Leonardo DiCaprio
You've got to hand it to Michael Fassbender: he's not out to look loveable. Having played a man addicted to porn and prostitutes in Steve McQueen's last film 'Shame', now he's channelling his prowling charm as a sadistic plantation owner, feared and loathed by his slaves. And he's darn sight more menacing than Leonardo DiCaprio's cartoonish Calvin Candy in 'Django Unchained'.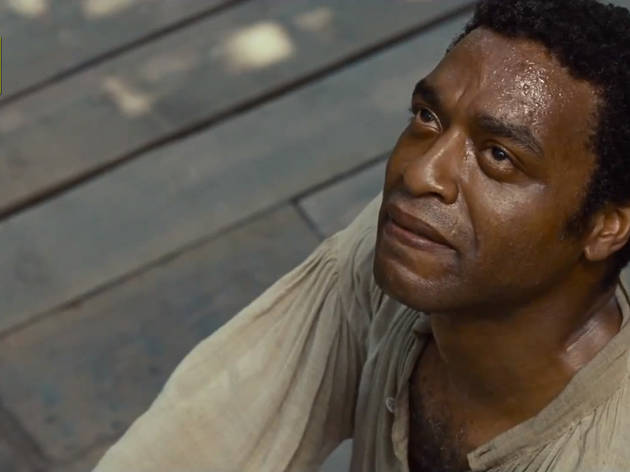 2/5
Chiwetel Ejiofor is about to have a Hollywood moment
Brits know Chiwetel Ejiofor (Chewy to his friends) as the sad-faced doctor in 'Dirty Pretty Things' and jazz musician Louis Lester in the BBC's 'Dancing on the Edge'. If the trailer is anything to go by, the 36-year-old Londoner could find himself bookie's favourite for Best Actor gongs.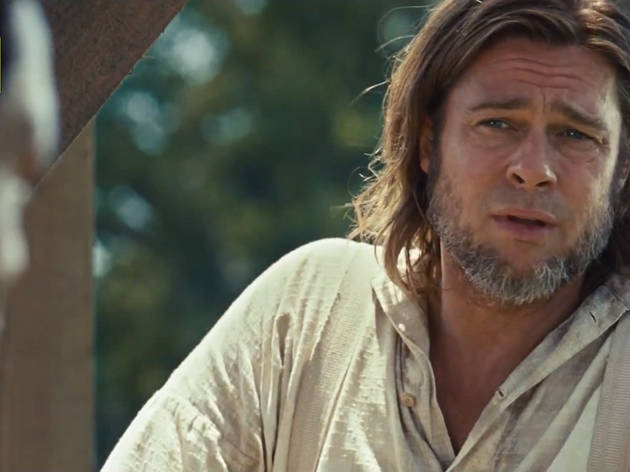 3/5
Casts don't get more star-studded than this
You know you're in for a bumper cast when the trailer opens with Brad Pitt and then ditches him like a nobody. Cue Paul Dano in pulling-the-wings-off-flies mode, followed by Paul Giamatti (a slave trader?), Michael Kenneth Williams and Benedict Cumberbatch – who doesn't even get a line, poor lamb.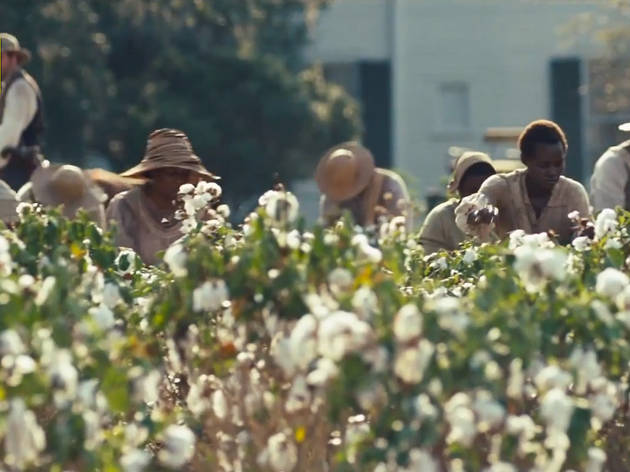 4/5
This is a million miles from 'Django Unchained'
Inevitably, '12 Years a Slave' will be compared to 'Django Unchained' – a box office hit despite controversy over its portrayal of slavery and use of the 'N' word. But, from the pain etched on Chiwetel Ejiofor's face to the haunting words of a slave woman – 'in his own time, the good lord will manage them all' – this looks like a different beast; a powerful, hard-hitting drama.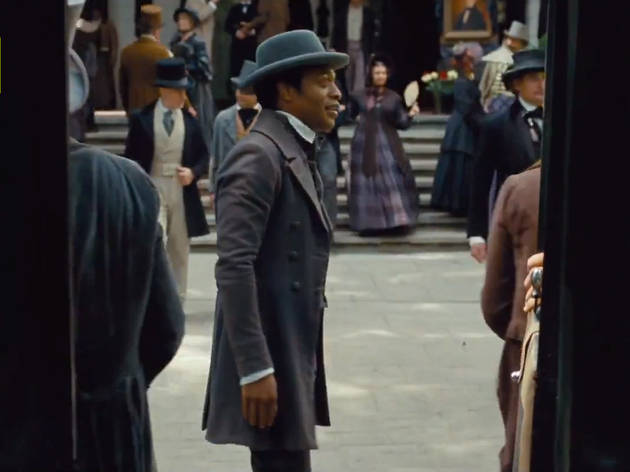 5/5
Steve McQueen has made his most mainstream film yet
Artist-turned-director McQueen's previous films, 'Hunger' and 'Shame', were raw and riveting; icy arthouse movies. '12 Years a Slave' looks more conventional than that – an epic tale of struggle and perseverance. A film you'll be able to watch with your mum, without squirming in your seat during the naked bits.
The latest movie trailers on Time Out
A smattering of Hollywood A-listers (and a new British star) feature in Steve McQueen's slave drama
Read more
DiCaprio is Belfort in this adaptation of a bestselling memoir
Read more
An adrenaline-oozing, Kevlar-coated action extravaganza
Read more
The second in Peter Jackson's epic trilogy
Read more
Richard Curtis's romcom comeback stars Domhnall Gleeson as a man who can travel back in time
Read more