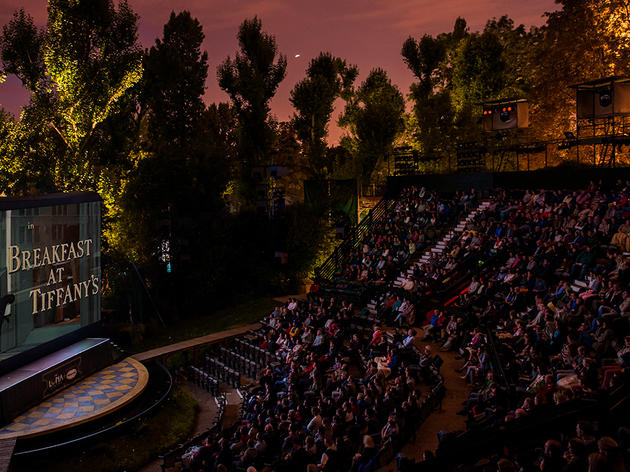 1/6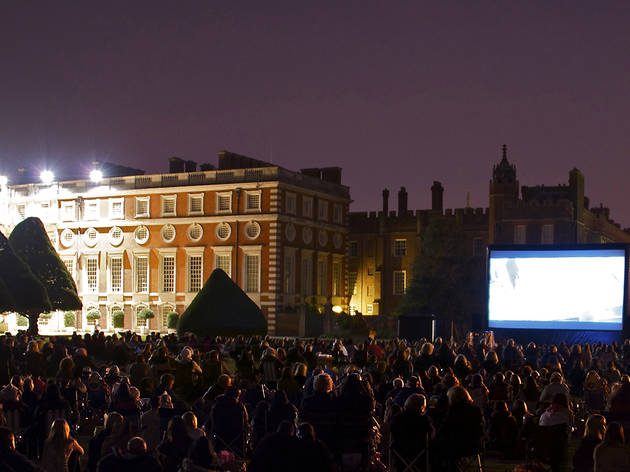 2/6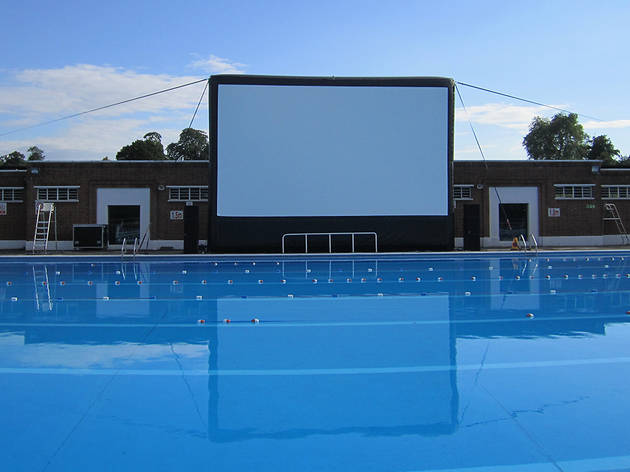 3/6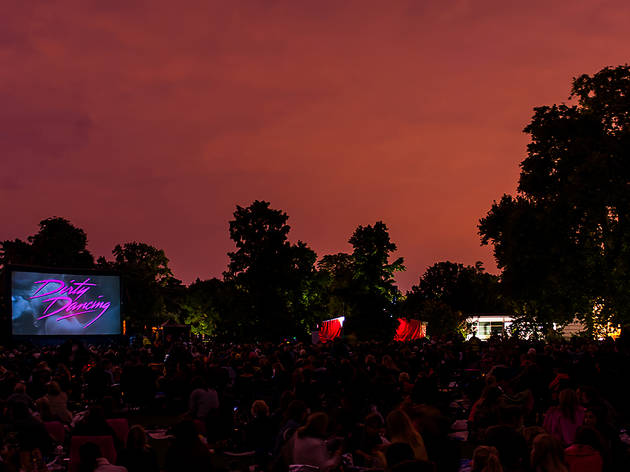 4/6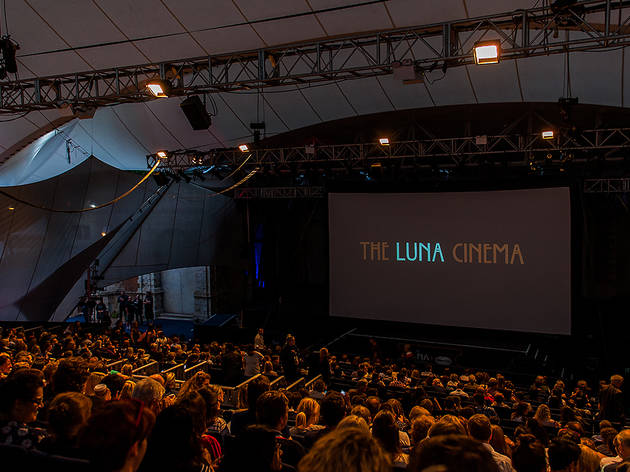 5/6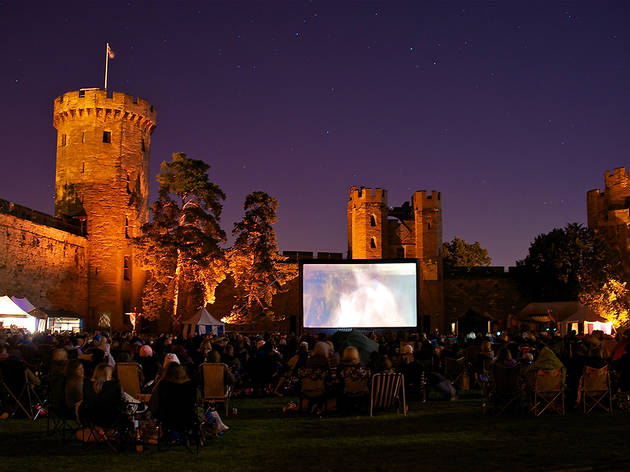 6/6
Time Out says
Sneak into a gorgeous London palace or park after hours and watch a movie under the stars
It's location, location, location with Luna Cinema. The beauty of this touring outdoor cinema is walking into a palace, Royal park or other equally magical location with a picnic just as everyone else is leaving.
Luna's most popular venues include Kenwood House on Hampstead Heath and Regent's Park Open Air Theatre, with the likes of Brockwell Lido and Victoria Embankment Gardens also joining in the fun.
The season kicks off in May and wraps up in late September. Book early for Luna's hottest tickets. That means now if you want to see 'The Favourite' at Kensington Palace.
Bring a picnic, or make the most of a variety of on-site food stalls. Most venues are happy for visitors to BYOB – just check the policy on glass before you go.
You can also book blankets and backrests, ready for collection when you arrive.
More at www.thelunacinema.com
Details
Average User Rating
3.1 / 5
Rating Breakdown
5 star:

2

4 star:

4

3 star:

5

2 star:

1

1 star:

3
I attended the Luna Cinema screening of Life of Pi at the London Zoo to coincide with the opening of the new tiger exhibit. It was great! Such a nice way to enjoy the warmer weather, sip some wine and generally soak up the atmosphere. Fans of the Somerset House Flim4 screenings will love this, its similar but you don't have to sit on cobblestones!
Went to Luna Cinema at Earth Hackney to watch Elf last night. Really terrible experience £18 for a old amphitheater with wooden steps to sit on and a projector. Premium tickets for £25 only got you an uncomfortable bean bag. We were promised Christmas cheer with decorations, mulled wine etc, but they didn't even go to the trouble of putting up a single decoration, there was no mulled-wine, just an overpriced bar and sitting on a hard wooden bench for two hours was exceedingly uncomfortable. No idea where the money all went, but I am sure they are making a killing, was really excited about this, but would have been better at home on the TV.
Great concept but sadly let down by The Great British Weather!! I went to see La La Land at Hampton Court Palace. Staff were friendly, the event was well organised with free ponchos & cookies & the palace made a spectacular back drop. Then the heavens opened :( 3hrs of heavy rain, gritted teeth & Ryan Gosling. My biggest criticism was due to the film starting approx 9.30pm it was a late finish & I missed the last train back to central London- the train I was on terminated in Wimbledon so a v cold & soggy me had to cab the final leg.
BEWARE!! they'll take your money but if it's torrential rain and howling gale they'll still press play on the projector as an excuse to not cancel the event and take your money. Their T's and C's stink. My family and I sat in the cold and rain for 30mins until we couldn't stand it any more. Plus we couldn't see a thing due to all the umbrellas. When we did stand up we were told to sit down or leave. Bad business design, if it's going to rain just think of your customers and cancel the event.
I went to see Jaws at the Brockwell Lido a couple of weeks ago. This was my second outdoor cinema experience, first with Luna and I really enjoyed it. As is always with an outdoor event the weather was on our mind but it was a great warm night. The atmosphere was great at this event. There was cheering whenever a famous line was said and (**spoiler alert**) lots of cheers and whooping when Jaws met his end. That's something that made the night for me, the atmosphere, the people and the weather. Great night.
I saw Ghostbusters at Kew last year with family and it was Fab...take chairs, food if wished as burgers etc are pricey and there are queues....and take blankets cos it gets distracting freezing your ass off! Great experience and atmosphere and well worth doing if you're well prepared :)
I saw the birds in Regent's Park. Was a great opportunity to see a classic on the big screen and in such a lovely natural environment. I would recommend bringing you own snacks and drinks, and in the summer, something to keep away the Mosquitoes.
i can watch any of that lot for free in my own back garden ,with a picnic and a glass!!!
Hmmm. Haven't actually been, but if planes are landing from the West at Heathrow, the aircraft will provide the movie soundtrack and you won't hear a thing.