Heads up! We're working hard to be accurate – but these are unusual times, so please always check before heading out.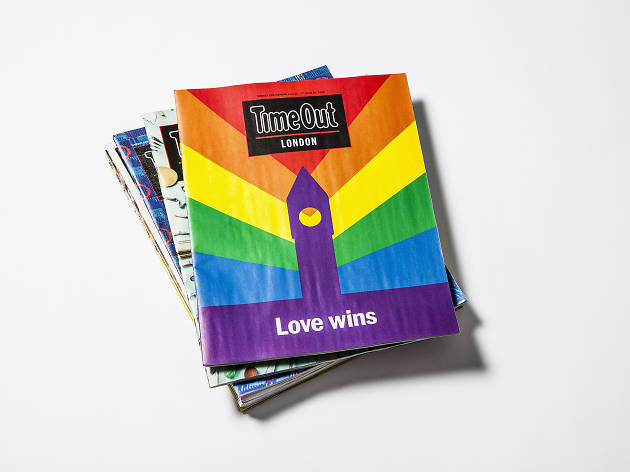 Time Out London magazine
Where to pick up a free copy of Time Out London magazine, the weekly guide to what's on in London
Time Out is now read by more Londoners than any other free weekly magazine, helping everyone make the most of the city. Want to get your hands on a copy? Check out the details of where to find your issue below.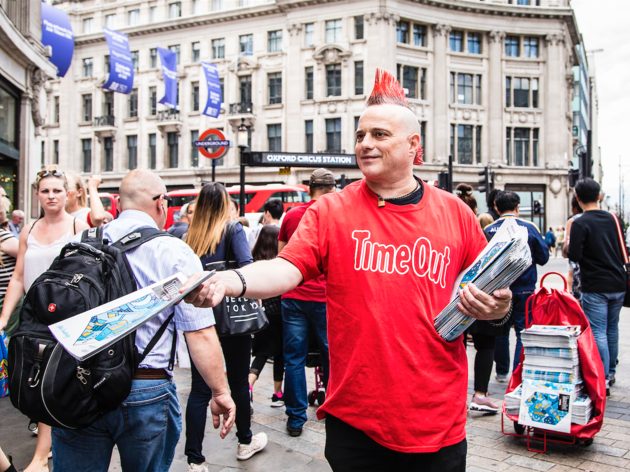 Every Tuesday morning from a station near you
We hand out Time Out Magazine on Tuesday morning at most tube and train stations within zones 1 and 2, and at larger stations within zones 3-5. Just look for our distributors in their bright red jackets!
Never miss an edition. Each issue of Time Out London is uploaded here so you can read it anywhere and everywhere.