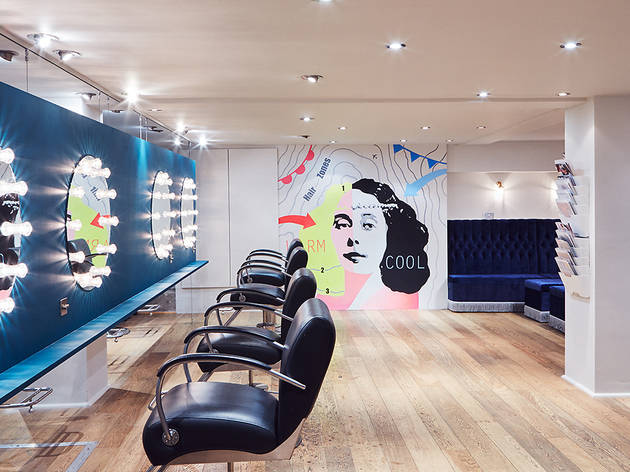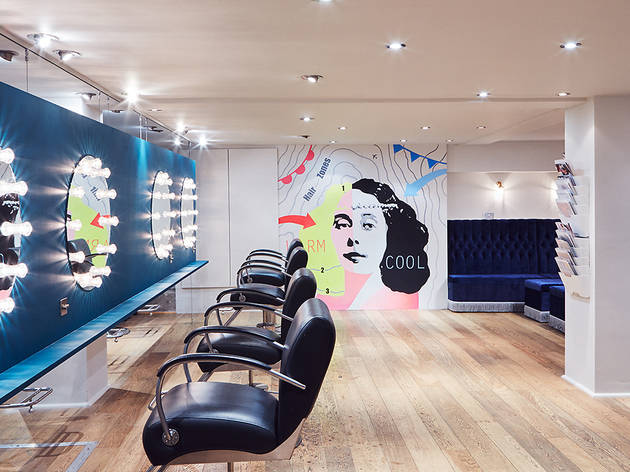 1/15
Nick Matthews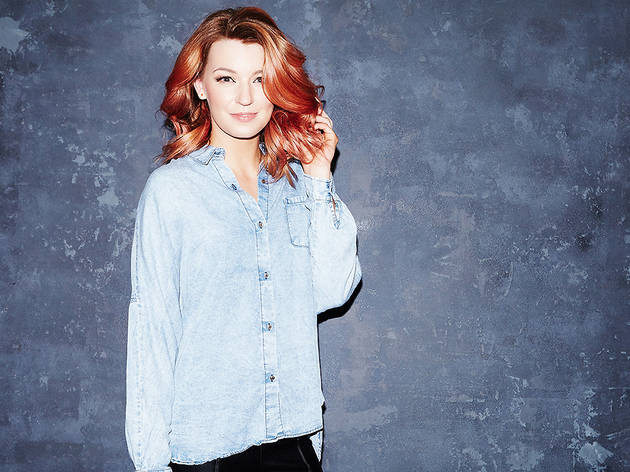 2/15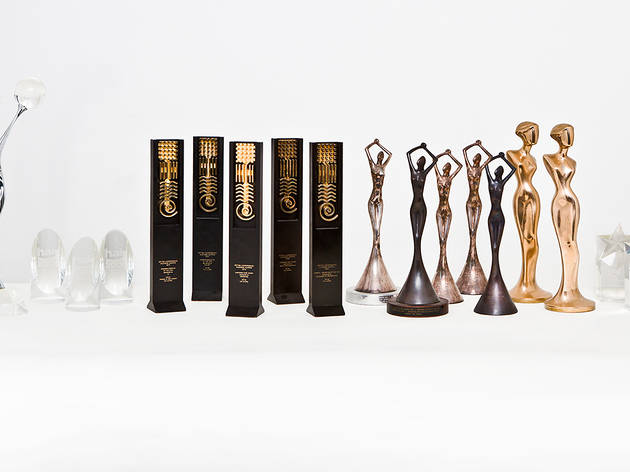 3/15
Nick Matthews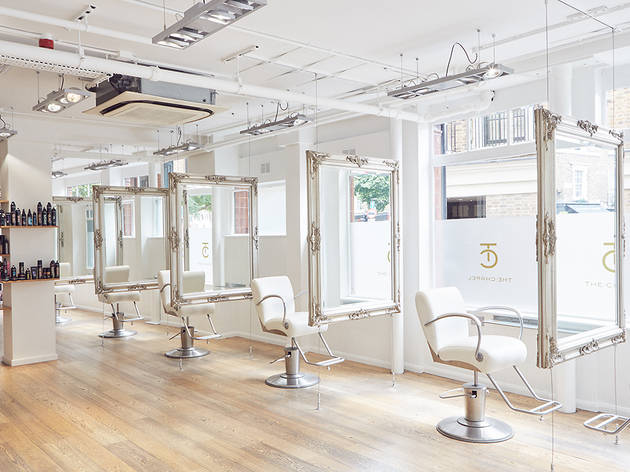 4/15
Nick Matthews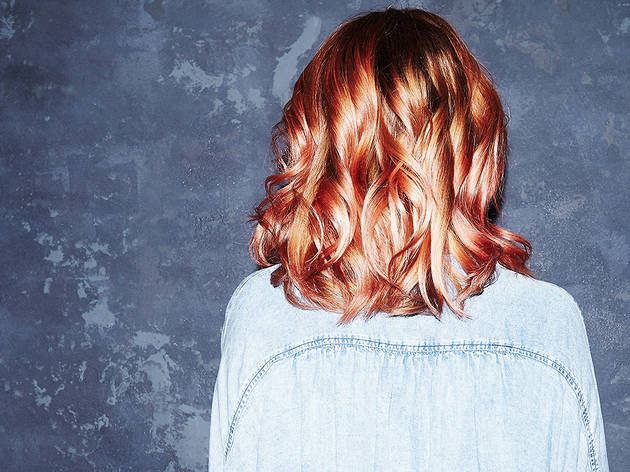 5/15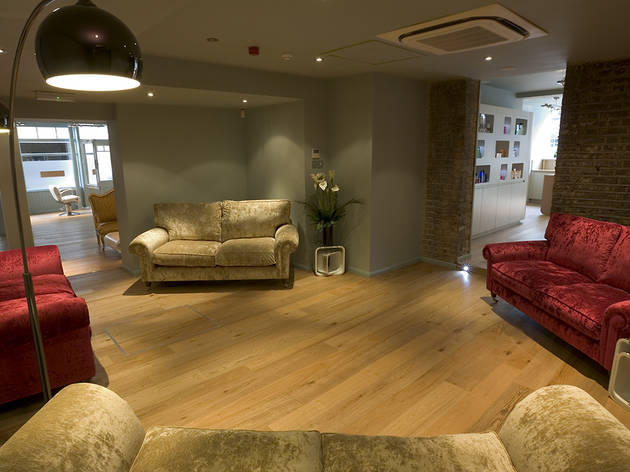 6/15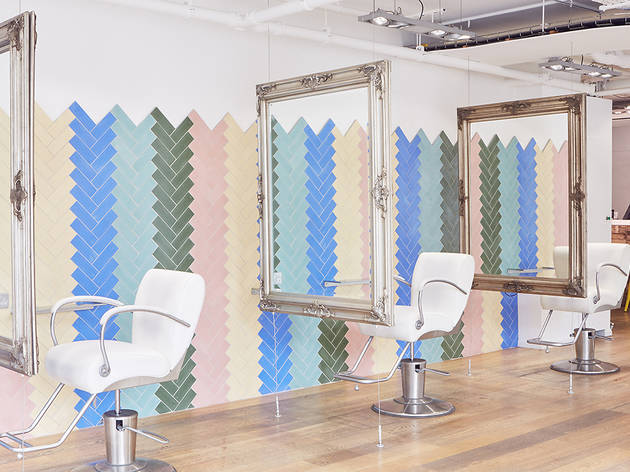 7/15
Nick Matthews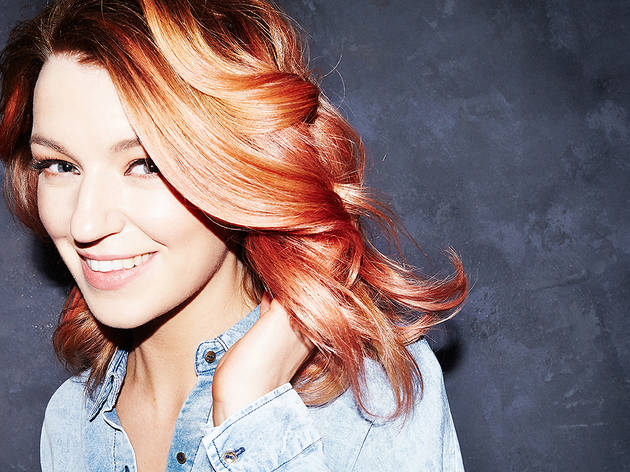 8/15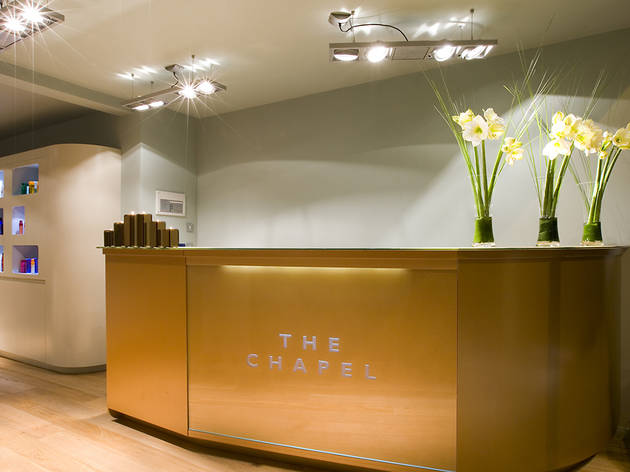 9/15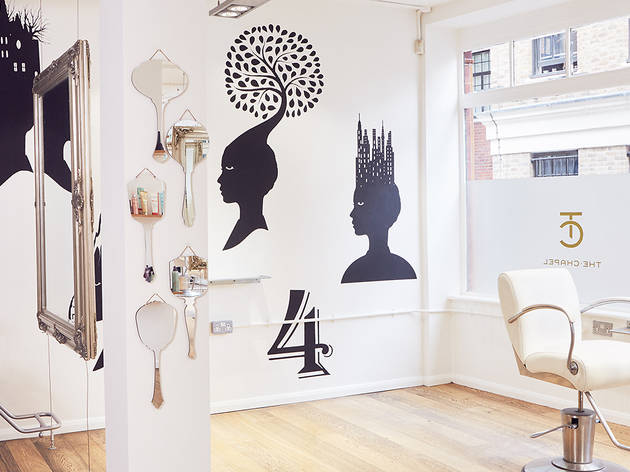 10/15
Nick Matthews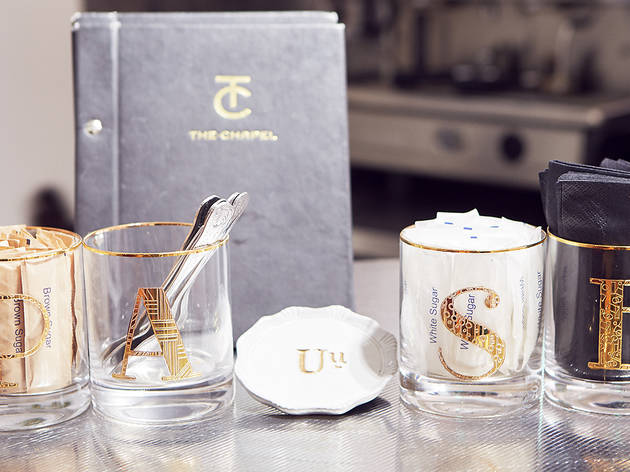 11/15
Nick Matthews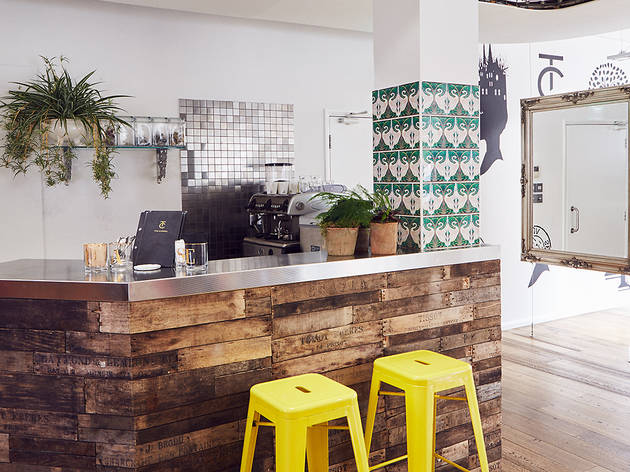 12/15
Nick Matthews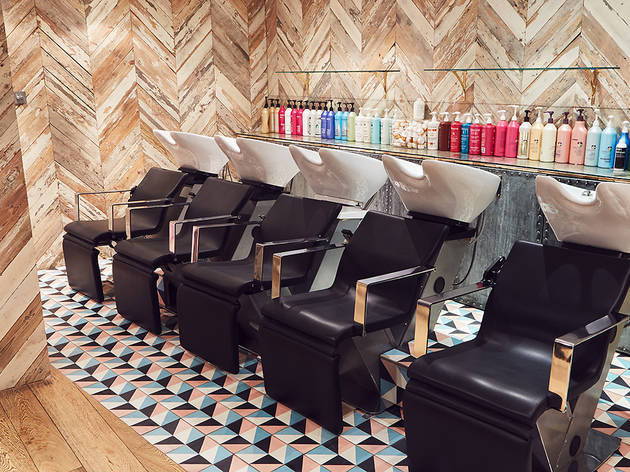 13/15
Nick Matthews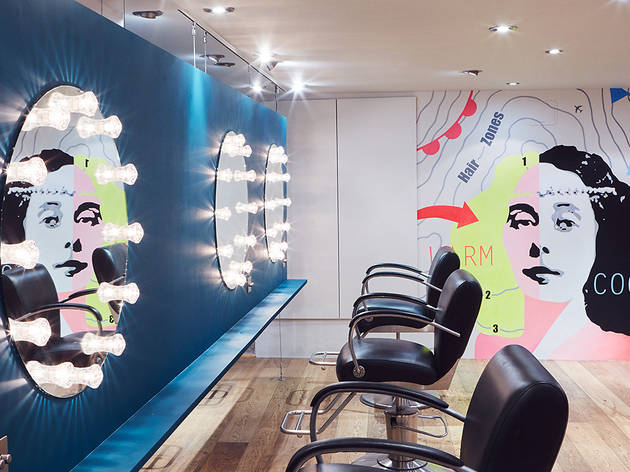 14/15
Nick Matthews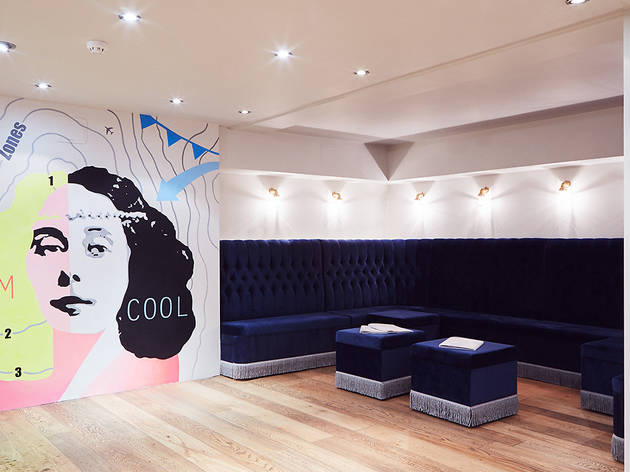 15/15
Nick Matthews
Time Out says
The Chapel prides itself on expertise delivered in a friendly environment and informative nature. The converted Islington pub bears no resemblance to its former use with decedent silver gilt framed mirrors suspended from the ceiling and stylish '30s inspired chairs, which are the most comfortable salon seating your derrière will ever sit on. The Chapel opened their London branch in 2007 – following the launch of their Tunbridge Wells flagship salon in 2001 – and haven't looked back. Their individual style informs their team of stylists that can make over a tired dated hairdo as well as refresh hairstyles to create natural looks.
The Chapel says
The Chapel in Islington, just a couple of minutes walk from Angel tube station, offers a truly dedicated one-to-one attention from our team of expert stylists and technicians, led by director Mark Palmer.

At the heart of The Chapel is the philosophy of our founder, Amanda Dicker, which centres on the importance of really taking time out for ourselves so that we can give our best to others.

It's this philosophy that drives everything we do and is the inspiration behind the very different experience that you will enjoy.

This is neatly summed up in what we call R-E-S-T: Relaxation, Education, Service and Tailored.

In Amanda's words, "My REST concept ensures that every guest receives the individual attention of their stylist from start to finish."

You will be welcomed by your selected stylist and begin with what we prefer to see as a conversation rather than a consultation.

Your stylist will stay with you throughout the entire length of your visit ensuring that they can give you their undivided attention.

As Amanda puts it,
"My aim is to let every guest have a moment to pause and put themselves first so that ultimately they can feel at their very best. At the end of the day, delivering an outstanding experience to our guests is my team's top priority. A great haircut, well that's just a bonus."

The Chapel. Time to be wise.
Details