London's best park cafés for kids
Forget quiet dining rooms, these family-friendly alfresco cafés are ideal for free-range refuelling with children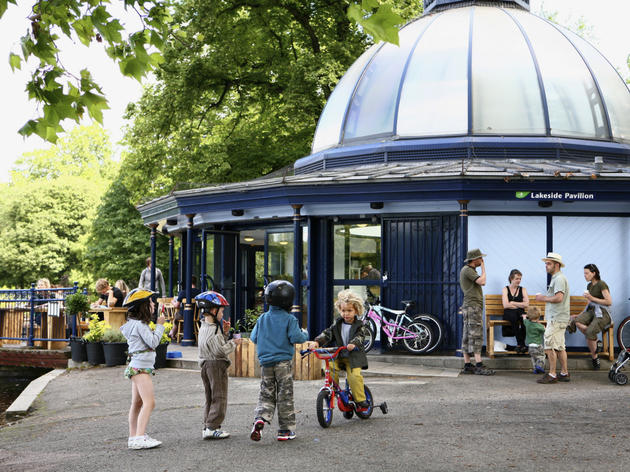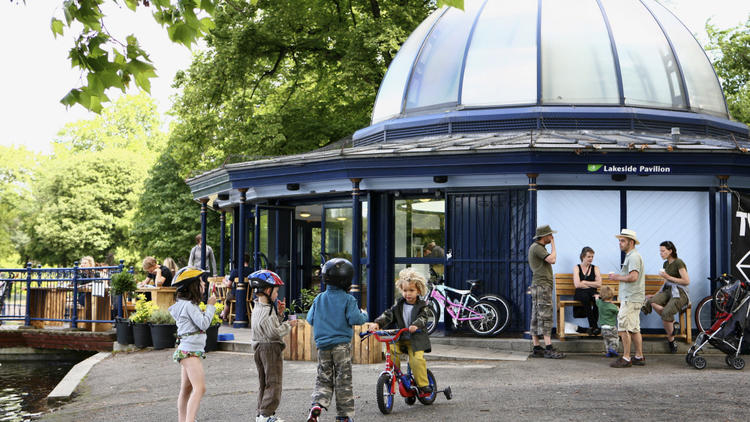 This park now boasts everything from ponds to an adventure playground and a skate park. In the middle of the rejuvenated space, the café menu includes simple sandwiches and toddler-sized ices.
Read more
Send the kids to the children's chillout area and have a glass of prosecco at this café bar. Food intolerance-restricted diets are well catered for and highlights include local fish and own-brand coffee.
Read more
This tea room is in a gated play area, ensuring little scamps are entertained but can't slip under the radar while you eat. The menu has a good selection of healthy pint-sized meals.
Read more
The perfect place to take the grandparents, the tea house in this Georgian mansion offers a classic spread of jacket potatoes, cakes, sandwiches and lunch boxes. The picturesque surroundings will help keep both young and old occupied.
Read more