Heads up! We're working hard to be accurate – but these are unusual times, so please always check before heading out.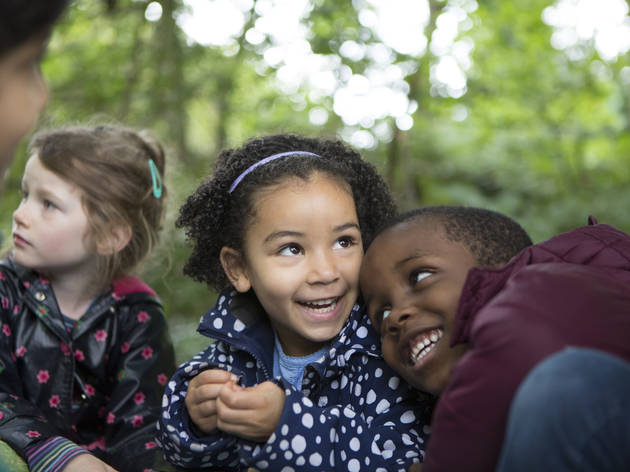 Sign up for the Time Out Kids Newsletter
Get inspiration and ideas for family fun in London straight into your inbox every month
We know that as a parent your free time is precious, and we want to help you make the most of it. Our monthly newsletter is packed with family-friendly activities that you and your kids will love. And we'll even throw in hot offers and top-notch ticket deals to help keep the cost down.
Simply fill in your details below to receive the monthly Time Out Kids newsletter:
Looking for great kids events this week?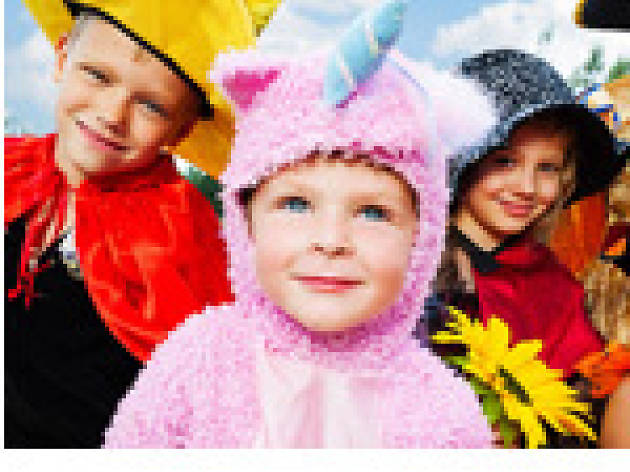 Nobody (bar Mary Poppins) can pluck fun out of thin air, so there's no harm in looking for a little help when it comes to entertaining your family. We've gathered the best activities for children in London to make sure your little ones are kept captivated all week long.