Make the most of the City
If you want the breadth of choice and quality you get from West End shopping but can't face the crowds, head for the City

If you love to share the experience of finding that perfect party dress, or you just want somewhere central to meet friends away from the crowds, head to One New Change for a weekend treat. The City is the perfect place for bringing friends together, easy to get to from any part of London, with free weekend parking from 11am on Saturday. And when you're shopped out, there's a wealth of great bars and restaurants where you can spend quality time together.

Map by Hattie Newman and Mitch Payne

The social shopper's itinerary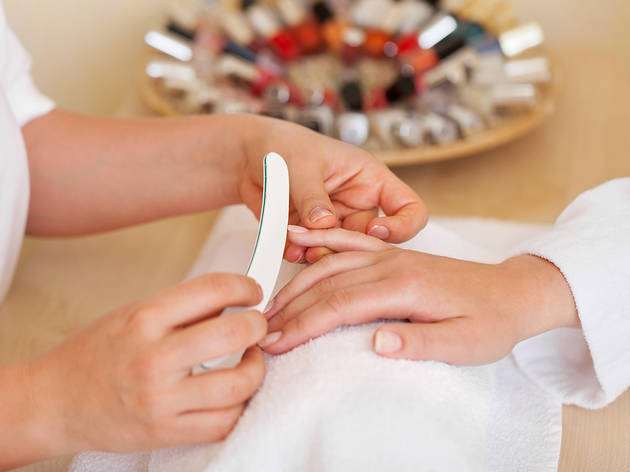 Malika
Leave the stresses of the week behind – book an Indian head massage or one of the other therapies at One New Change's Malika. If you need to be preened for a big night ahead, the team boasts experts in the ancient art of eyebrow threading.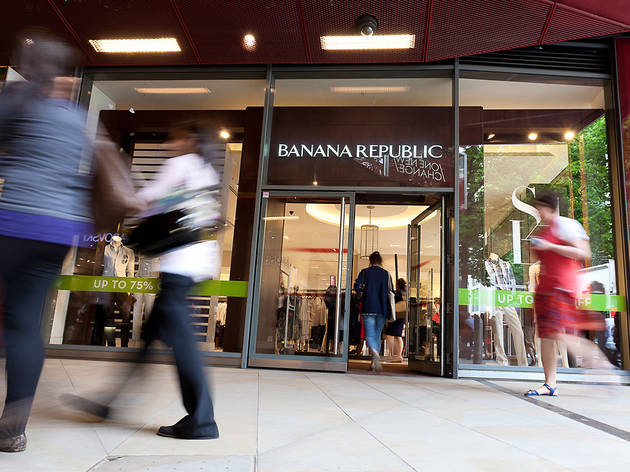 Banana Republic
From Karen Millen to Mango, Topshop to LK Bennett, you'll find your favourite fashion names and the season's hottest trends at One New Change. Plus Banana Republic has a personal shopping service so you can refine your style.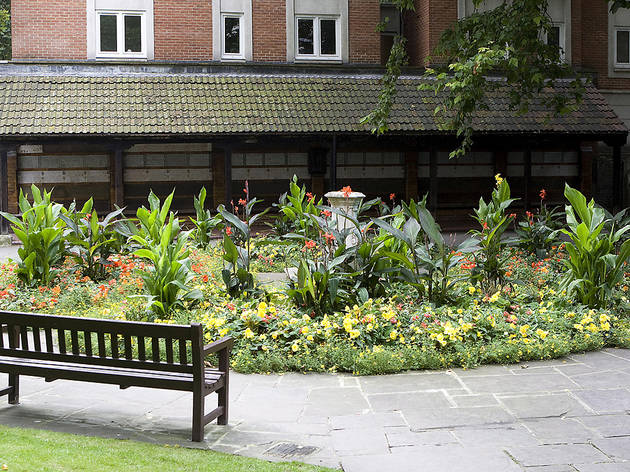 Postman's Park
For lunch grab a coffee and a sandwich from EAT at One New Change and head just around the corner to Postman's Park – filled with flowers and greenery, with a beautiful Victorian memorial dedicated to individual acts of heroism in the city.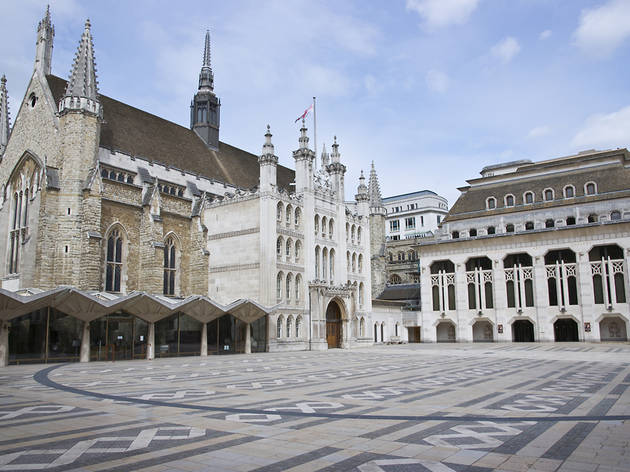 The Guildhall Art Gallery
For a change of scenery, on your way back to One New Change, drop in and take a look at the absorbing paintings of London from the 1660s to the present, including the likes of the grandiloquent (and never-enacted) George Dance plan for a new London Bridge.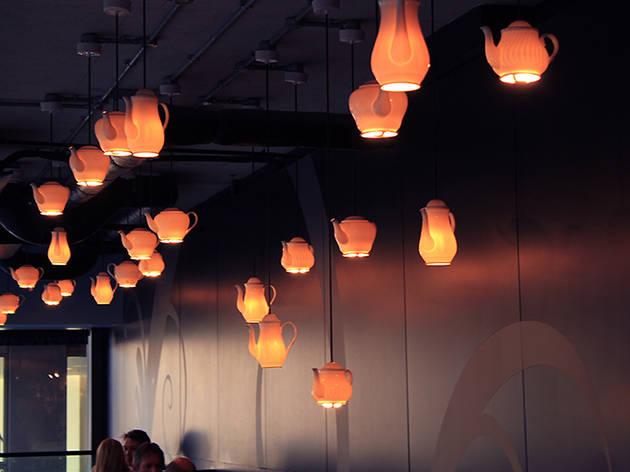 Bea's of Bloomsbury
A day shopping with friends has to include a gossip and some treats of the edible kind. Take a well-earned rest from the shops and enjoy an afternoon tea-inspired lunch at Bea's of Bloomsbury in One New Change.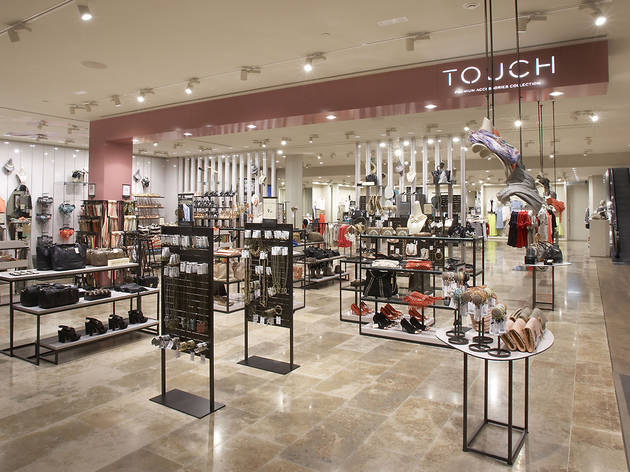 Mango Touch
If you've got your clothes sorted, round off your shopping by finding that all-important finishing touch. There are several excellent jewellers at One New Change, including Mango's first accessory-only store, Mango Touch, for gorgeous statement pieces.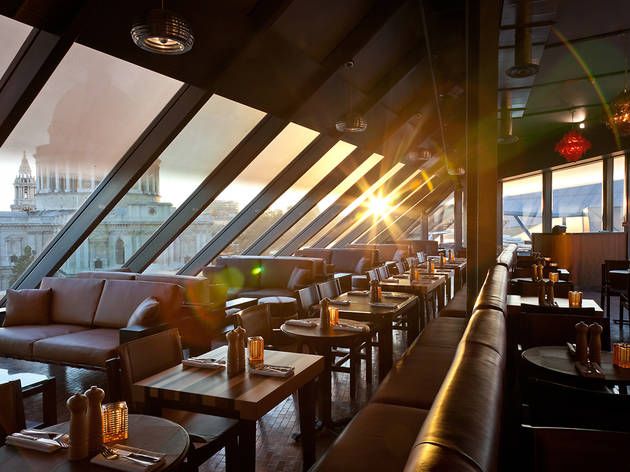 Madison
End your shopping day with sharing plates at One New Change's Madison restaurant, tapas bar and cocktail bar, perched on the sixth-floor roof terrace and boasting panoramic views of the London skyline. Watch as the City livens up over a cocktail or two.
Black Friar
Head home via Blackfriars station and pop into this cheery pub for a nightcap. The City has fascinating history round every corner, and the Black Friar is a gorgeous watering hole with a listed 1905 Arts & Crafts interior, saved decades ago from demolition after a campaign by the poet John Betjeman.
London's best shopping centres
Why risk traffic and weather when your local shopping centre can provide all of your favourite outlets under one tidy roof? All the convenience of the high street with none of the buses, tourists or chuggers; London's shopping centres and malls are where retail therapy gets serious. Whether you're shopping for gifts or something a little more selfish, here are ten we'd wholly recommend.
Read more
See the best shopping centres in London